The Last 20 Quotas for 2014 Hebei Fiance University Scholarship
Views:978 Time:1/26/2018 11:14:32 AM
The creation of Hebei Fiance University Scholarship has been announced by Hebei Fiance University. Until now, there are only 20 quotas left.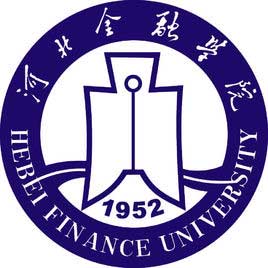 After applying for Bachelor Programs via SICAS application system before Jan 31, 2014, you will automatically get the opportunity to win the scholarship.
The following programs is open for you to apply online.
Bachelor`s Degree
---
Click here to start your application.
Contact us if you are interested in studying in China
Whatsapp: +86-15318861816
Email: service@sicas.cn
---
Read also:
How to apply Chinese universities.
Study chinese online, anytime & anywhere.
International students' colourful life in China.
Apply Chinese universities with scholarship.