Gratitude from Doctor Saud Memon
Views:998 Time:1/24/2018 10:07:32 AM
Dear all in SICAS,
This is Saud Memon from Johannesburg. Do you guys still remember me?
Three years ago, I applied for Neurology in Dalian Medical University through your system. With SICAS Adviser`s help, I got my Admission Letter in one week. You connect my bridge to study in China.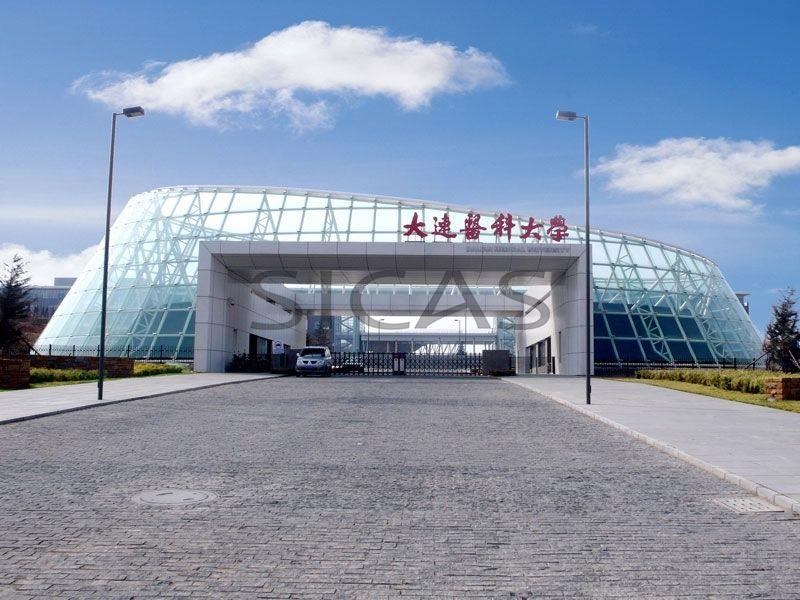 I spent a period of unforgettable time in China. The program I attended widened my horizon and offered me chances to closely contact with Traditional Chinese Medicine.
Now, I have good news to share with you guys. I opened my own medical clinics on December 1st! I backed to Johannesburg after getting my Master`s Degree in the June of this year. I successfully registered as a medical practitioner in HPCAS after writing the HPCSA board exam.
Here I want to thanks to SICAS for helping me realize my dream of being a Doctor. I always remember you and your assistance will be in my heart forever.
Wish SICAS everything goes well.
Best Regard,
Saud Memon
---
Click here to start your application.
Contact us if you are interested in studying in China
Whatsapp: +86-15318861816
Email: service@sicas.cn
---
Read also:
Bright Employment Prospects for MBBS Study in China.
Top Ten Universities for Medicine Study in China.
List of Institutions and Scale of Enrollment for Undergraduate Clinical.