After the Two Kenya Students Arrived in China
11th October, 2013
It was 5:00 PM, 11th October when our SICAS Service Team Member Alan, Vincent and Gideon droved to Weifang. Another SICAS Service Team Member Eric from had already found a clean hotel near their school.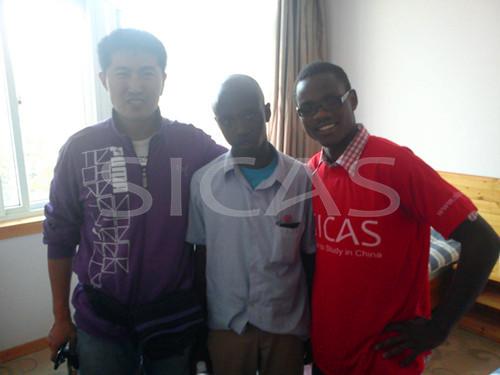 Vincent and Gideon laid on the bed after they went into the room, both of them said they need a rest. So Eric went to the restaurant and bought some Chinese food for Vincent and Gideon. Eric also taught them how to use chopsticks.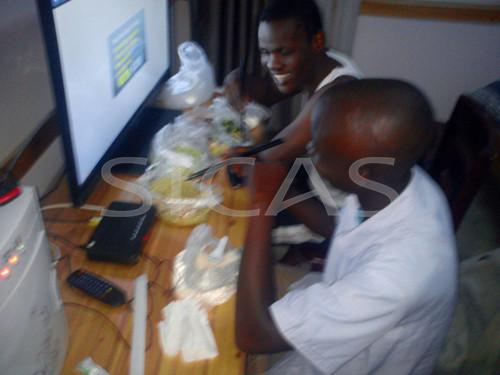 12th October, 2013
9:30-10:30AM: Eric took them to walk around Weifang Medical University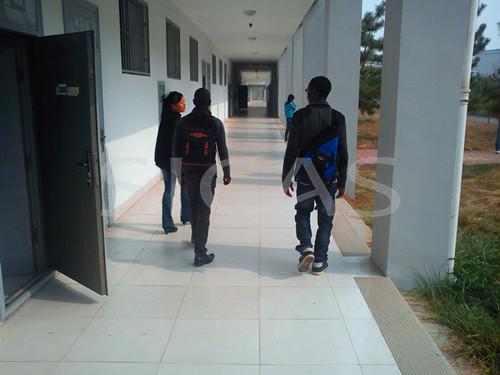 After that, Eric guided Vincent and Gideon to the Service Center to take photos.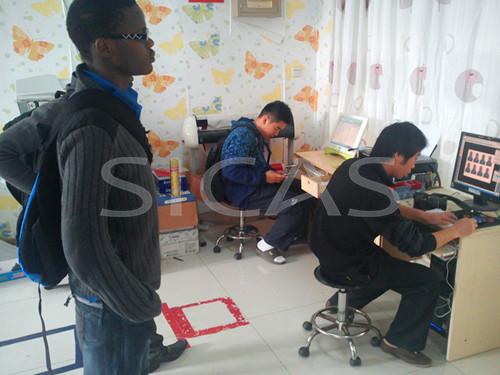 13th October, 2013
10:30-12:00AM: Eric took them to the Bank of China to apply for a bank card .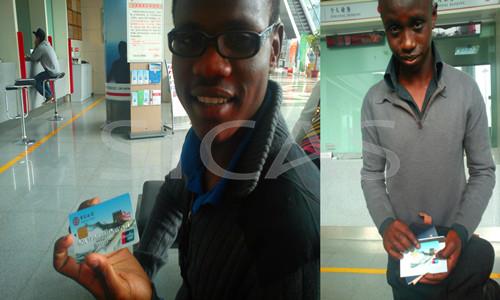 12:20-12:50AM Gideon wanted to buy a new phone, so Eric companied them to a moblie phone store and bought one .
14th October, 2013
Eric helped them to move into the school dorm and made bed for them.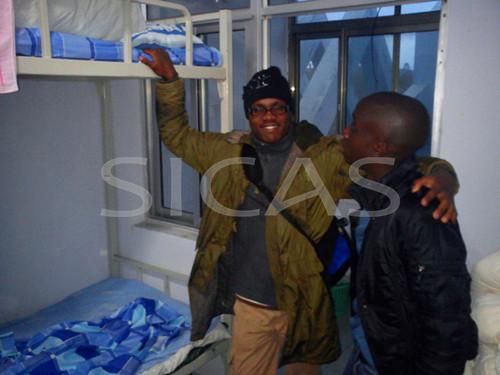 This is the first four days of our SICAS Service Team Members` service for Vincent and Gideon in Weifang Medical University. If you want to kown more, welcome to contact with us or come to Weifang to meet they two.
Other articles you may like to read
Why Choose SICAS Plus Service for Accommodation Arrangement