SICAS Realize My Dream to Study MBBS in China
Views:673 Time:1/25/2018 5:00:51 PM
I am Yastiel Sook from India. I heard SICAS from my friend Tania Inez . He is a second year student in Shenyang Medical University. He told me that service in SICAS is professional and quickly.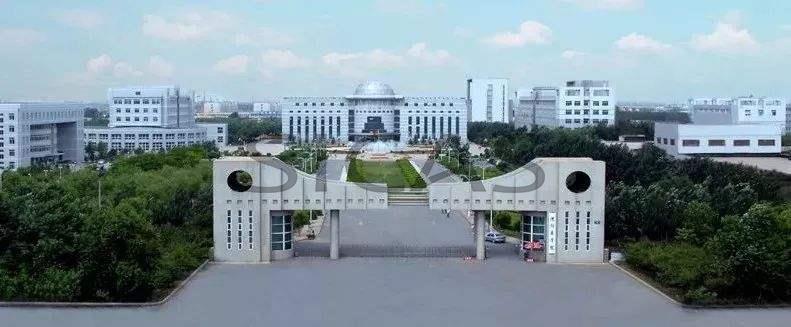 I called SICAS on the evening of 25th September, a girl answered my phone quickly. She told me that she was a new editor and the student advisers were off work. She wrote down my name and phone number carefully and wished me good night. The next morning one of their adviser called Yoyo phoned back. I told her I would like to study MBBS in Capital Medical University in this Autumn . Yoyo explained that the seat in that school is full and the application system has already closed. I felt a little frustrated.
However, there are still some good news. Yoyo provided me two choices. I can apply for
Capital Medical University
in Spring of 2014 or I can apply for another school which is still available in 2013 instead. She suggested me to apply for
Liaoning Medical University
in Jinzhou or
Shenyang Medical University
in Shenyang. I really want to study in this year and I like the city Shenyang so I choose Shenyang Medical University.
Under Yoyo`s help, I filled up the application system and finished it in four steps. Yoyo kept in touch with me after that. In 2nd October, I got a call from Yoyo, she told me that I was accepted by Shenyang Medical University. I was very excited and said many thanks to her warm-hearted help.
Now I am preparing my study in Shenyang. If I got a chance, I would like to thank her face to face.
---
Click here to start your application.
Contact us if you are interested in studying in China
Whatsapp: +86-15318861816
Email: service@sicas.cn
---
Read also:
Bright Employment Prospects for MBBS Study in China.
Top Ten Universities for Medicine Study in China.
List of Institutions and Scale of Enrollment for Undergraduate Clinical.