Experience with SICAS —— By Paola (Italy)
Views:826 Time:1/25/2018 5:01:36 PM
Hi, I'm Paola from Italy. I know China from my uncle. He is crazy about Chinese language and culture. People call him Mr. China. There are many Chinese stuff in his house, like red Chinese curtain with beautiful embroideries, the snow-white china cup, the ancient Chinese writing brush...Under his influence I became interested in China when I was a little girl. I can speak a little Chinese; I can write a bit of Chinese words and I can even write some simple calligraphy with writing brush. I always dream to go to China one day to see the old mysterious land.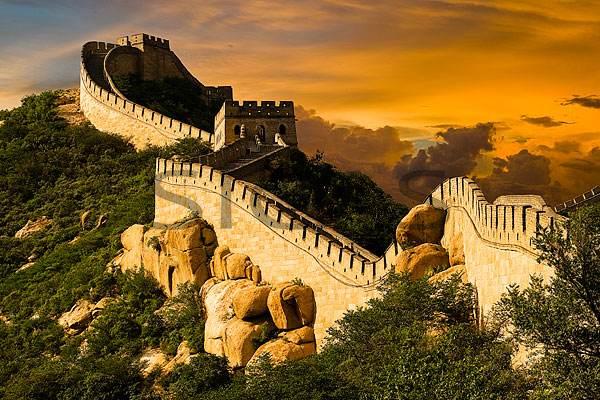 One day I learned SICAS from a friend. That day I went to her home as usual, then she said:"Hey, Paola, here is a piece of leaflet you may want to have a look.".I take the paper which printed "SICAS- Bridge to study in China". I like to tell Chinese story heard from my uncle before and when we are together and I told her I want to go to China. I skelped to home and contacted to member of SICAS. I contact SICAS, and told my SICAS ad visor my willing to China. Then I received the letter. It said SICAS could help me with the dream. I chose SICAS Plus Service Package and told them my interest of major. I chose Chinese Language and Culture in Beijing Language and Culture University as my major. SICAS carried me through the whole process of application, tracking status, receiving admission documents and getting visa...When I landed in Beijing, I recognized my SICAS advisor immediately. He said:" Hi, Paola." with a big smile.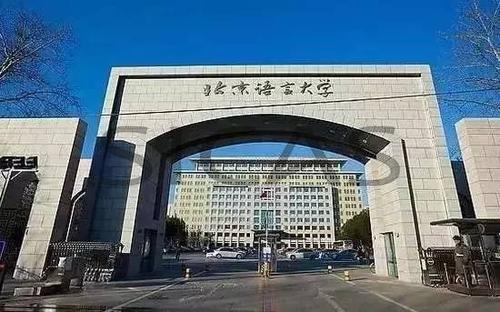 It is SICAS helped me to arrived China, I want you know that SICAS is a good choice if you want to study in China.
---
Click here to start your application.
Contact us if you are interested in studying in China
Whatsapp: +86-15318861816
Email: service@sicas.cn
---
Read also:
Hot Cities for Learning Chinese.
The Chinese Proficiency Test (HSK).