Brand-New Life in Qingdao
Views:547 Time:1/24/2018 10:44:20 AM
This collection of photos records the life and study of a group of international students who are studying in Qingdao, Shandong Province. Most of them have spent over half a year in China and enjoy their experiences very much.
"I have really enjoyed my year abroad, studying at Shandong University of Science & Technology. The campus is of attractive scenery and gorgeous teaching buildings. Advanced facility and equipment can also be found on campus."----Leo, 24, postgraduate student from America.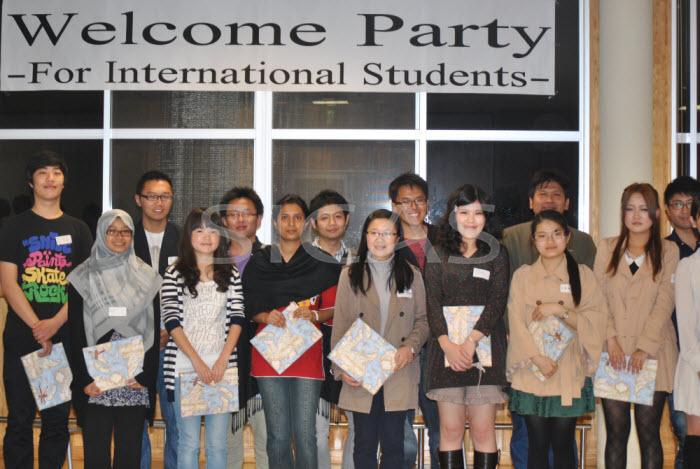 "There are active interaction and frequent communication between professors and students. The Chinese teachers are excellent and very kind. The local people can really make you feel at home. "----Mina, 28, postgraduate student from Indonesia.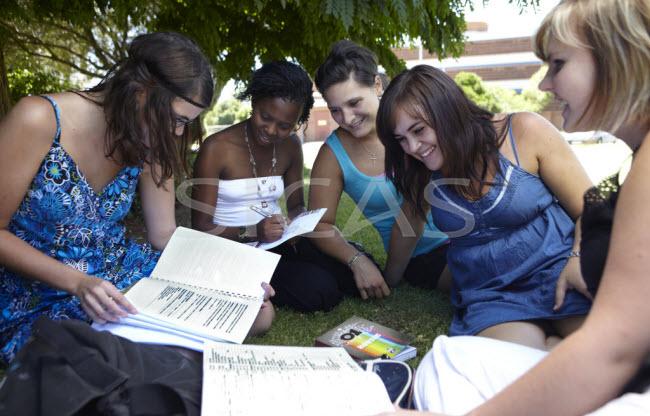 "Most of the friends I have made here are very helpful and kind to me. I am so grateful to have them around. Though I have only known them for a short time, they have treated me like a life-long friend. That is amazing and something you cannot find just anywhere. "----Rebecca, 19, undergraduate students from Ghana.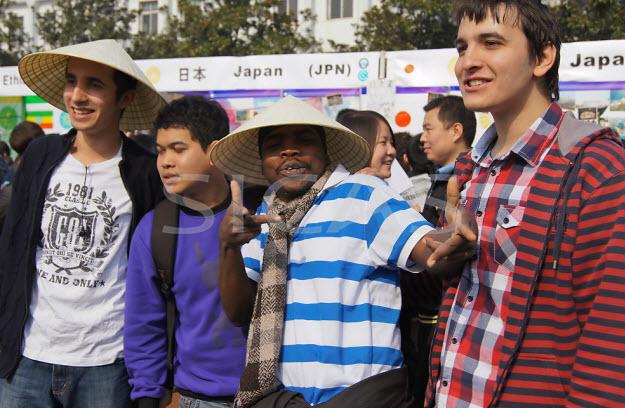 "The international friends that I have made here are wonderful. I feel so lucky to have the opportunity and get to know people from all across the world. Although we may have compeltely different cultural background, we have lots of things to share with each other. "----Pom, 22, undergraduate student from South Africa.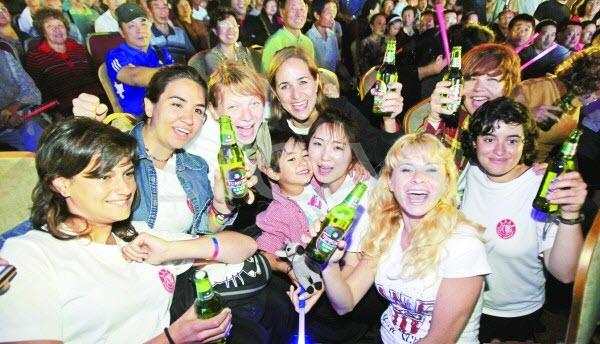 "Thank you SICAS for helping me come to China and bringing so many amazing friends into my life!"
Sharing your story and Studying in China via SICAS –Study In China Admission System is an efficient, accurate and safe authorized online platform to help international students directly get admissions into China universities and colleges. Established to help international students study in China, SICAS is the platform authorized by the largest number of China's universities to help international applicants directly get admissions for studying in China with the fastest speed.

You can easily get all the most useful information for free on our website:
SICAS ( Study in China Admission System) Welcomes you all to apply to study in universities in China.
Website : www.sicas.cn
Email:service@sicas.cn
Whatsapp: + 86-15318861816
---
You could also be interested in:
Let's Learning Chinese Together!
---