Meeting Between Ambassador of Tanzanian Embassy in China and CEO of SICAS
Views:620 Time:8/19/2012 12:00:00 AM
It was a successful official meeting for the Ambassador of theTanzanian Embassy in China and Ms. Zhanglu, the CEO of SICAS about helping Tanzania students study in China. Actually, SICAS have already helped thousands of international students from different countriesget admissions to study in China in the past 8 years.


In the meeting, both sides reached the goal of helping approximately 2000 Tanzanian students per year to study in China. The following are the two main reasons which both sides strongly recommended for Tanzanian students to study in china through SICAS.
1. SICAS is authorized by more than 600 Chinese Universities, covering 120,000 courses with a professional and advanced searching engine and scientific classifications for both undergraduateand postgraduate applicants, so that SICAS can satisfy the various needs of 2000 or even more.
2. SICAS –Study In China Admission System is a professional, efficient, accurate and safe authorized online platform to help international students directly get admissions into Chinese universities and colleges. All the Tanzanian parents, as well as students themselves can use SICAS to follow up and apply on line at the same time. Meanwhile, the Chinese University's Staff regularly check the application documents in their Uni SICAS Account, and issue the Admission on line at the same time.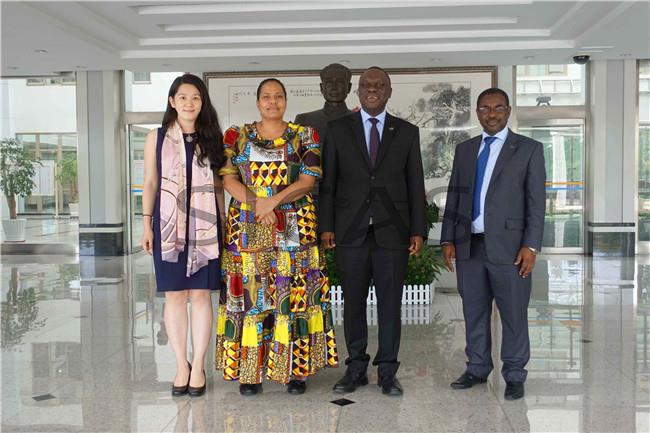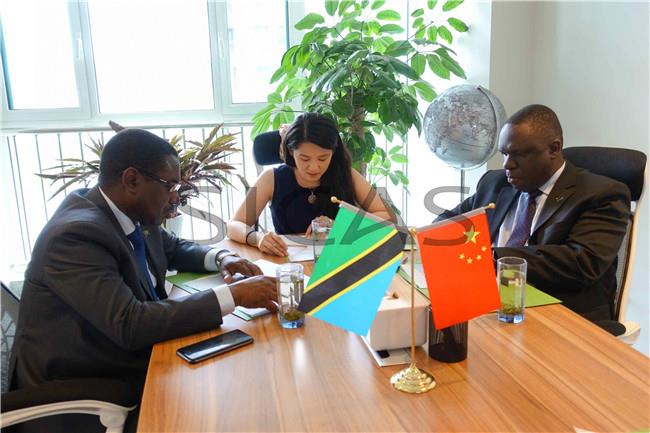 Contact us if you are interested in studying in China
Whatsapp: +86-15318861816
Email: service@sicas.cn
---
Read also: