Welcome to Study MBBS in the City of Springs--Shandong University Officially Opens for Online Application on SICAS
Views:924 Time:1/26/2018 1:45:42 PM
Founded in 1901, Shandong University, one of the oldest and prestigious universities in China, has officially joined SICAS and put its MBBS (English-medium bachelor's degree) program as well as other quality programs taught in English/Chinese online for International students to apply for!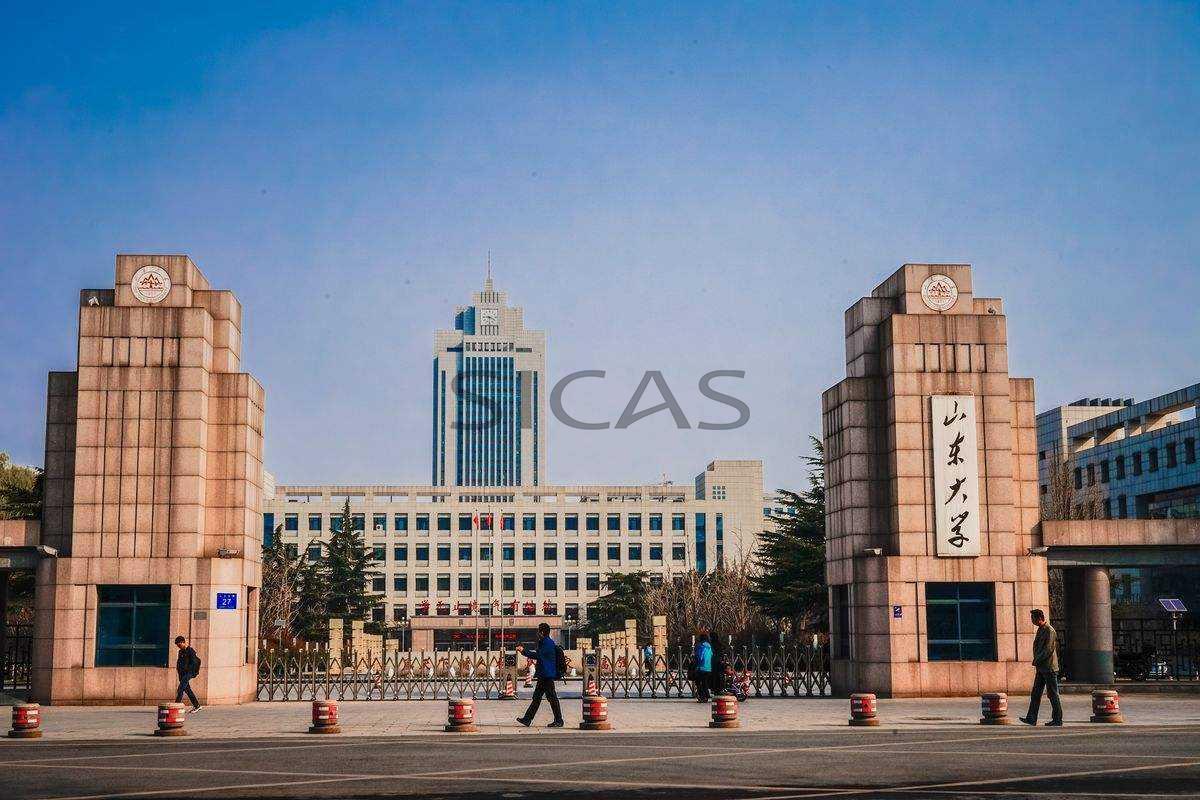 SDU is situated in Jinan (' the City of Springs '), the capital city of Shandong Province, not only one of the most economically developed coastal provinces in China but also a major contributor to the ancient Chinese culture—the auspicious birthplace of Qilu culture.

Gifted with a rich cultural atmosphere, SDU also embraces an abundance of scientific research facilities, a strong teaching staff and a favorable studying environment. Competitive in both hard and soft powers as well as open to the world, SDU has been growing in popularity among International students in recent years.

Now to the ace--the English-taught MBBS bachelor's degree program, SDU subordinates three general hospitals and 12 teaching hospitals equipped with an abundance of internship opportunities. Of course, a great variety of other programs in the medium of English or Chinese are also available for foreign students to chose from.


Just a few minutes, you can complete the online application process on SICAS under the help of SICAS staff competent in English. You can also keep track of the latest admission status in the wake of the submission of complete and error-free online application files. As soon as you verify successful admission to the university, you will receive the acceptance letter delivered by fast-speed and efficient express worldwide. No need to worry about campus life in China because you'll obtain airport pick-up service, homestay/ accommodation arrangement service, internship offering service etc. provided by SICAS.

For more information about how to be enrolled in SDU, please visit Shandong University on SICAS.
---
Click here to start your application.
Contact us if you are interested in studying in China
Whatsapp: +86-15318861816
Email: service@sicas.cn
---
Read also:
Bright Employment Prospects for MBBS Study in China.
Top Ten Universities for Medicine Study in China.
List of Institutions and Scale of Enrollment for Undergraduate Clinical.