SICAS, My Bridge into China Education
Views:686 Time:1/25/2018 5:08:36 PM
——By Jake, from Germany

I knew SICAS from its representative Miss. Lulu two years ago in Germany. She is a pretty, young Chinese lady who likes travelling and is keen on helping foreigners to study in China. We became friends and she told me a lot about China, and she also told me about SICAS ------the most popular "bridge to study in China". And you know, my experience indeed proved this.

At that time, I had considered to study in China seriously, and I was thinking about applying by myself or by some local education agencies in my country to study in China, but eventually gave up. For one reason, I do have no idea about the level of the Chinese universities I applied for, owing to the difficult access to the reliable education resources. For another, I m afraid to apply through any education consultancy ,coz my friends told me that they got some experience of spending a huge amount of service payment without getting a good result (you know what I mean……). Later, I tried SICAS, and I find there is not only a great part of Course Search and School Search on SICAS which can let me reach more than 600 Chinese universities 'accurate admission recruitment information focusing on international students but also an "My SICAS" account which allows me to easily apply and track the admission status up to 7 Chinese universities' on line at the same time.

It is a fast one. I filled the application form, uploaded the documents and made payment. Two weeks later, I got an email from SICAS Admission Team saying that one of my applied universities has just updated my admission status that day. I was so excited! I logged on my SICAS account and found Dong Hua University "accepted" in my admission status column! It had good reputation in business management and my dreamed job is to do international business. After one week, I received my original admission letter and JW202 form from China and then I got my student visa from Chinese embassy. After I booked airport pick-up and the accommodation on my campus before my departure, I browsed the city column on SICAS, and got prepared for the luggage.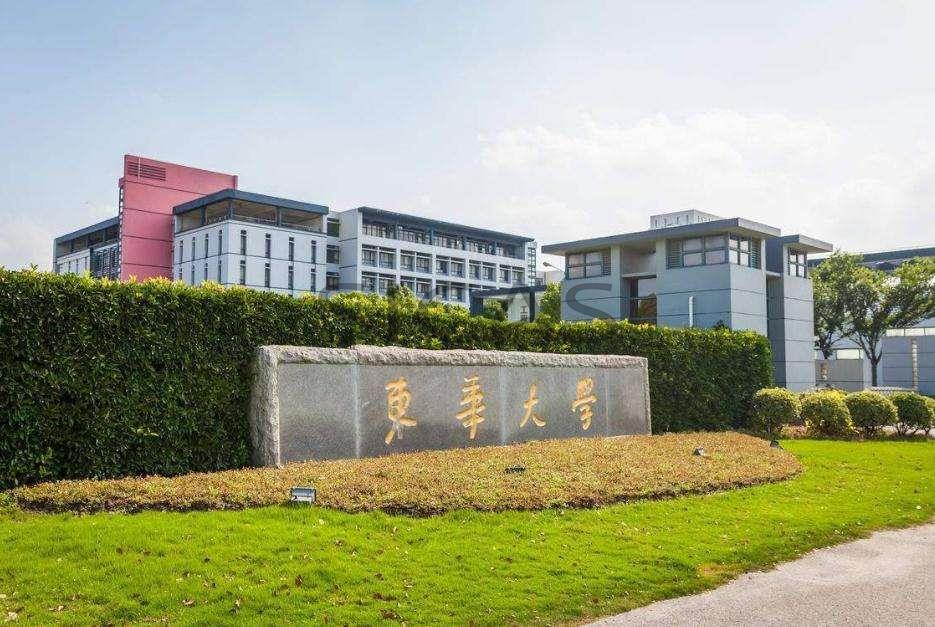 Finally, I meet my old friend Miss LULU from SICAS when I landed in Pudong international airport, Shanghai, and she led me to register in my school and guide me to the same room reserved on SICAS in Germany.

I am really, really, really …………grateful about what SICAS has done for me. These services made my way to China very easy and safe. am here to thank you again for the kindness and for your excellent service. I will recommend you to any friends who want to study in China!

Regards,
Yours
---
Click here to start your application.
Contact us if you are interested in studying in China
Whatsapp: +86-15318861816
Email: service@sicas.cn
---
Read also: