Welcome to China and Book Your Seat for 2023 March & September Intake
Views:662 Time:9/1/2022 4:12:47 PM
In the past August, most countries open for student X1 Visa and some SICAS students in South Africa, Thailand, Singapore already got their X1 visa and ready to come to China for new semester.
That means, for 2023 intake, most students can study in Campus! That`s really good news for international students! Welcome to China!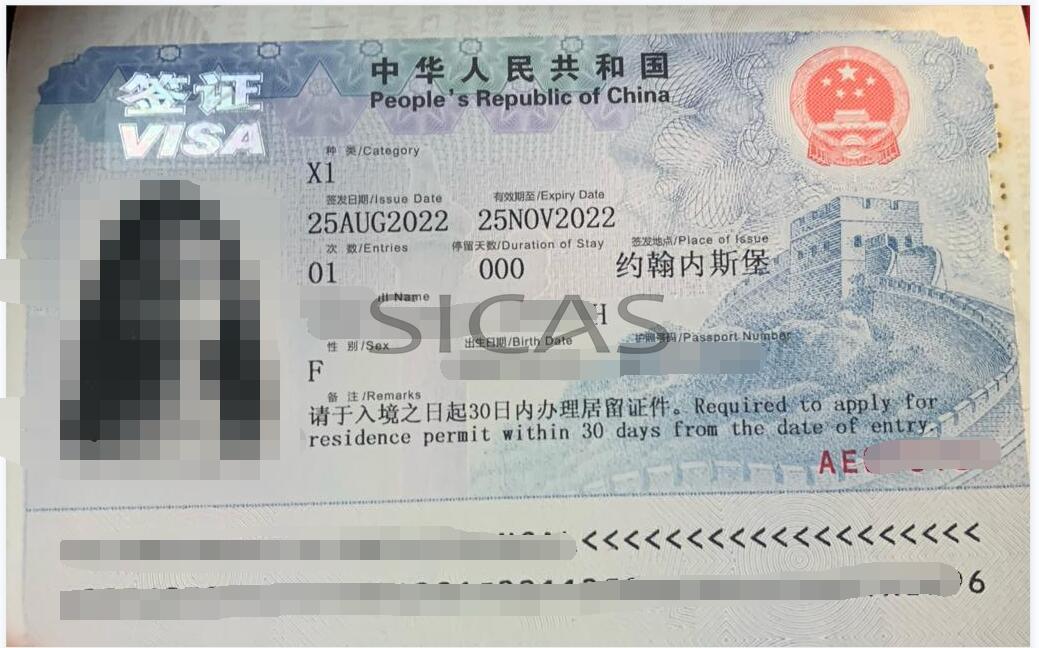 Have you missed 2022 September intake ?
In fact, you can still make up for it by applying now for 2023 March & September intake. A takeaway for you: It's always better to start well in advance, so use this as a head-start to prepare a strong application for the 2023
March Intake and September Intake
Chinese universities normally contains two admission intakes every year, March intake and September intake. Usually, the application for March intake start from September to January next year; The application for September intake start from January to June. But some universities like Tsinghua University already start their 2023 September admission from August 25, 2022.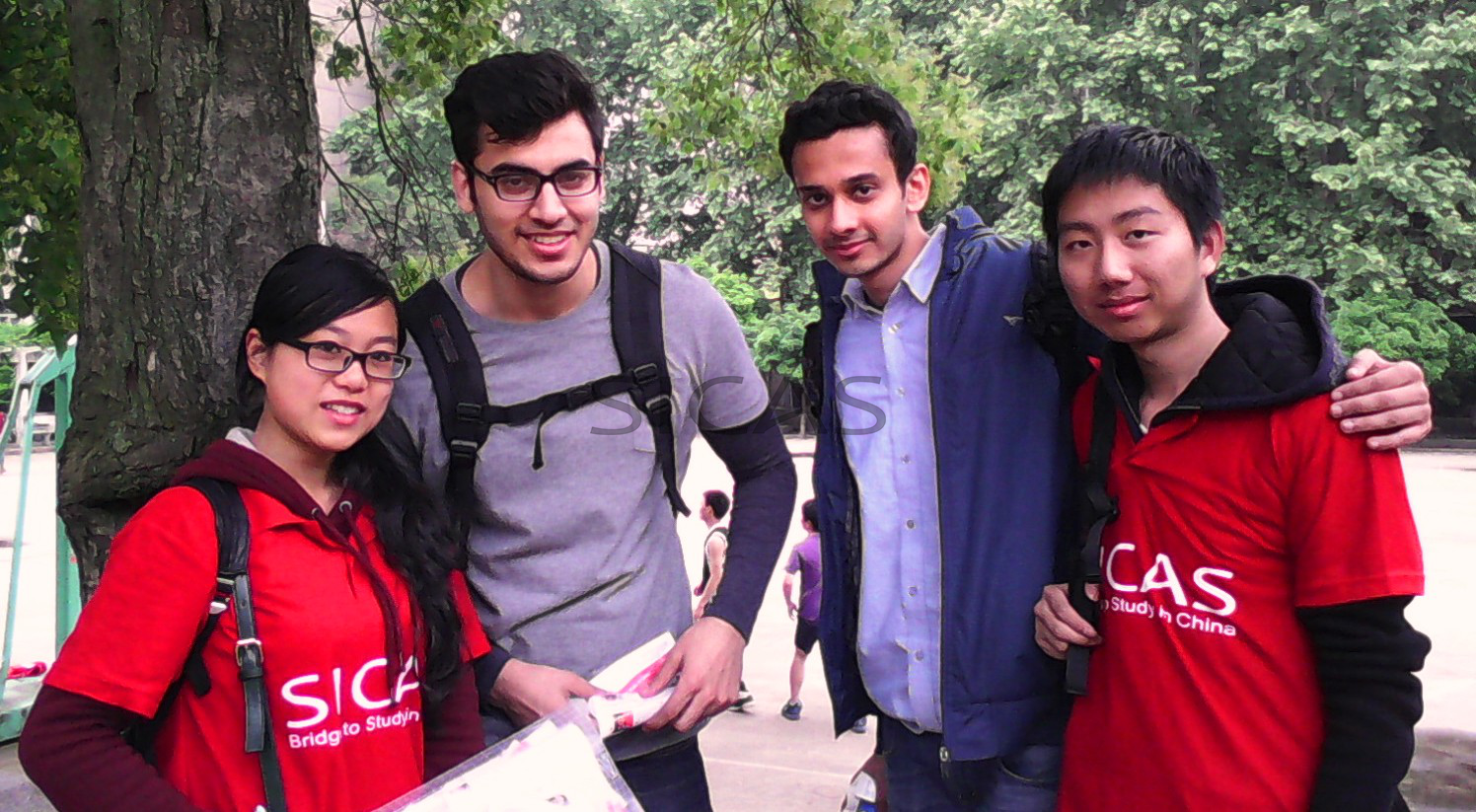 ---
March Intake VS September Intake
1. Universities
All universities provide September intake, only a few universities are available for March intake.
2. Major
Most universities offer a myriad number of courses for September intake, a comparatively smaller number of courses for March intake.
3. Acceptance Rate
Acceptance rates are usually university specific, and generally do not depend on which semester you are applying in. But, you should remember the fact that since there are few universities are available for March intake, it might be harder for admission if you don't prepare well in advance.
4. Scholarship Chance
There are funding options available for March semester students as well, but there are more opportunities for September intake when compared to March. If you decide to choose March intake, remember it's never too early to apply.
5. Application Procedure
March intake has the same process as the September intake. You have to fill out an application form and submit the application materials. Hence there are no differences when it comes to these two sessions.
6. Visa
Visa doesn't depend on which season you've been admitted or when you have received your admit. Visa is provided on a fair basis of eligibility and qualification. If you have the right qualification, your visa will most likely be approved.
In conclusion, there are various pros and cons of applying for March or September intake depending on how you plan is. SICAS suggests rather than losing out on a year and waiting for the next session, the March intake can prove to be a viable option.
---
Why We Suggest You Apply as Early as Possible?
1. Limited enrollment quota
Since students apply X1 visa again and the applicants will be largely increased for year 2023. Universities have limited enrollment quota, and few scholarship chance are available for all students around the world to apply.
2. Early birds catches the worm
Usually, university admission officer will review your documents according to the order in which you apply. That means, early application can greatly increase your possibility of getting admission and scholarship. Some students may think there is still plenty of time to apply before the deadline, however, universities will close their application after reaching their enrollment quota.
3. Enough time for you to understand the application procedure
If you apply early, you will get more time to fix issues clear that may occur during your application process.
4. Enough time to prepare application documents
Early apply will leave you enough time to prepare the documents, especially when you have to go through a complicated procedures to get the documents required by the university.
5. Well prepared for a good start in university
Early application enables you to make the full use of the time before you come to China. You can learn some Chinese to make your life easier in China.
---
Useful Tips
How to prepare application documents well for Chinese University Application?
You can easily get all the most useful information for free on our website:
SICAS ( Study in China Admission System) Welcomes you all to apply to study in universities in China.
Website : www.sicas.cn (old version)
Website : www.sicas.com.cn (new version)
Email:service@sicas.cn
Whatsapp: + 86-15318861816