Why Keen Recommends SICAS If you are Seeking Admission Services
Views:816 Time:9/1/2022 3:52:32 PM
Keen, Zimbabwean student, just registered in University of International Business and Economics (UIBE) for 2022 intake. He sent clip of appreciation to SICAS advisor Victoria and SICAS admission officer Cynthia.
The University of International Business and Economics (UIBE) is jointly-sponsored by the Ministry of Education and the Ministry of Commerce and is at present the only economic university in China been granted with four International Accreditations as EQUIS, AASCB, CAMEA and AMBA. UIBE is competitive in the subjects such as international trade, international law, finance, business management and foreign languages, and the university has both Chinese and English instructional systems from the undergraduate to postgraduate levels, allowing UIBE to be one of the most important institutes for talents' training and scientific research on Chinese economic and business development.
Wish Keen has bright future in UIBE!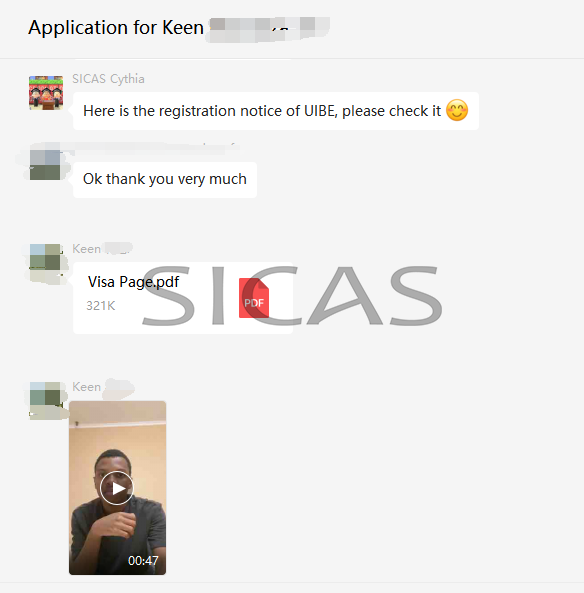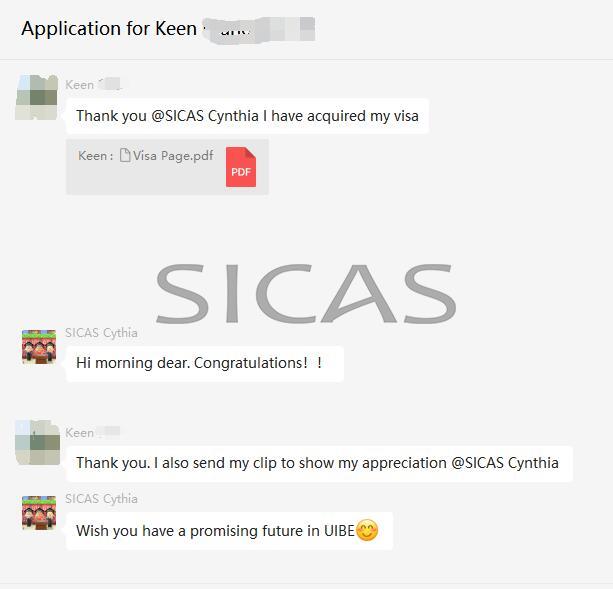 Following is record of Keen`s clips
"okay
firstly
I would like to show my appreciation to SICAS
which for studying in China
admission services
for assisting me to my admissions
they actually helped me
find good universities in China so I'm thankful for that
and my eye
one of the schools which I'm now attending to
so it's a win for me for sure
and I will guarantee if you are seeking admission services
I will guarantee you
to use SICAS cause this way company for you
and it's guaranteed for sure
and I'm about to turn my feedbacks step into the defusion
it may be yours as well
so thank you to SICAS"
If you have any questions for study in China, feel free to contact us:
Web: www.sicas.cn
Email: service@sicas.cn
Tel/Wechat/Whatsapp:+86-15318861816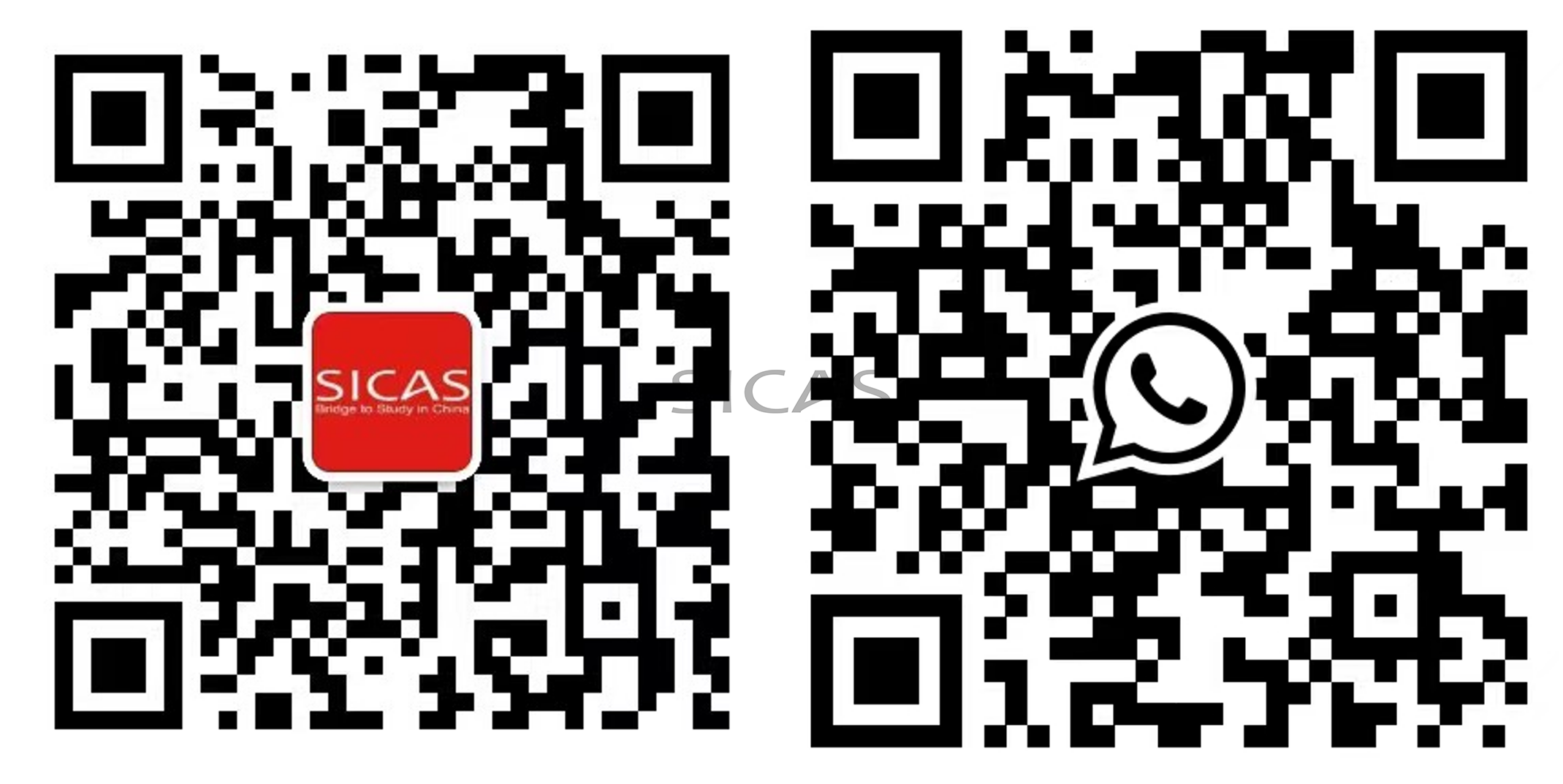 Read More :