China`s Great Projects Abroad
Views:600 Time:2022/7/12 16:00:15
China`s Great Projects Abroad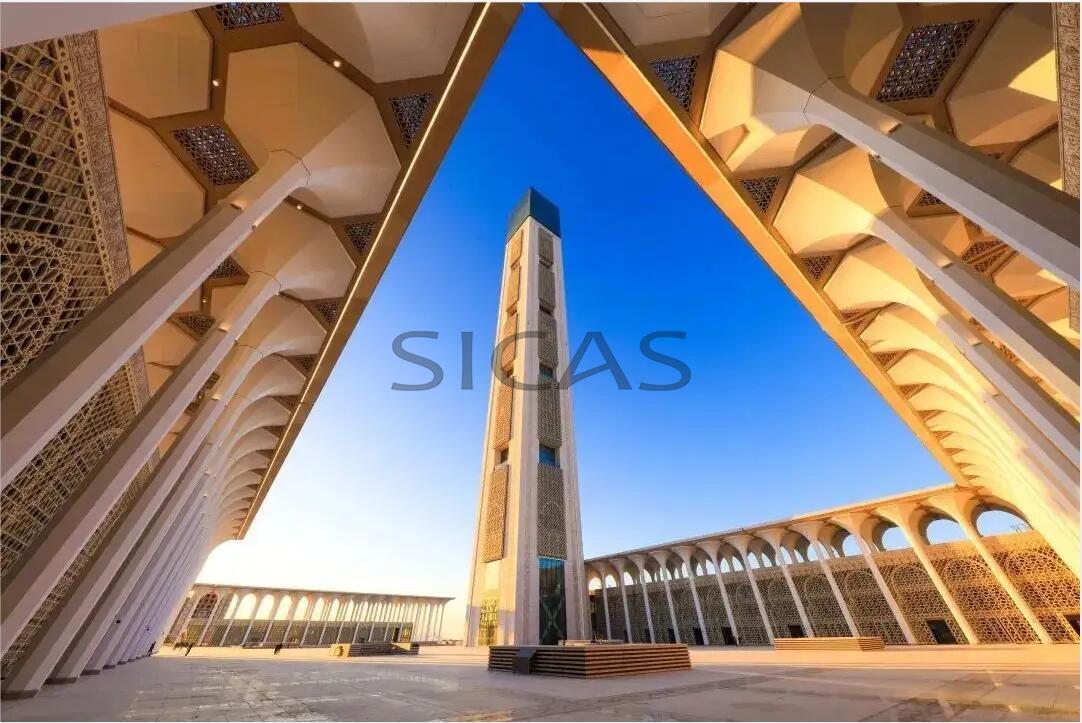 Great Mosque of Algiers, the tallest building in Africa非洲第一高楼--阿尔及利亚大清真寺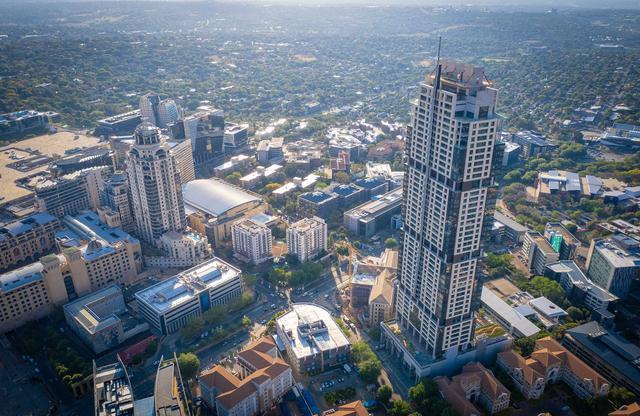 Commercial Bank of Ethiopia, the tallest building in East Africa and the second tallest building in Africa东非第一、非洲第二高楼--埃塞俄比亚商业银行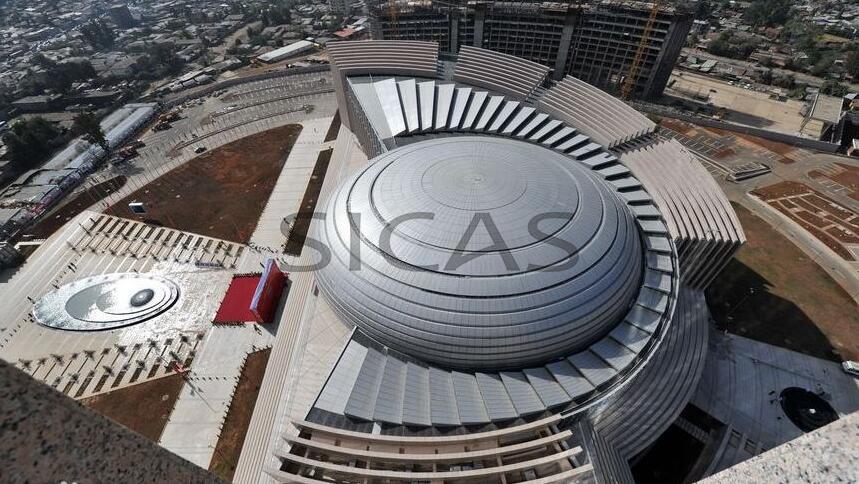 THE CONFERENCE CENTER OF AFRICAN UNION 非洲联盟会议中心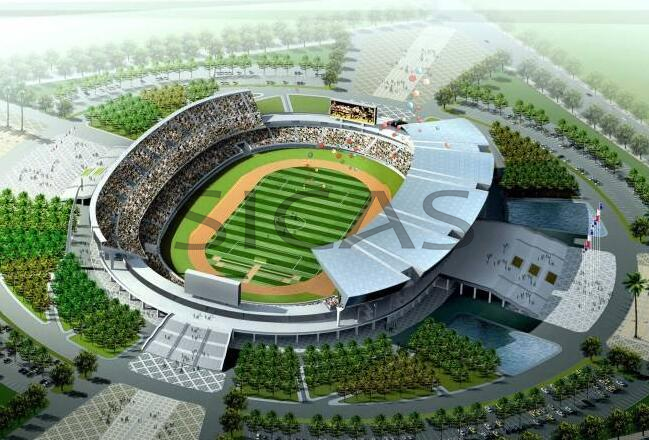 Mozambique National Stadium莫桑比克国家体育馆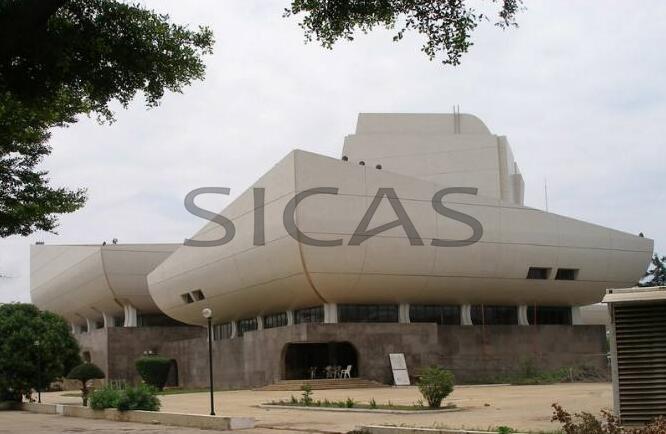 National Theatre of Ghana加纳国家大剧院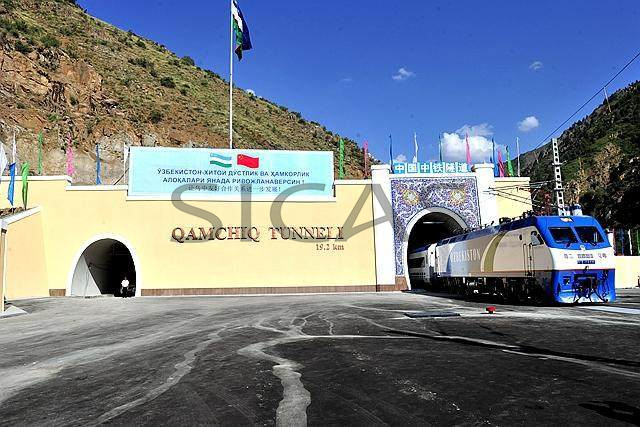 Uzbekistan QamchiqTunnel, The longest tunnel in Central Asia中亚第一长隧安帕铁路卡姆奇克隧道(乌兹别克斯坦)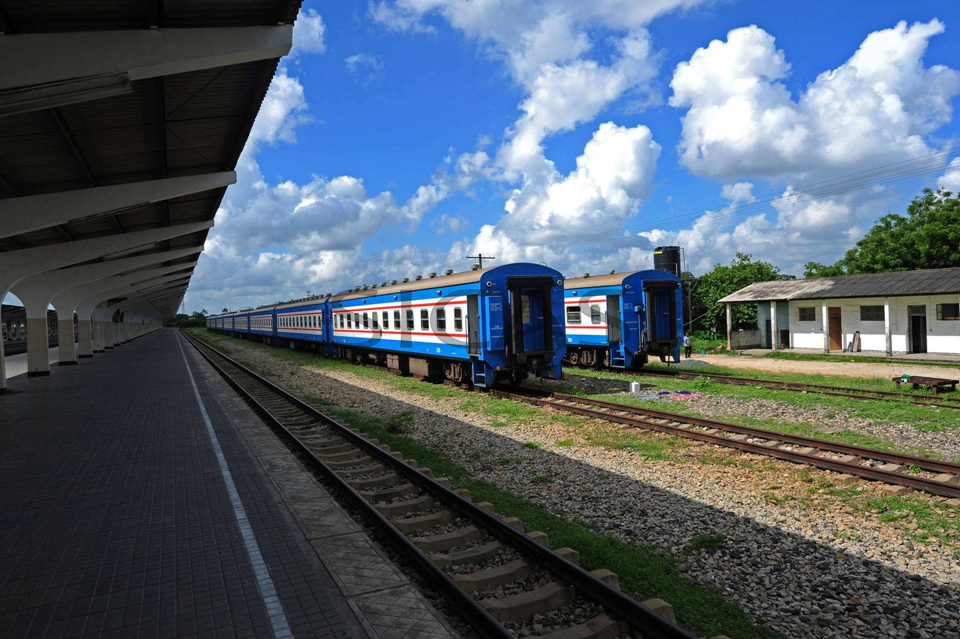 Tanzania Zambia Railway坦赞铁路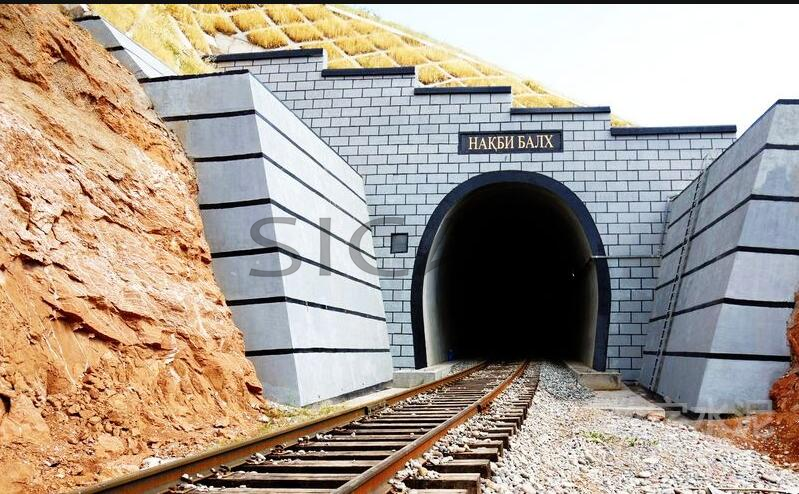 Tajikistan Wahdat-Yawan railway, an international railway traffic hub connecting China,Tajikistan, Afghanistan and Iran塔吉克斯坦"瓦赫达特-亚湾"铁路 将成为连结中国—塔吉克斯坦—阿富汗—伊朗国际铁路交通的枢纽
Why study Civil Engineering in China
1. Civil engineering in China has a long history, and its level of development has been in the forefront of the world.
2. Some of China's large-scale engineering construction has attracted worldwide attention. In the past decade, China has accounted for half of the world's superlarge Bridges.
3. Plenty of employment opportunities, promising industry prospects, good work pay.
4. The Belt and Road Initiative project will promote the overseas investment of more and more Chinese enterprises, which will increase the demand for the internationalized talents who master professional skills, understand Chinese and foreign cultures, have an international vision and strong practical ability.
Related Article: