Why Choose Shandong Jiaotong University
Views:737 Time:5/9/2020 9:14:44 AM
Located in the hometown of Confucius and Mencius, and rooted in the ancient Qilu culture,
Shandong Jiaotong University
is the only university in Shandong province specializing in the education of land, ocean, air and railway transportation and ranks in China's Top 50 universities with the highest employment rates.
Why Choose Shandong Jiaotong University
Full Employment Rate & Rich Internship Chance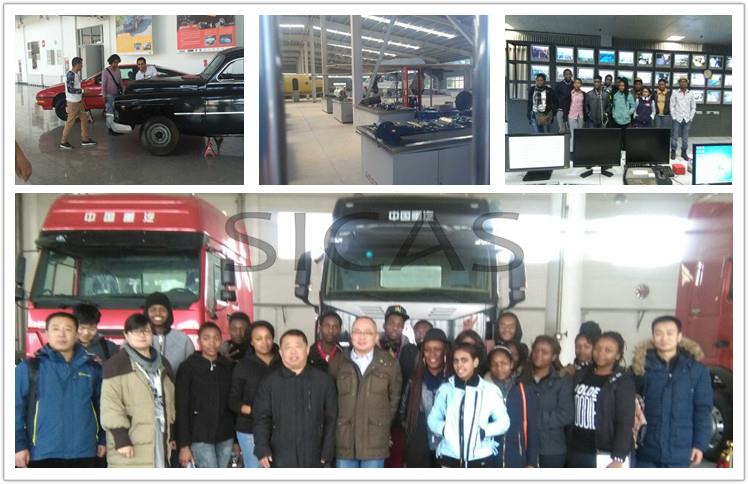 The Civil Engineering graduates can have a guaranteed full employment in departments such as Roads and Traffic Department, Construction Department, Water Conservancy Department, Railway Department.
Computer Science is the major established jointly by university and HP Development Company. Student majored in Computer Science will have a bright career prospect after graduation.
3-Star Accommodation Condition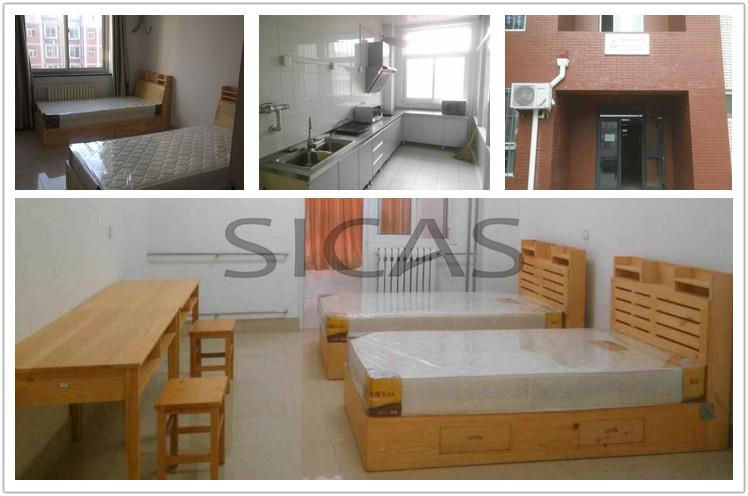 International student dormitories are equipped with elevators. And there are single room, double room and four-person room available. Measuring around 20 square meters in size, each room is with a private balcony, a bathroom and furnished with air conditioner, refrigerator, wardrobe, desk, book-rack, 24-hour hot water. On each floor, there are washroom and kitchen. Besides, vending machine and self-help coffee maker can be find in the first floor of each building.
Chance of 39200 RMB Scholarship
Type B Scholarship: 9000/9800 RMB deduction of tuition fees each year from the 1st to the 4th academic year.
Type C Scholarship: 9000/9800 RMB deduction of tuition fees each year from the 2ND to the 4th academic year.
70+ Key Demonstration Labs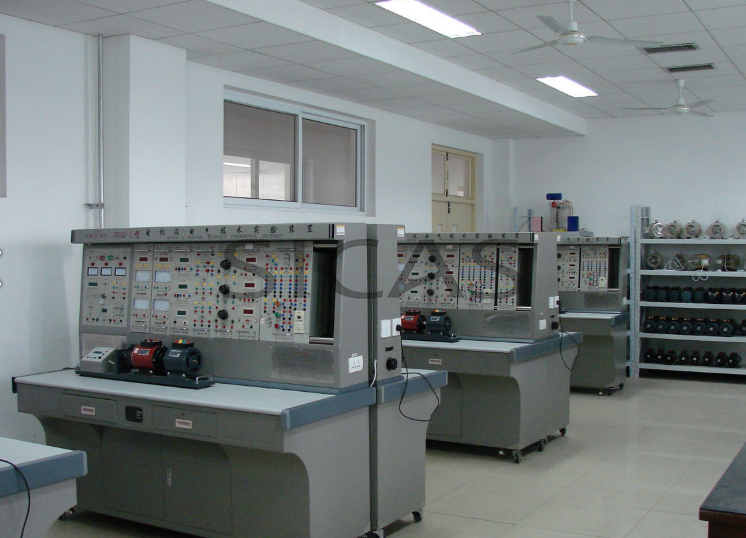 The School of Civil Engineering is equipped with many well-know labs like Shandong model teaching and learning center (Civil Engineering Experiment Center), Pavement Structure Lab, Bridge Detection and Reinforcement Labs, Harbor Approach Lab(central and local government jointly built characteristic laboratories ).
1 hour Admission Speed &

2 Semesters Intake
SDJTU gives priority to applications sent through SICAS and offers the fastest admissions to our applicants. Both Spring Intake & September Intake are available in a year.
High Level teaching quality
Shandong Jiaotong University boasts 1,384 academic and management staffs. Presently there are 17 schools and departments offering 54 undergraduate programs covering liberal arts, science, engineering, economics, management, law and fine art.
Convenient Transportation
Transportation is convenient around SDJTU. There are shopping malls, banks,railwaystations nearby, which make life easy there.
Jinan is the capital of Shandong province and a national transportation hub. Traveling from elsewhere in China, you can reach SDJTU by way of convenient public transportation.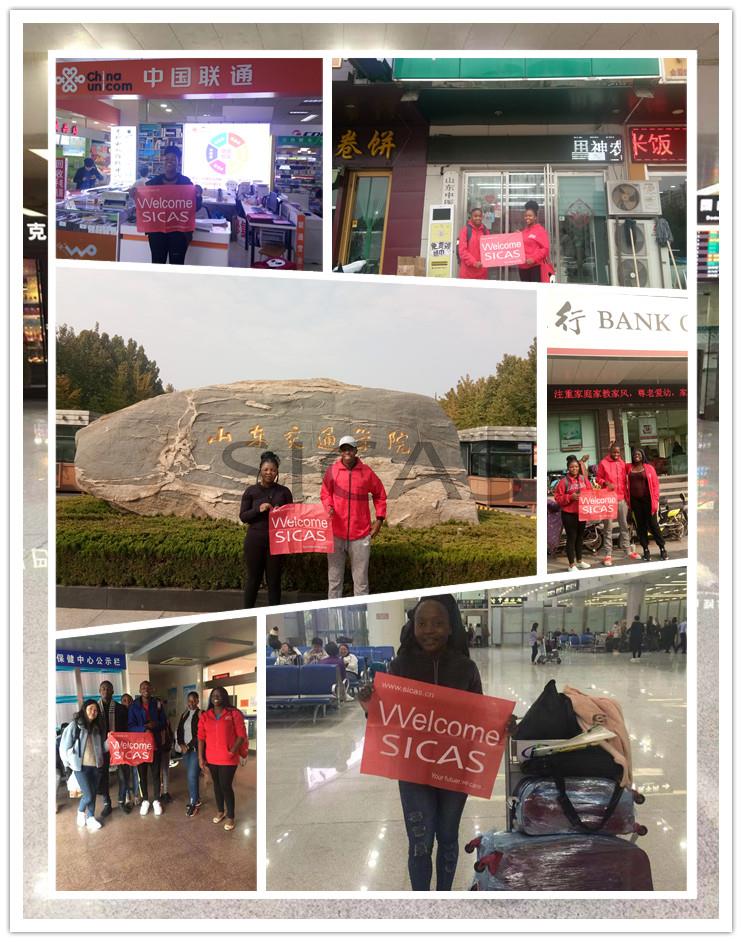 Application Season for the September 2022 intake has begun!
Contact us to make it!