Everyday FQA about Studying in China
Views:688 Time:1/23/2020 11:38:56 AM
Do I have to buy medical insurance?
According to the relevant regulations of China, international students whose duration of studies in China exceeds six months should purchase medical insurance in China. And it is an essential condition for the official registration of the university.
SICAS has professional advisers to provide consultation service, and the adviser will communicate with insurance company when you need help.
What is residence permit for foreigners?
Residence Permit for Foreigner in the People's Republic of China is issued to foreigners residing in the People's Republic of China for more than one year. International students with X1 visa must change it to residence permit within 30 days upon the date of entry. The permit shall be applied for to the Exit-Entry Administration of the Public Security Bureau of his/her place of residence.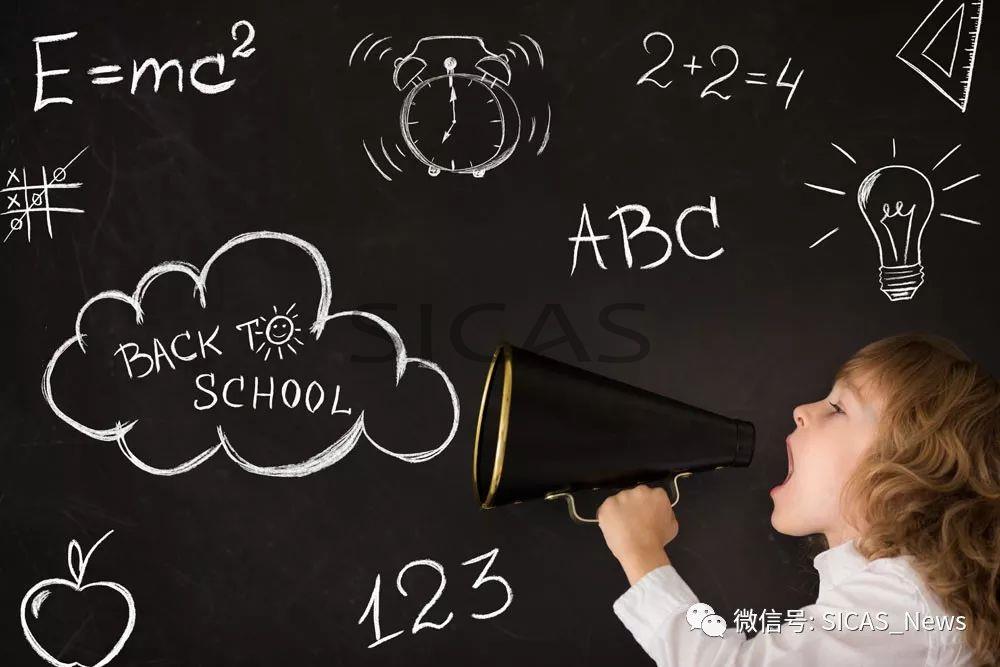 What do I need to know about freshman registration?
After a freshman arrives in China, he/she should promptly go to the relevant department to complete the registration procedure. For details with regard to the time, place and materials needed for such registration, please refer to the school's Admission Notice.
What does the whole registration procedure include?
1) Accommodation: register for accommodation and move into dormitory;
2) Payment: pay tuition, registration fees and other related fees;
3) Medical insurance purchase
4) Student registration: fill in relevant forms for student registration;
5) Physical examination: attend physical examination arranged by the school;
*Registration procedures may vary from school to school.
Please consult your SICAS advisor.
Feeling confused about the procedures?
No worries! SICAS Care Team is ready to help you.
Airport Pick-Up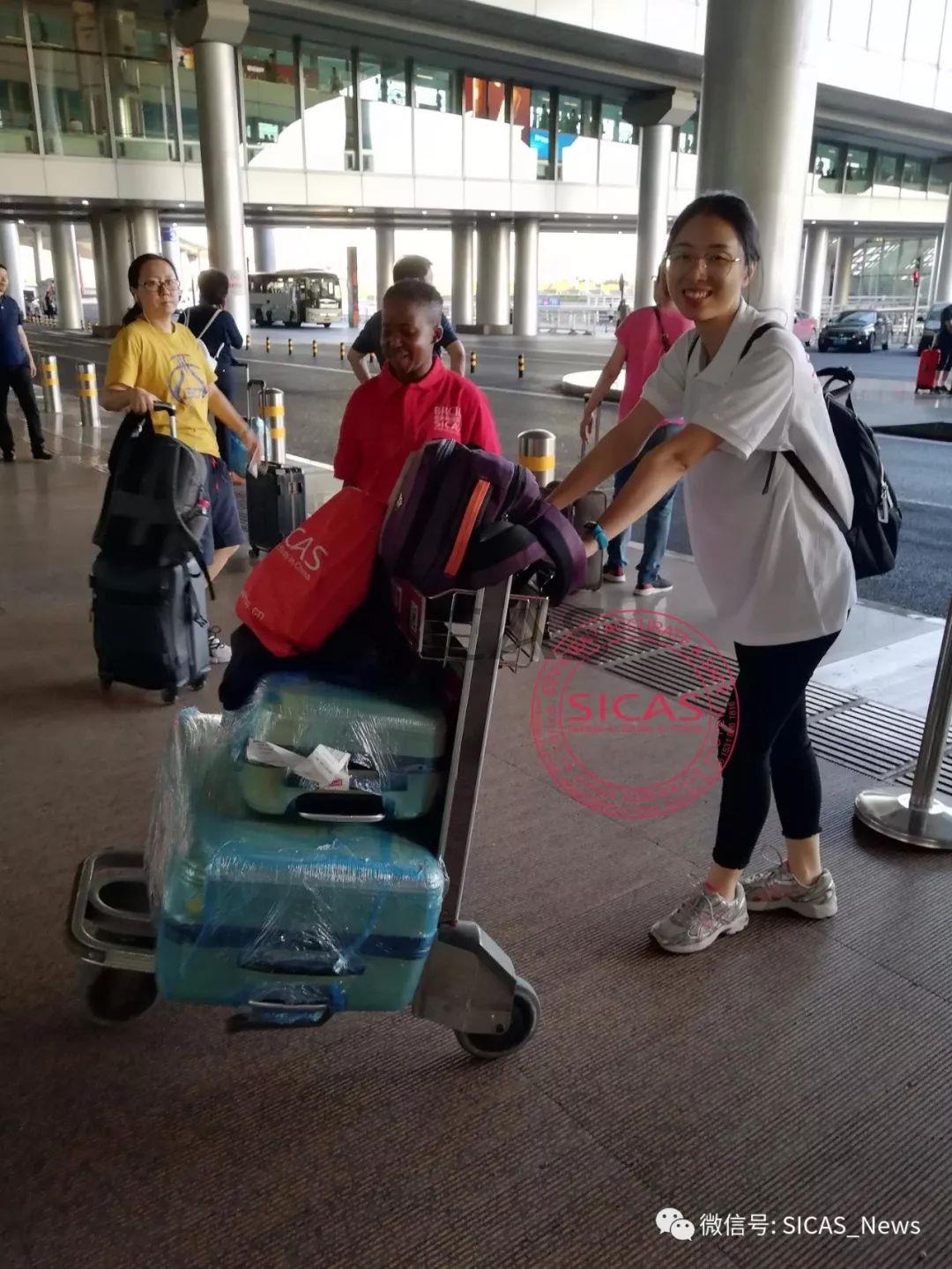 Dorm Arrangement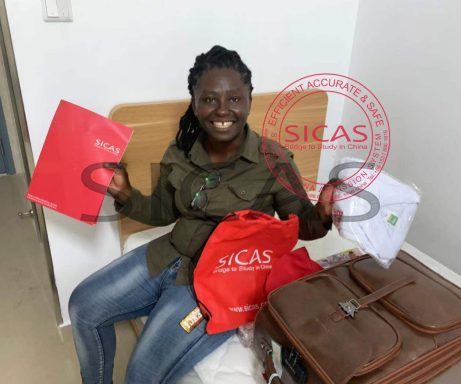 Campus Registration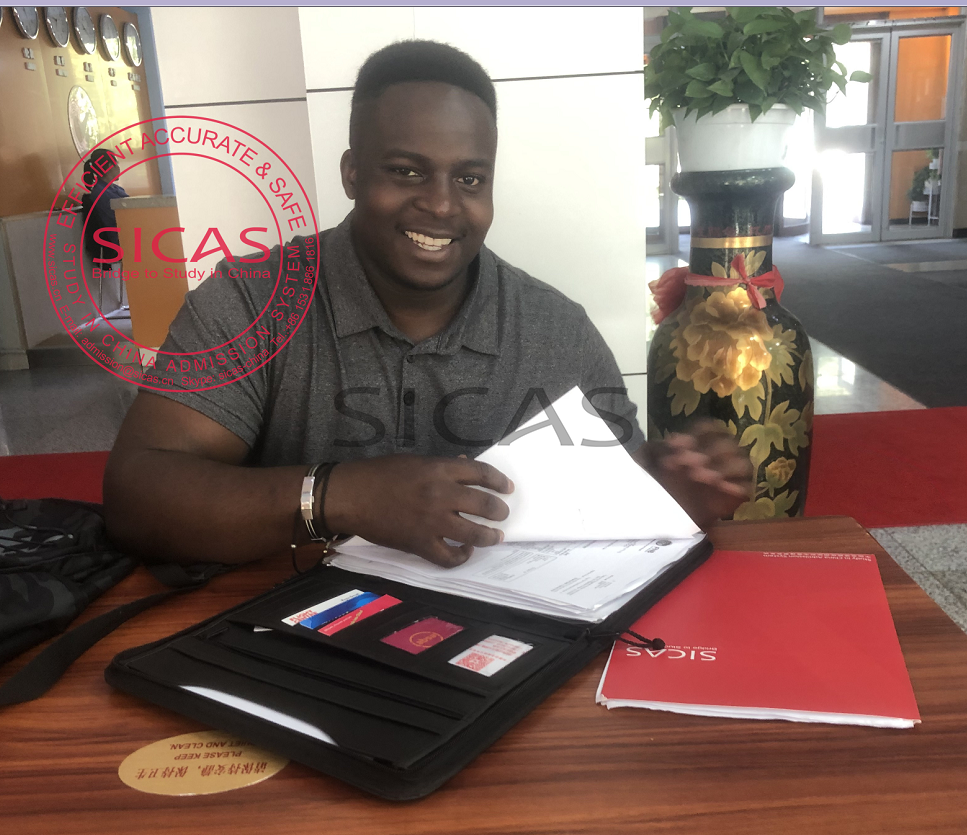 Chinese Bank Card Processing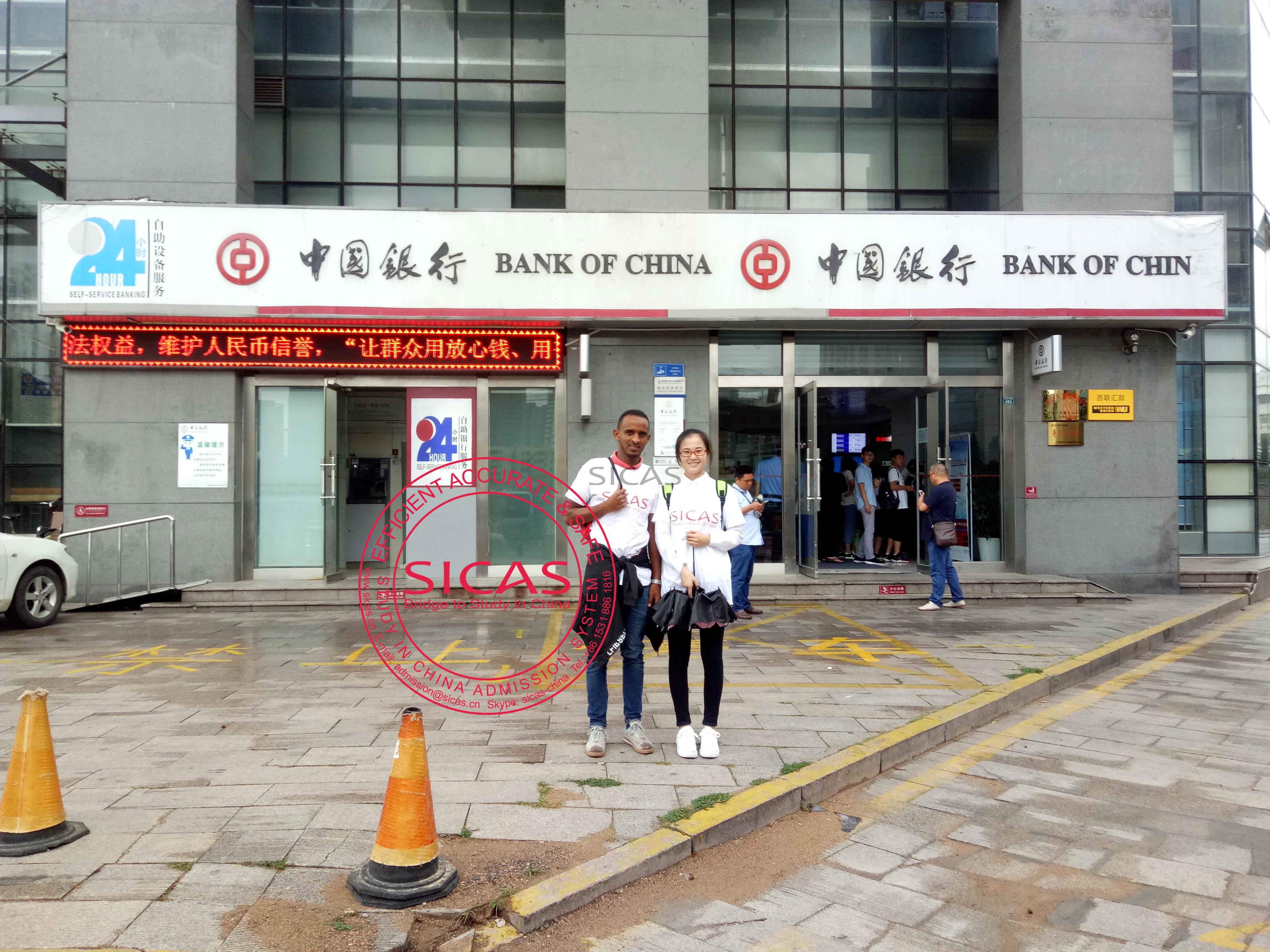 Residence Permit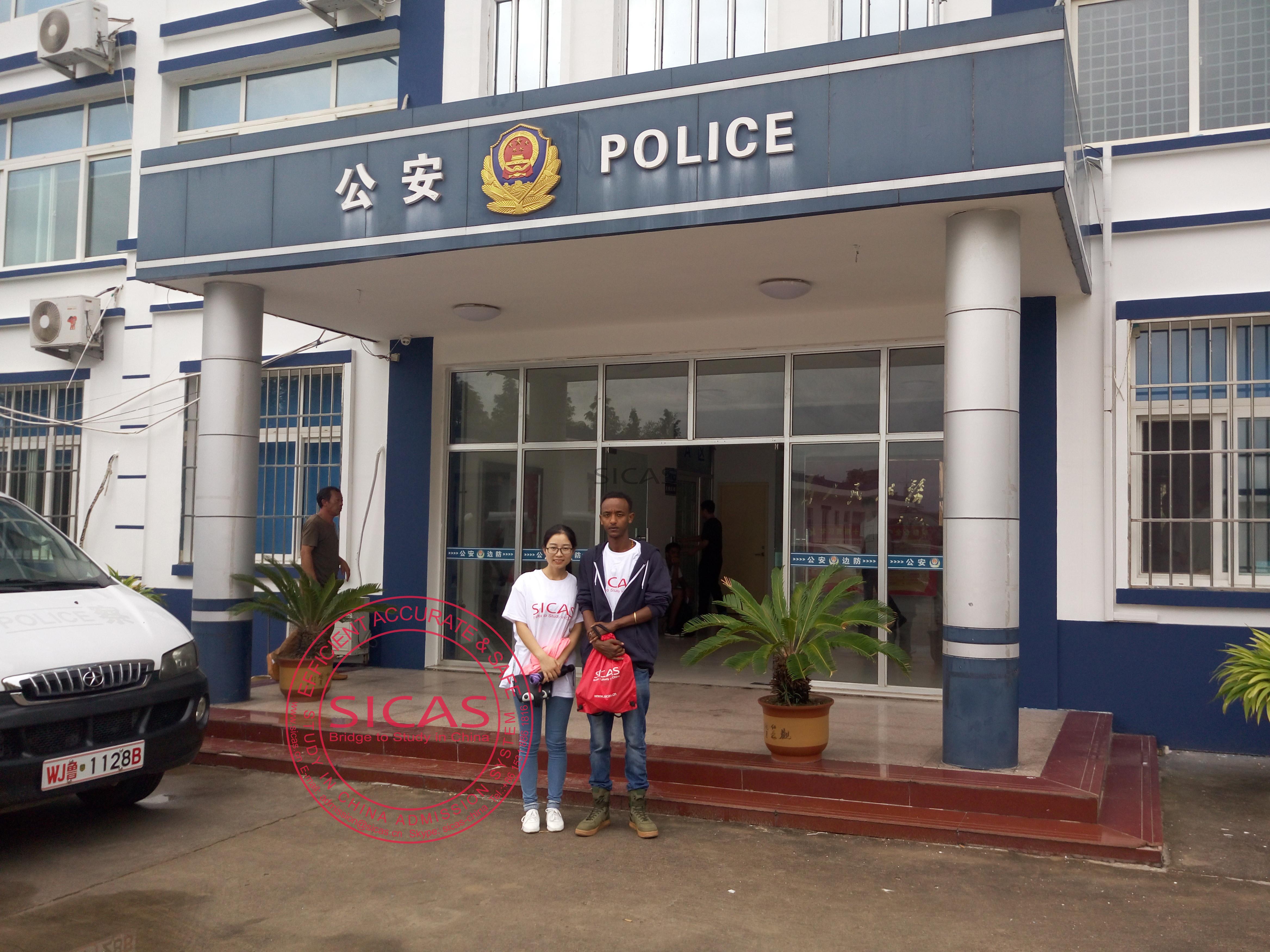 Medical Check Accompany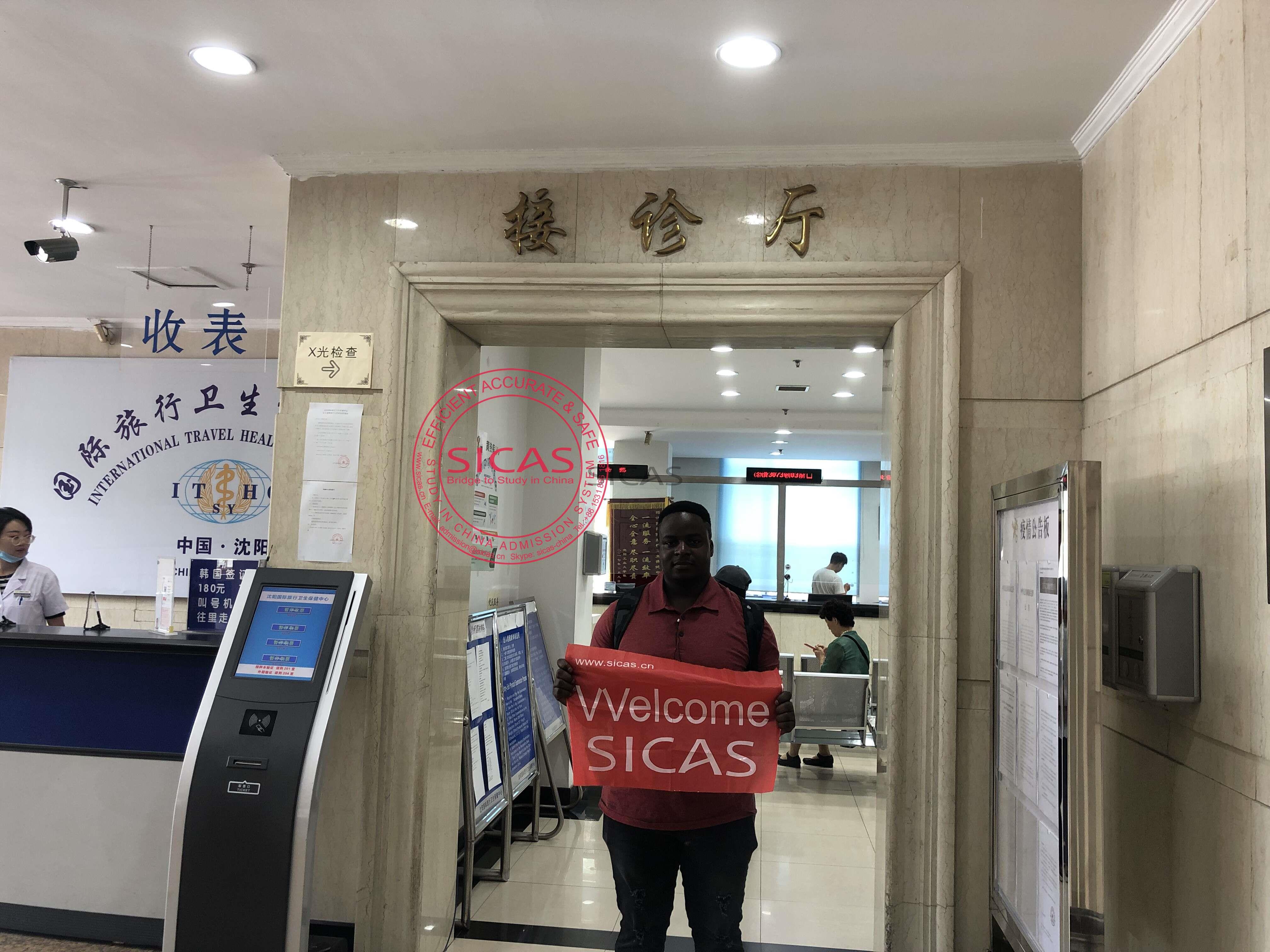 Your future, we care.
---
Click here to start your application.
Contact us if you are interested in studying in China
Whatsapp: +86-15318861816
Email: service@sicas.cn
---
Read also:
How to apply Chinese universities.
Study chinese online, anytime & anywhere.
International students' colourful life in China.
Apply Chinese universities with scholarship.