Application for 2019 Chinese Government Scholarship of SAU Starts
Views:786 Time:2/24/2020 3:22:03 PM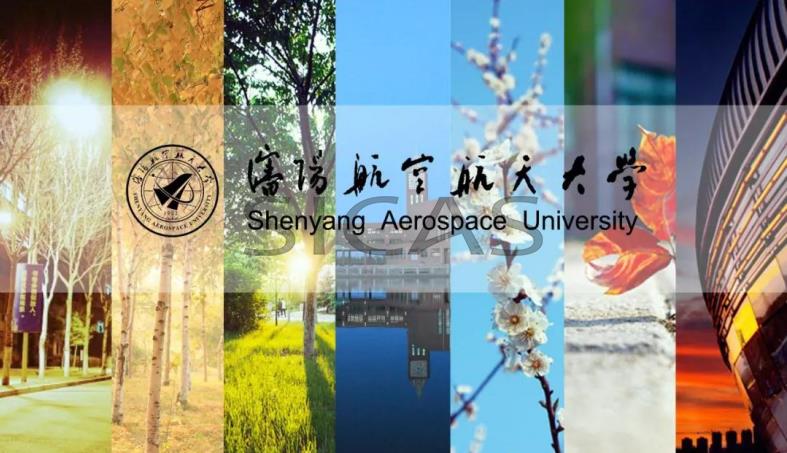 Shenyang Aerospace University offers the Chinese Government Scholarship for excellent international students for 2019 September semester. The program is a full scholarship under China Scholarship Council (CSC) for designated Chinese universities and certain provincial education offices in specific provinces or autonomous regions to recruit outstanding international students for graduate studies in China. It only supports graduate students.
Supporting Categories, Duration and Instruction Language
1. Supporting category
This scholarship only supports graduate students.
2. Duration
This scholarship in SAU only supports master's students for 2-2.5 academic years. The scholarship covers majors of Aeronautical Engineering, Mechanical Engineering, Computer Applications Technology, and Business Management.
3. Instruction language
Scholarship students must register for English-taught program.
Scholarship Coverage
The program provides a full scholarship which covers tuition waiver, accommodation, stipend, and comprehensive medical insurance.
When to Apply
You need to apply between early January to end of March, 2019.
Eligibility
1. Applicants must be a citizen of a country other than the People's Republic of China, and be in good health;
2. The requirements for applicants'degree and age are that applicants must be a bachelor's degree holder and no more than 35 when applying for the master's programs.
Application Documents(in duplicate)
1. Notarized highest diploma
2. Academic transcripts (written in Chinese or English)
3. A study plan
4. Two recommendation letters
5. Physical examination form
Scholarship Confirmation
1. Scholarship recipients shall not be allowed to change their host university, field of study, or duration of study stipulated on the Admission Letter after their coming to China.
2. Scholarship will not be reserved if scholarship recipient cannot register before the registration deadline.