【News】Love Without Borders
Views:756 Time:11/30/2018 8:44:39 AM
An urgent request was made in Shenyang yesterday to African students who have a rare type of blood to save an critical patient. The type of blood is considered to be more common amount African than Chinese. After hearing the news, International students from Liaoning university had repost the request to help seeking the donors. This morning Liaoning University's potential African students matching donors accompanied by teachers were heading to hospital straight after the opening time for testing. Save the patient become number one priority for them.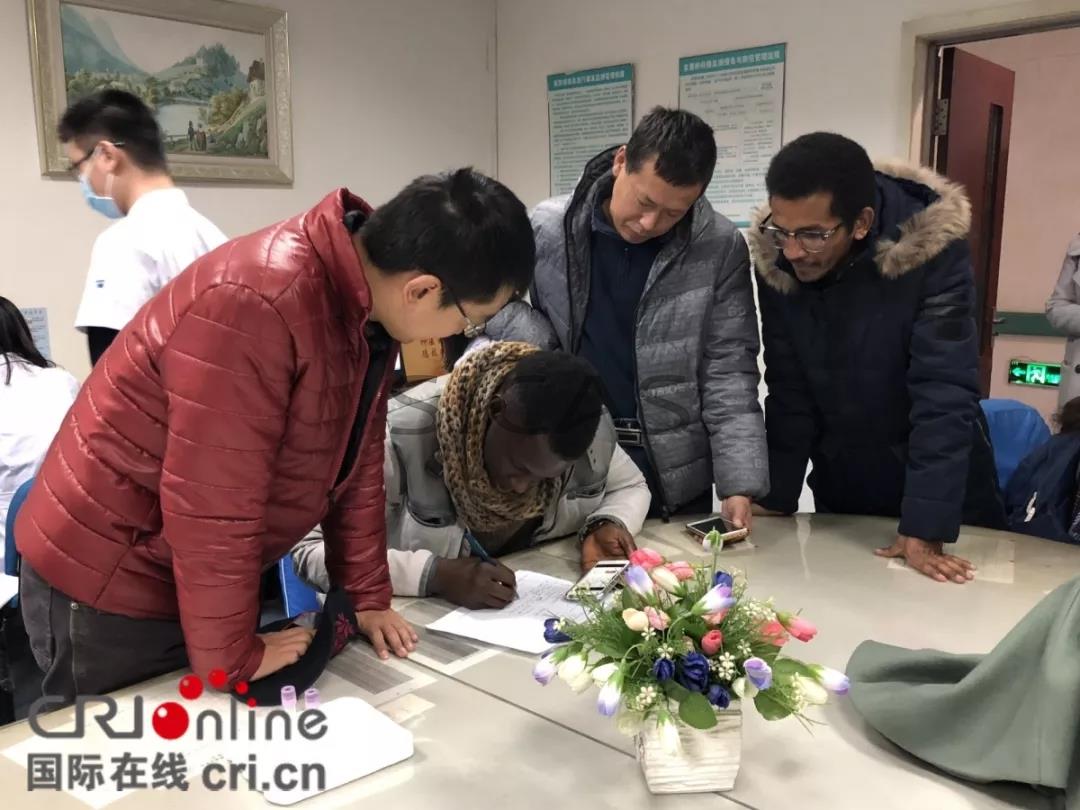 Diouf Georges Marie Stephane fom Senegal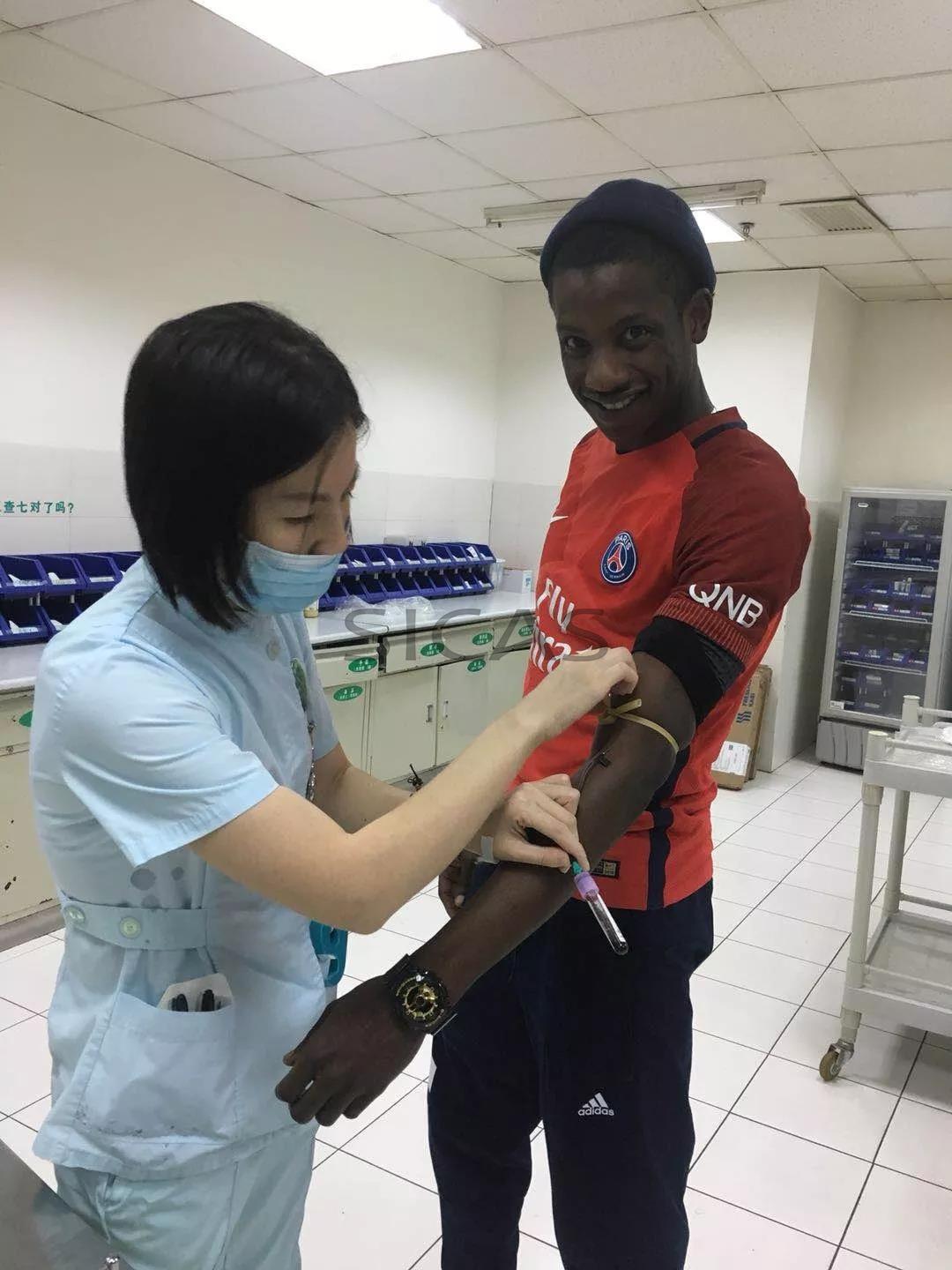 Dominique Mendy from Senegal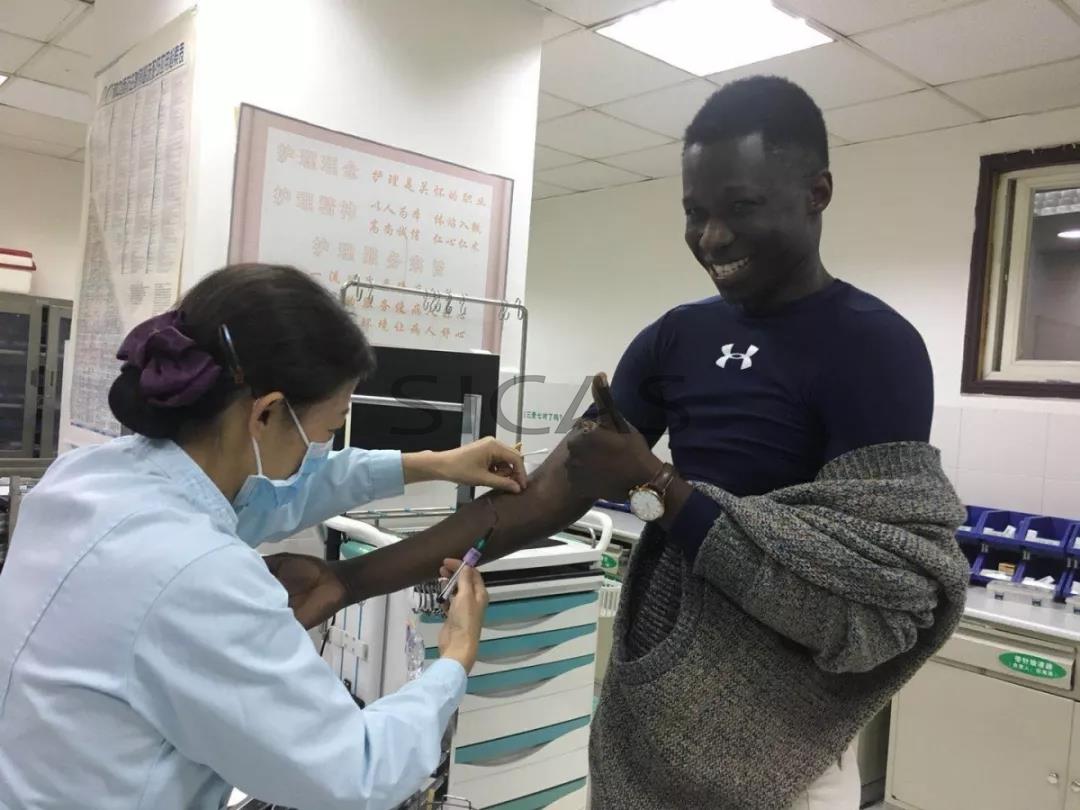 Lebatt Bedrou from Mauritania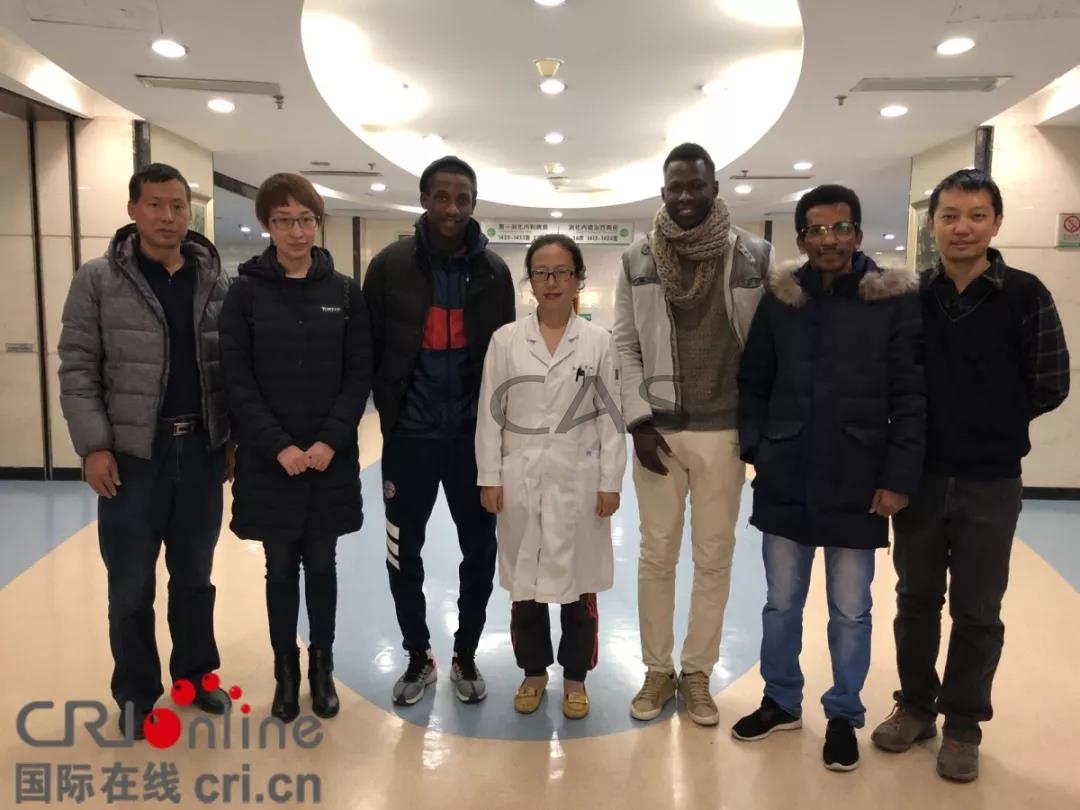 African students in Shenyang amount the students from different universities across Shenyang today to the hospital to provide their blood sample showed their greatest support to a nation, to people of Shenyang, proven that there is no boarder, no language, no issue can stop the love and caring for anyone from cross the world.
Source: Liaoning University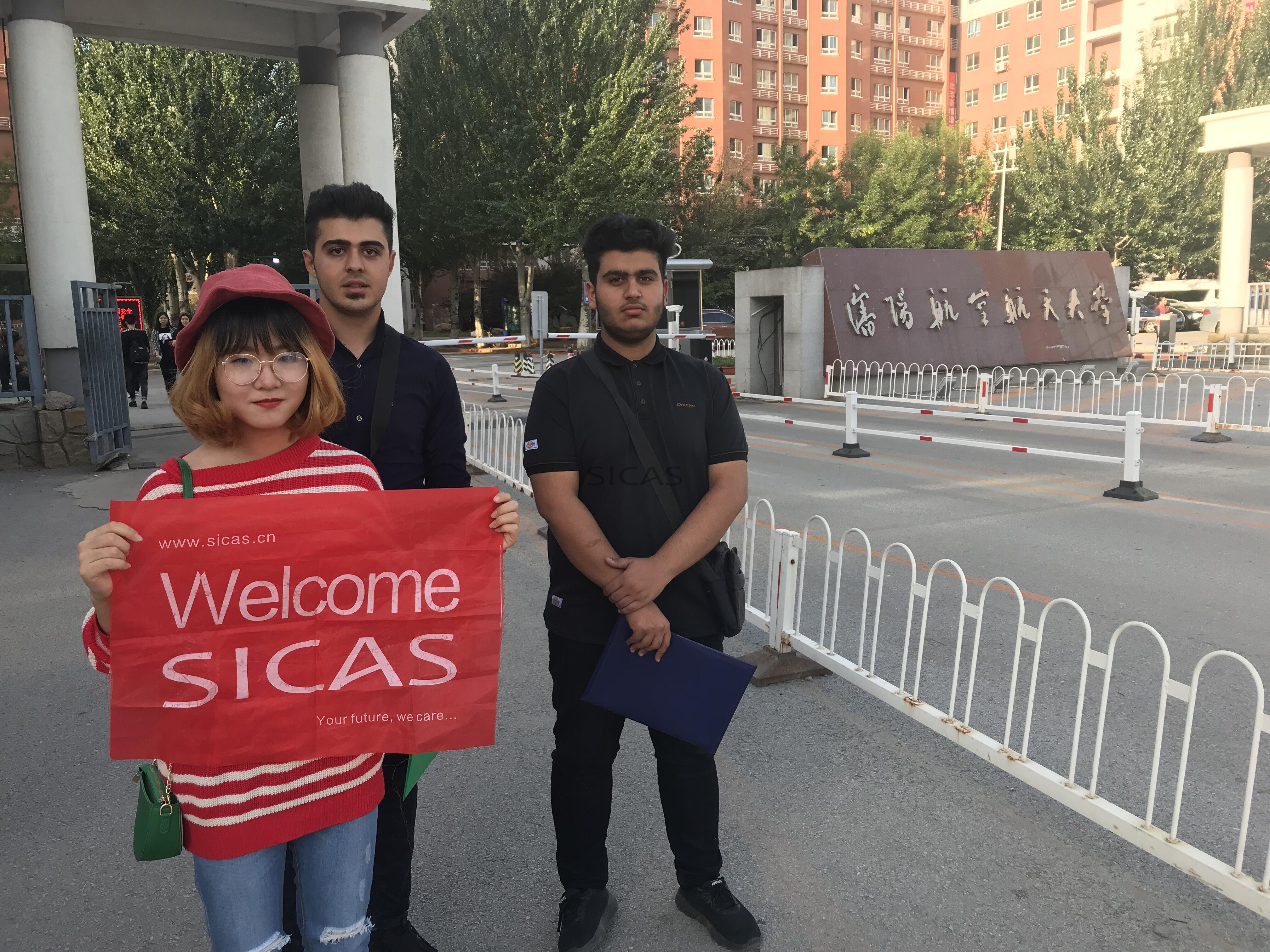 Sharing your story and Studying in China via SICAS –Study In China Admission System is an efficient, accurate and safe authorized online platform to help international students directly get admissions into China universities and colleges. Established to help international students study in China, SICAS is the platform authorized by the largest number of China's universities to help international applicants directly get admissions for studying in China with the fastest speed.

You can easily get all the most useful information for free on our website:
Website : www.sicas.cn
Email:service@sicas.cn
Whatsapp/Tel.:+86 15318861816
---
You could also be interested in:
Study at Liaoning University (LNU)
Read Admission Letters from our Students
---