Lus-Han: Learn Chinese Online, Anytime & Anywhere
Views:976 Time:2/21/2020 4:01:40 PM

Learn Chinese with Lus-Han
Learn Chinese online, anytime & anywhere

Native Chinese Teacher one for one teaching

High-quality system of teaching

24/7 live interaction with teachers

HSK test preparation

More scholarship chance for studying in China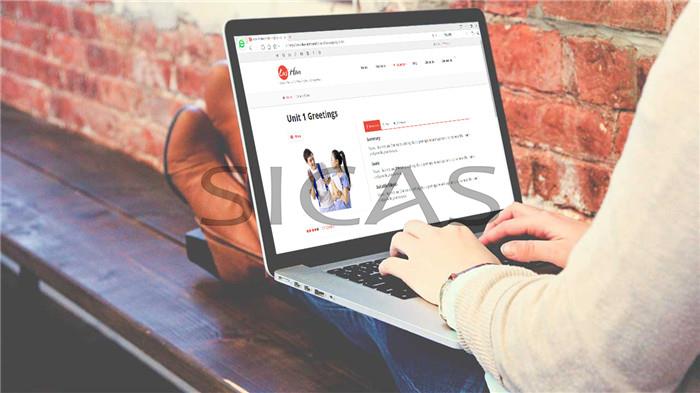 Course Provided
Life

Daily Chinese

Business Chinese

HSK Exams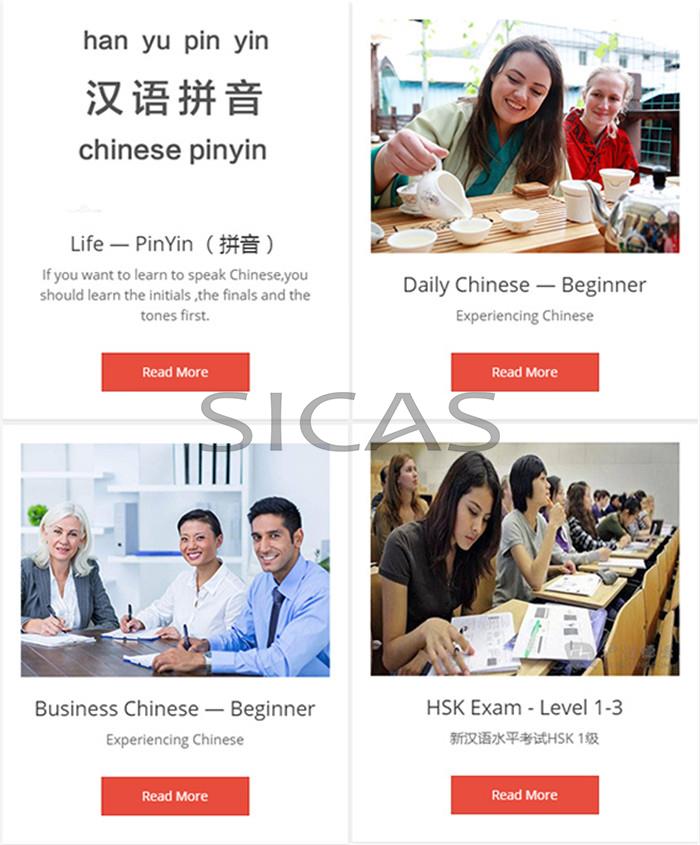 How It Works
1. Check a tutor's schedule and book a date & time that works for you.
2. Tutor will confirm his/her availability for the lesson.
3. Show up on WeChat/QQ at specified date & time and enjoy the lesson!

Teacher Recommendation
All Lus-Han tutors are authentic mainland Chinese, born in real Chinese family, grew up with the pure Chinese logic & culture DNA.

Student Stories
Professional, well-educated and experienced teaching staff is the reason why I choose Lus-Han. They always keeping me up to date. Lus-Han is the real deal. I recommend them without reservation.
--Matthew Miller (American)

About Lus-Han
Lus-Han is an online service provider, only for learning Chinese online, with a unique teaching style of learning Chinese & Culture online and interacting with the largest number of real native certified Chinese tutors anytime & anywhere! Up to now, Lus-Han has conducted over 10 million classes in 200+ countries.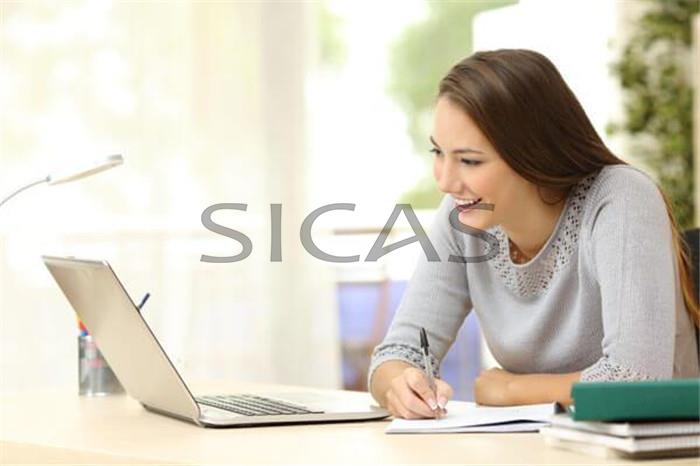 Contact Us
service@lus-han.com
+86 15318861816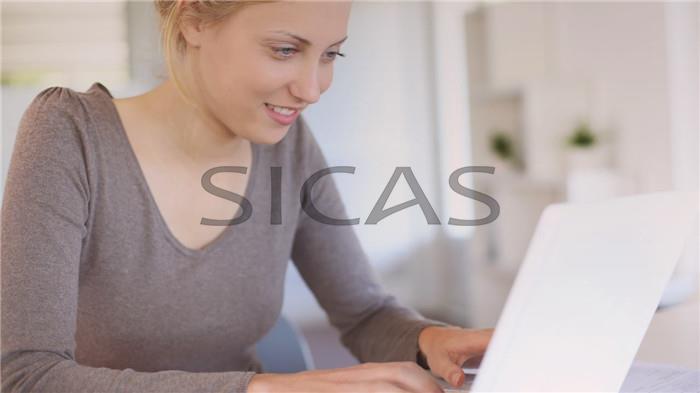 Start Your Effective and Easy Online Course Today!
You can easily get all the most useful information for free on our website:
SICAS ( Study in China Admission System) Welcomes you all to apply to study in universities in China.
Website : www.sicas.cn
Email:service@sicas.cn
Whatsapp: + 86-15318861816
---
You could also be interested in:
---