Be Warm in the Northeast of China
Views:535 Time:10/30/2018 2:42:35 PM
It is cold now in the Northeast of China!
Be sure to keep warm if you are going to the northeast!
Northeast of China has a semi-wet, monsoon type climate; therefore, temperatures vary much throughout the year. The weather in winter is cold, with a permanent covering of snow. As for clothing, heavy warm clothes are required to cope with the cold weather in early spring and winter.
Winter in Northeast of China.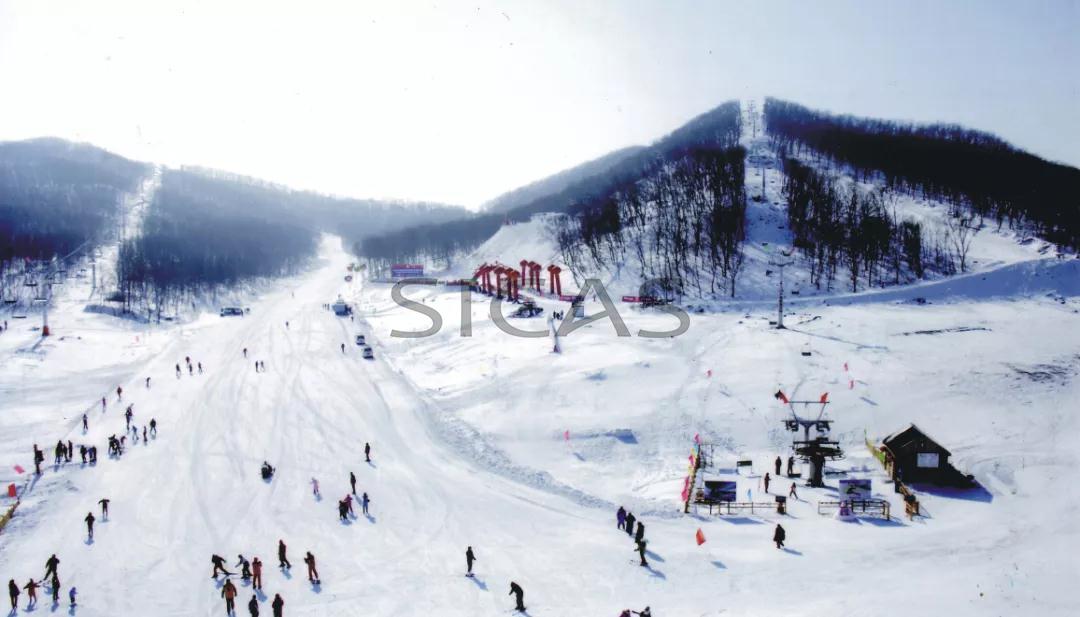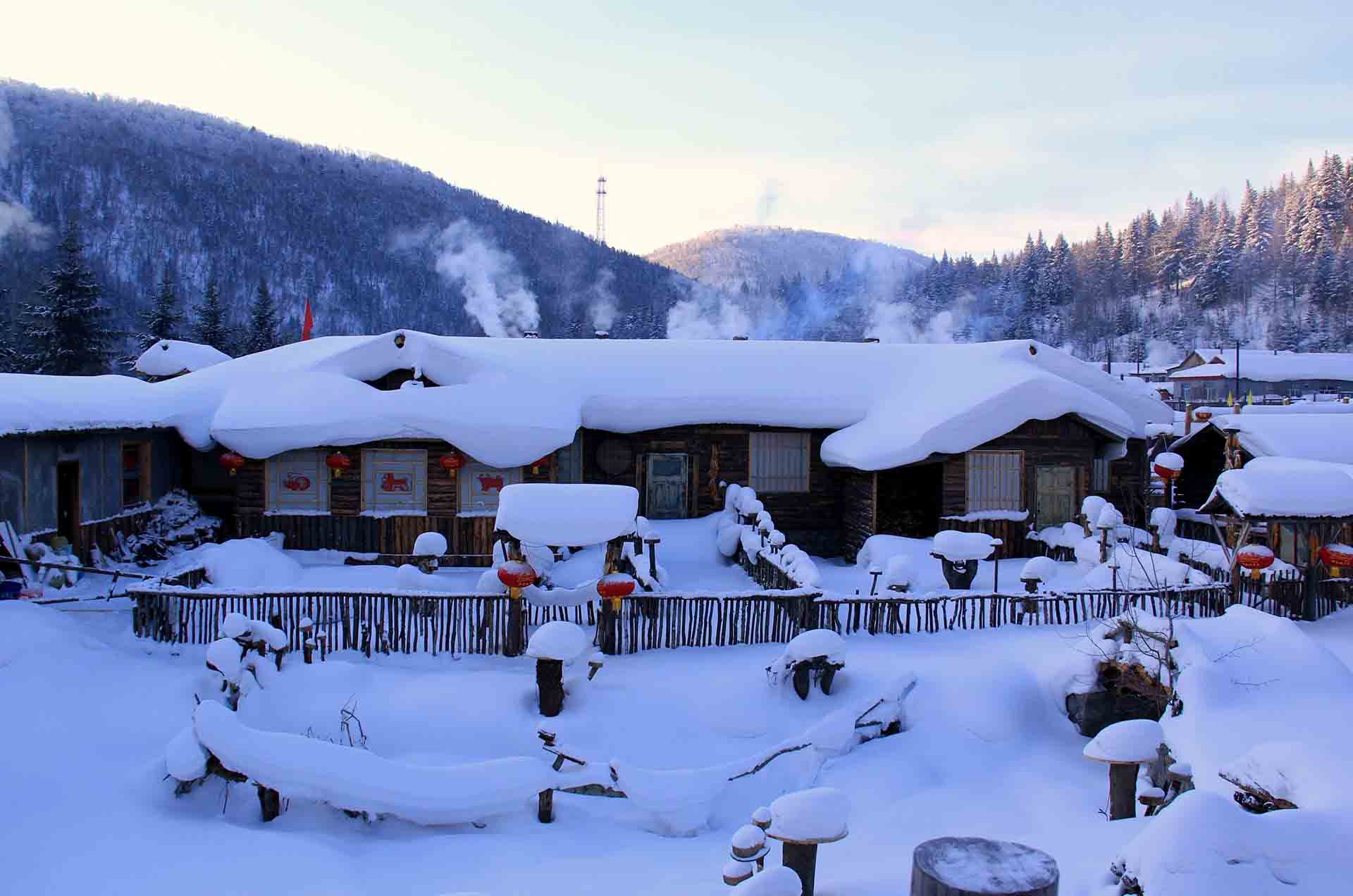 Temperature of Changchun(One of the central cities in northeast China)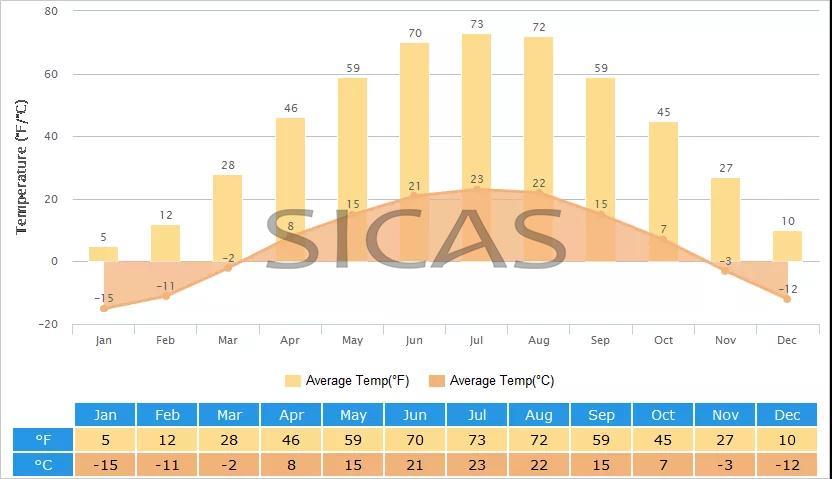 Tourists can buy kinds of special local products in Northeast China, including marten(GOOD TO AGAINST COLD).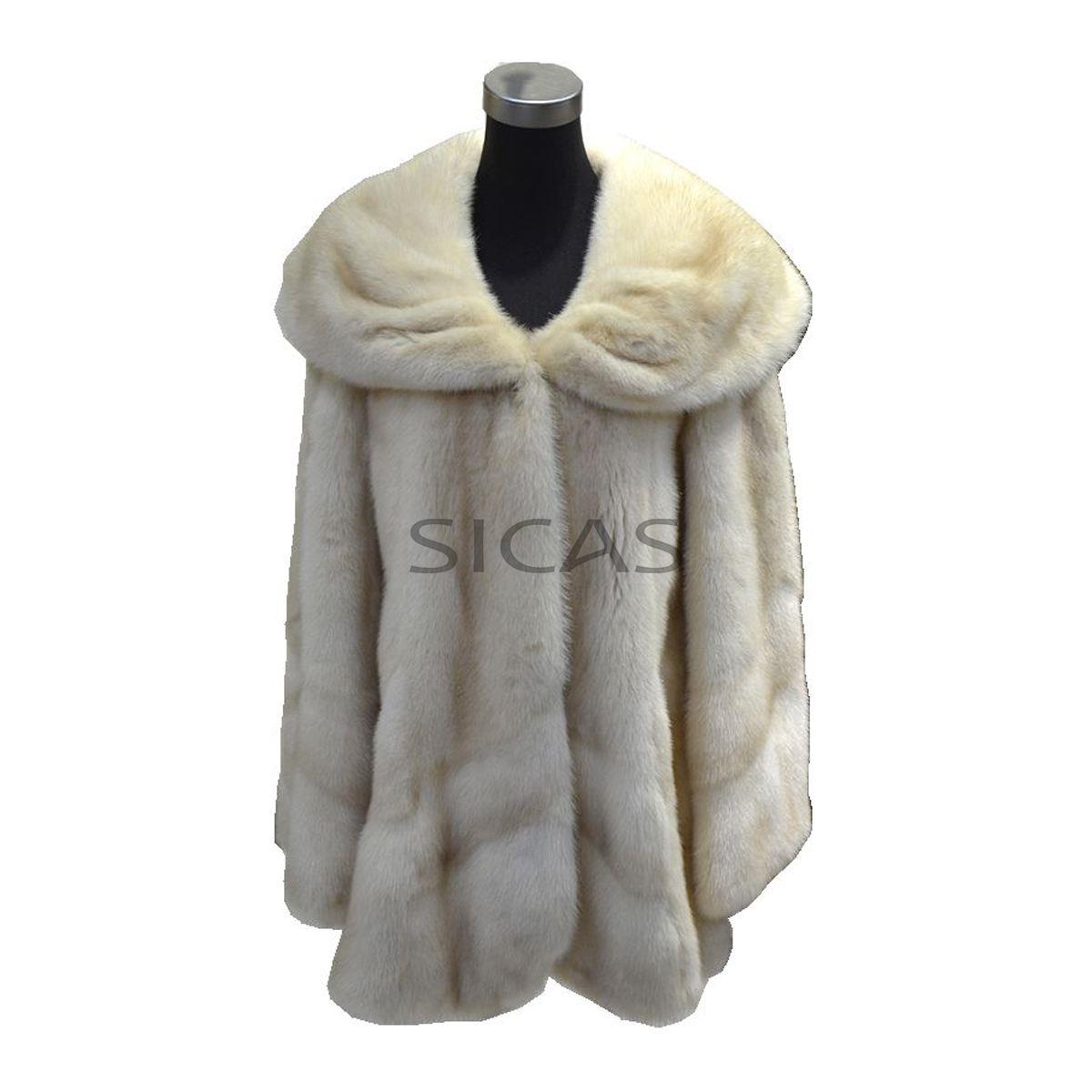 Student Clothing in Northeast China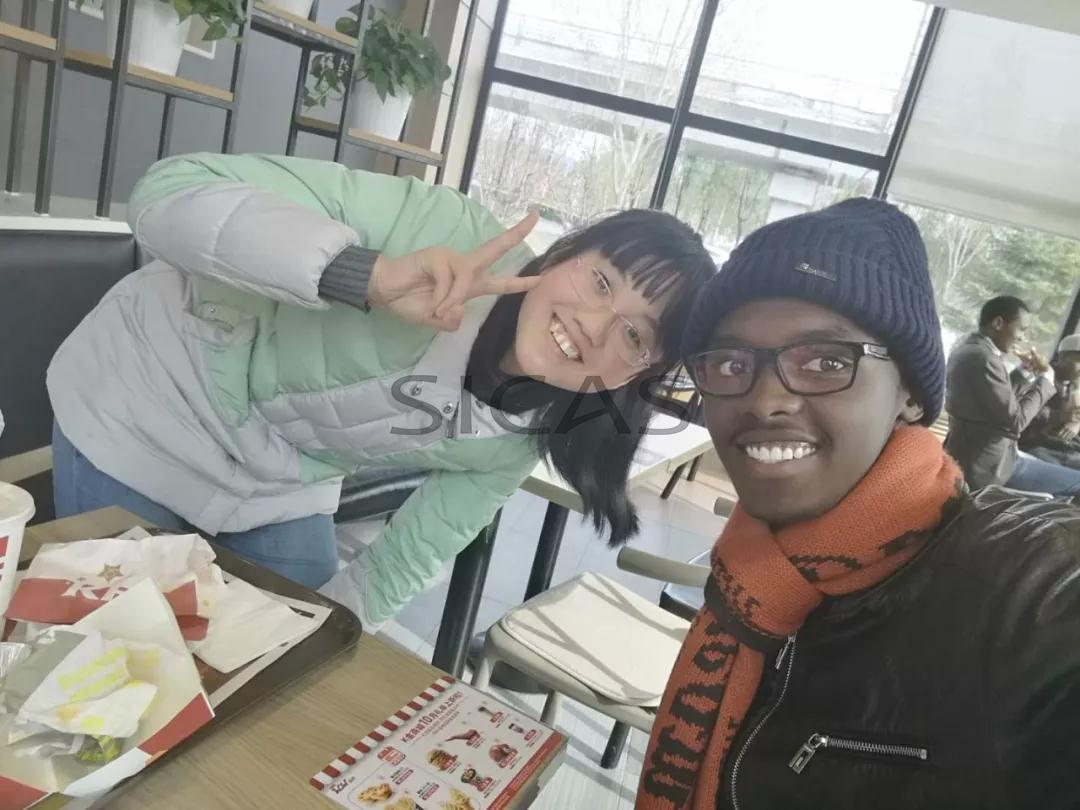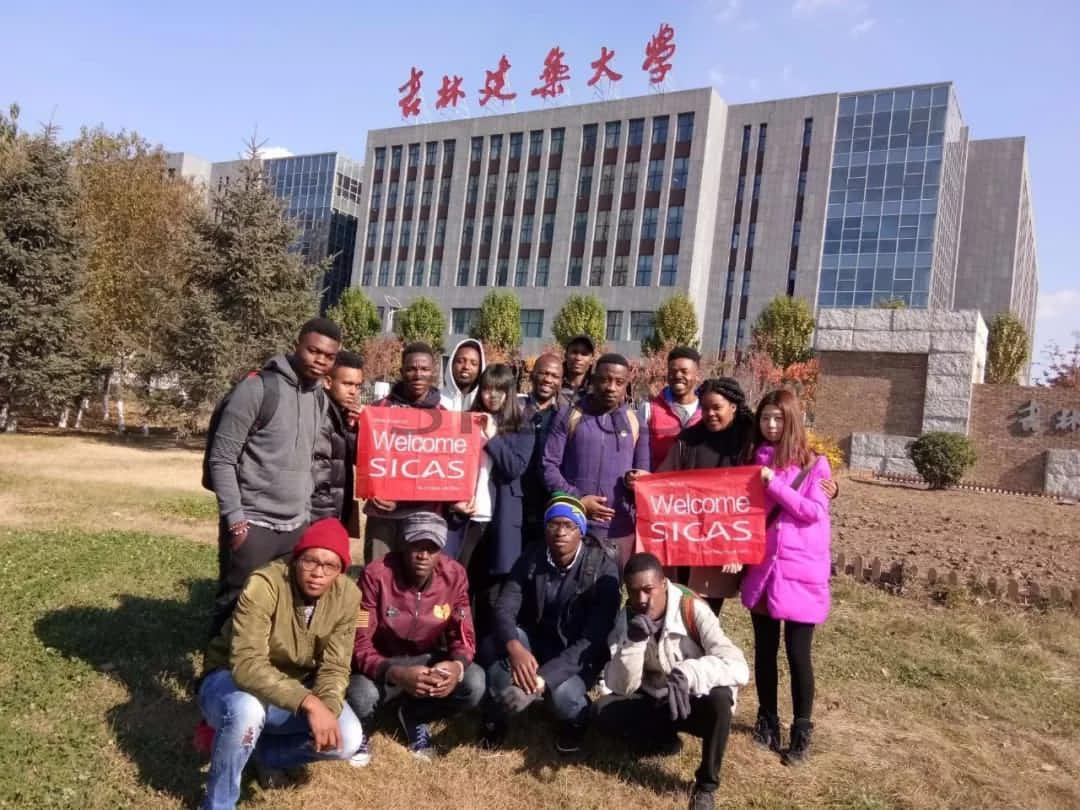 If you forget to take thick clothes, don't worry, our SICAS CARE TEAM will go shopping with you!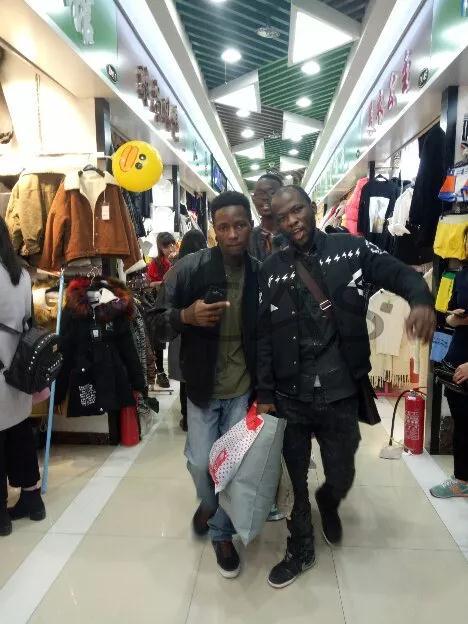 ---
Click here to start your application.
Contact us if you are interested in studying in China
Whatsapp: +86-15318861816
Email: service@sicas.cn
---
Read also: