Warm Tips on Students' Registration
Views:803 Time:9/3/2018 4:04:28 PM
Warm Tips on Students' Registration
Welcome the new students and youth dreams start from here
The 2019 newcomers, you are about to enter the university, and we have been expecting you for a long time. Pay close attention to our kind tips on new students' registration.
1. Pay attention to deadline of JW202 form, you shall apply visa at the Chinese embassy in your country before the deadline.
2. Pay attention to allowed latest country entry time if you hold X1 X2 Visa, and you shall enter China before the allowed latest country entry time.
3. Pay attention to registration time of the University and you shall register in the University according to the stated registration time.
4. Please be noted that you must register in the university or go to the nearest police station for accommodation registration within 24 hours of entering the country.
5. Please be noted that X1 visa should be exchanged into residence permit within 30 days. However, the premise for residence permit is to pay in full amount of tuition fee, accommodation fee and insurance fee.
SICAS Service Team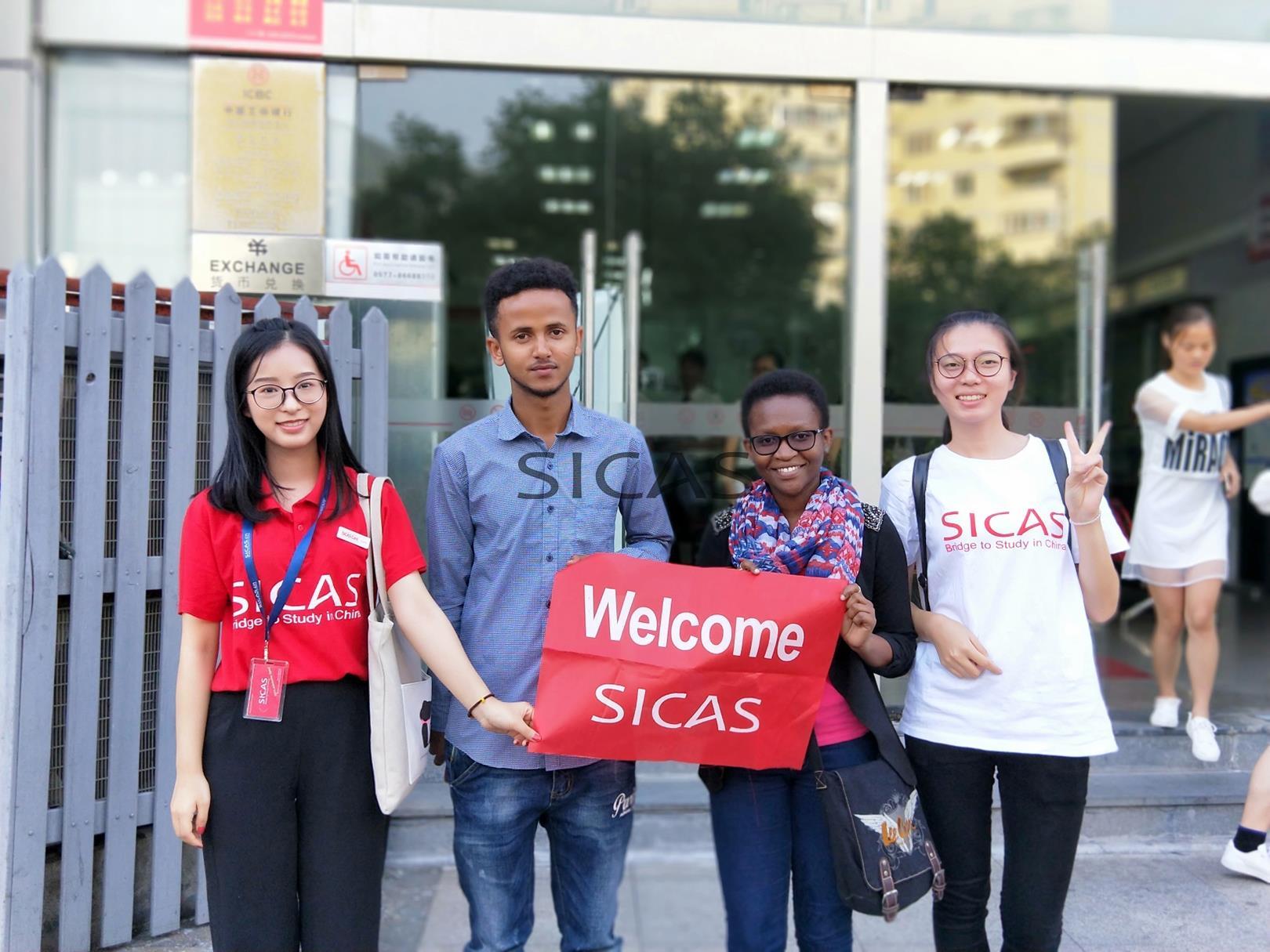 Still thinking about how to manage everything? In order to help those who are coming for 2018 Fall Session, SICAS will help you with a SICAS Care Team Member, taking care of you right after you landed in China with the following service:
1. Pre-departure Training (175 USD)
2.
24 hours Safe Airport Pick up Guarantee (263 USD)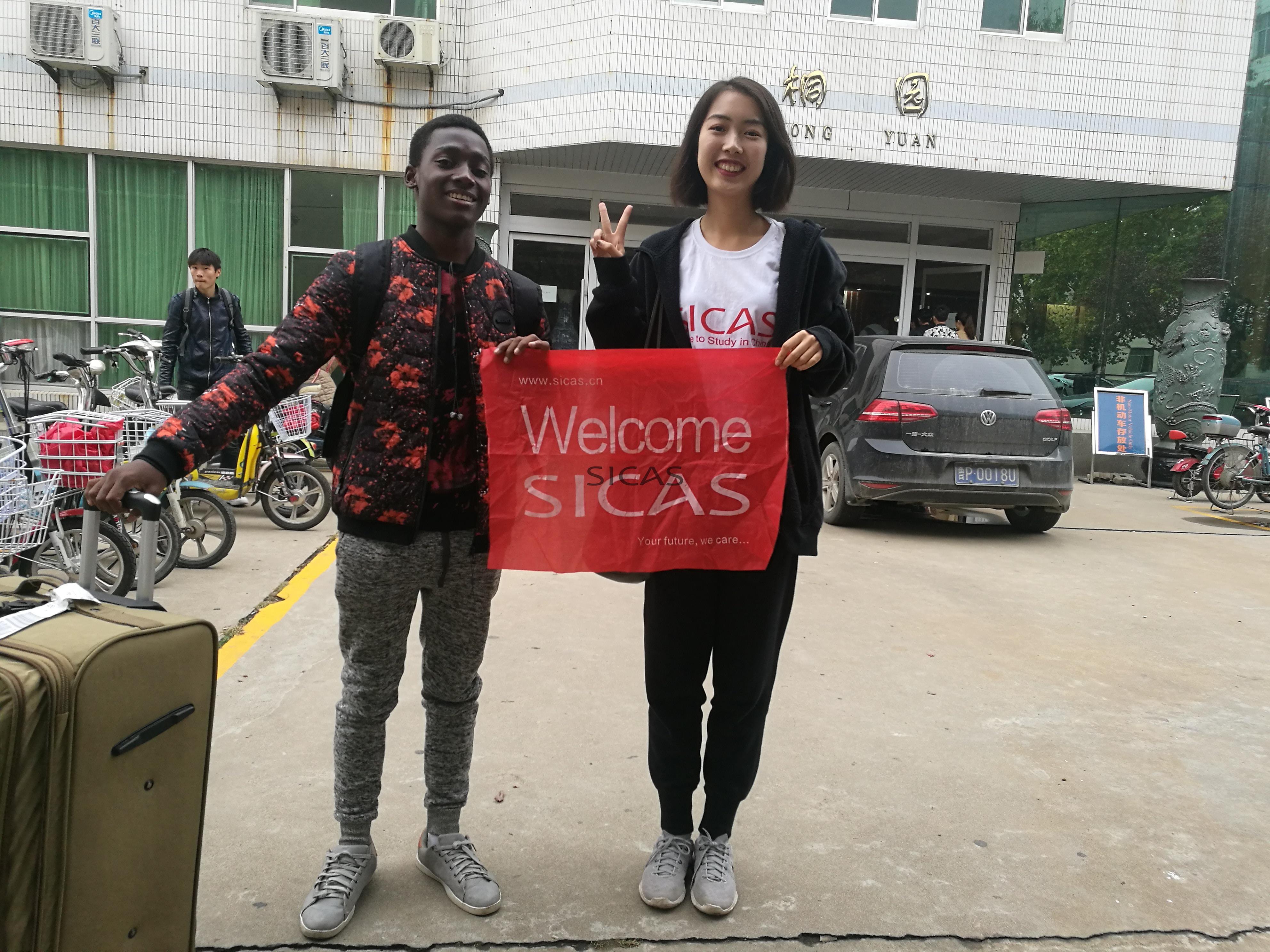 3. Accommodation Arrangement Guarantee (175 USD)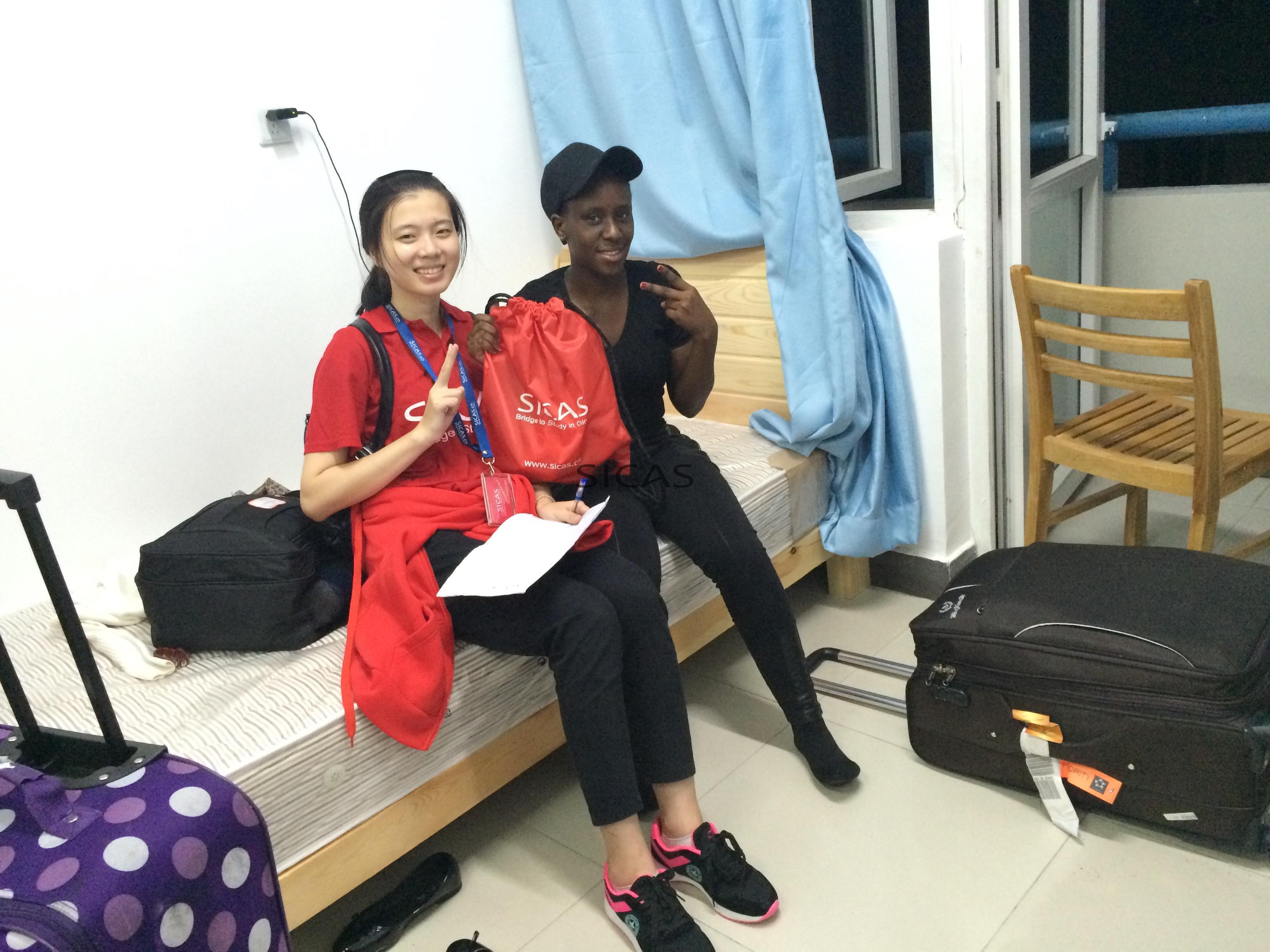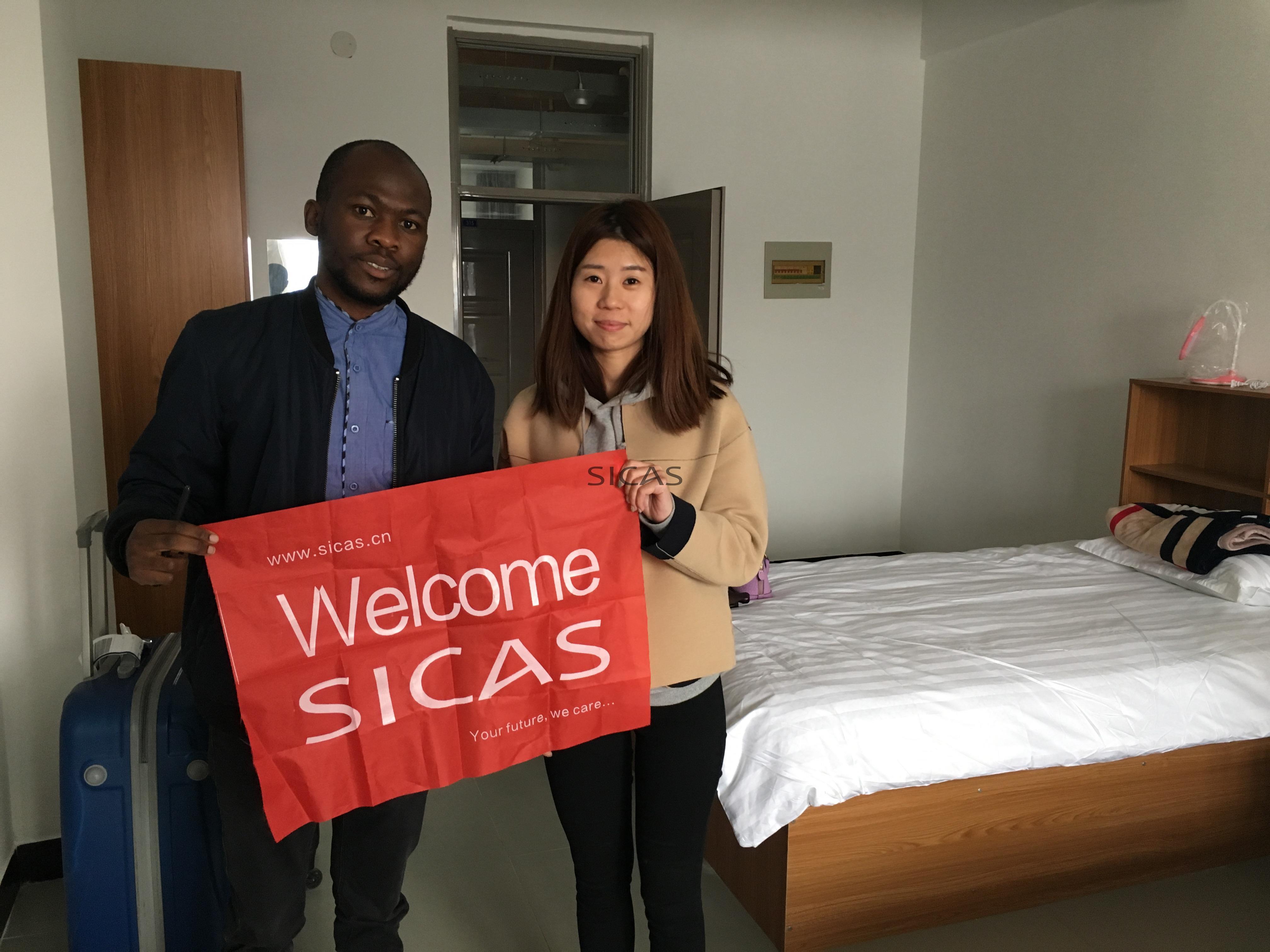 4. Campus Registration Pass Guarantee (175 USD)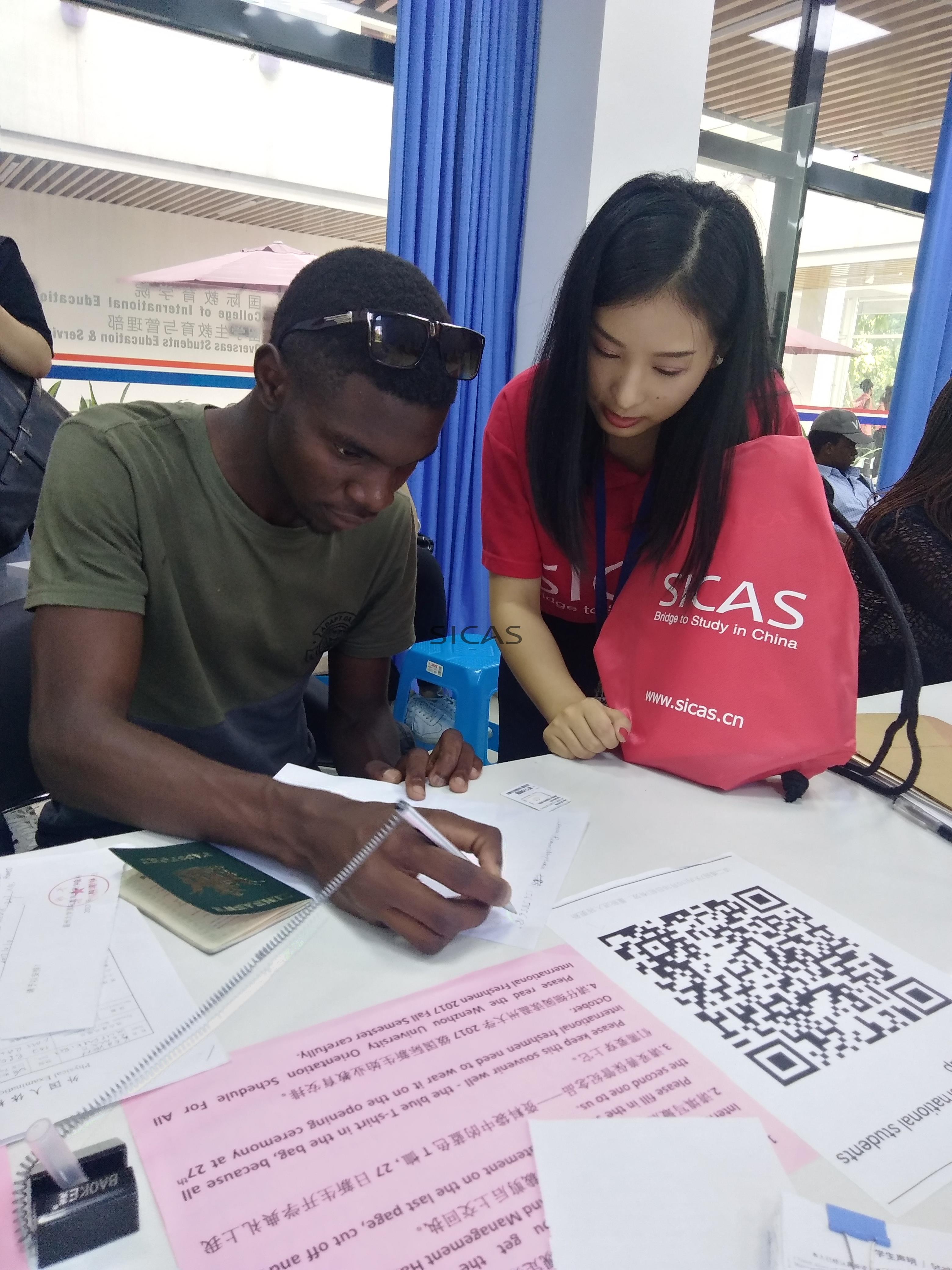 5. Medical Check Pass Guarantee (175 USD)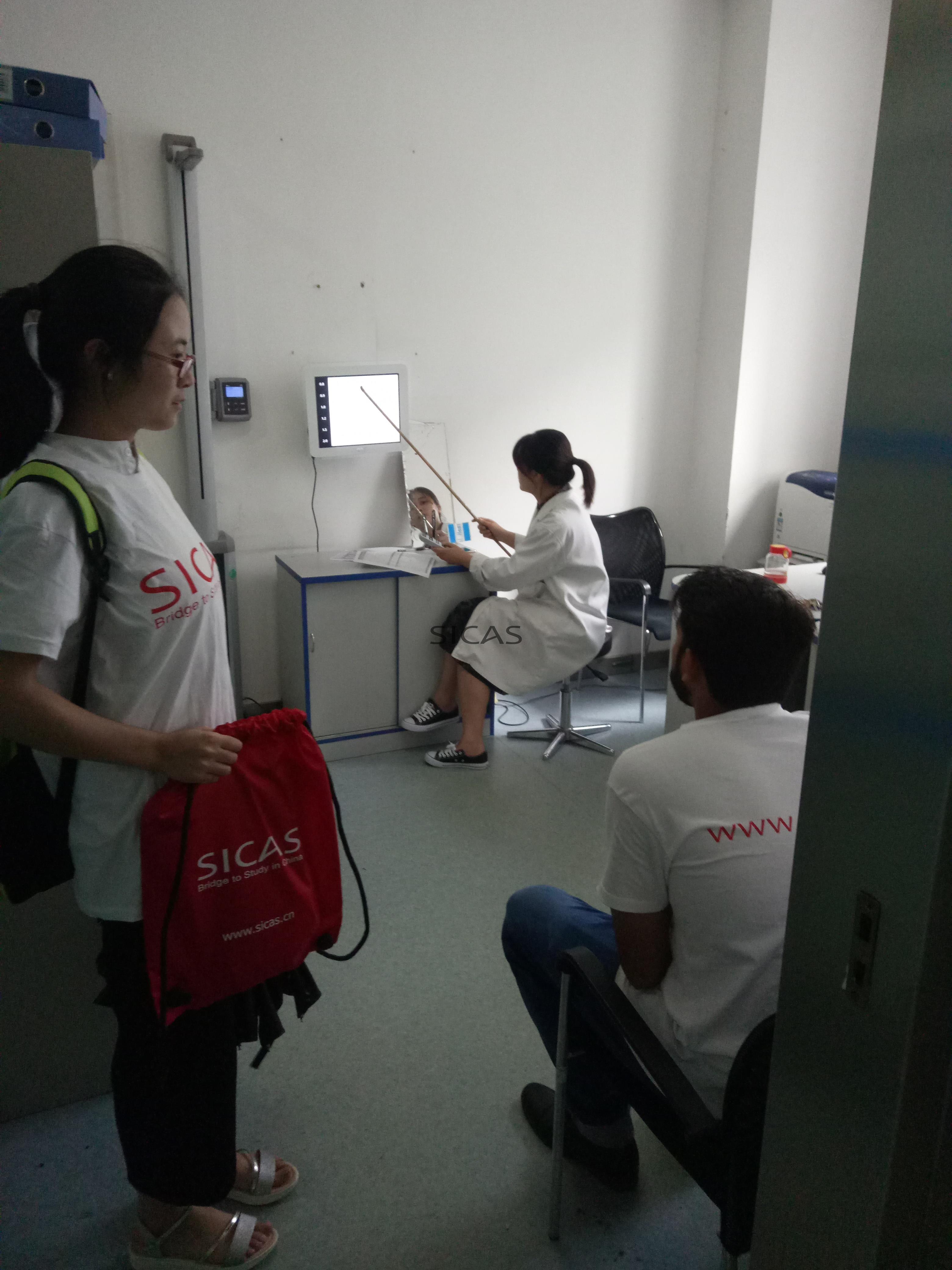 6. Chinese Resident Permit Guarantee (175 USD)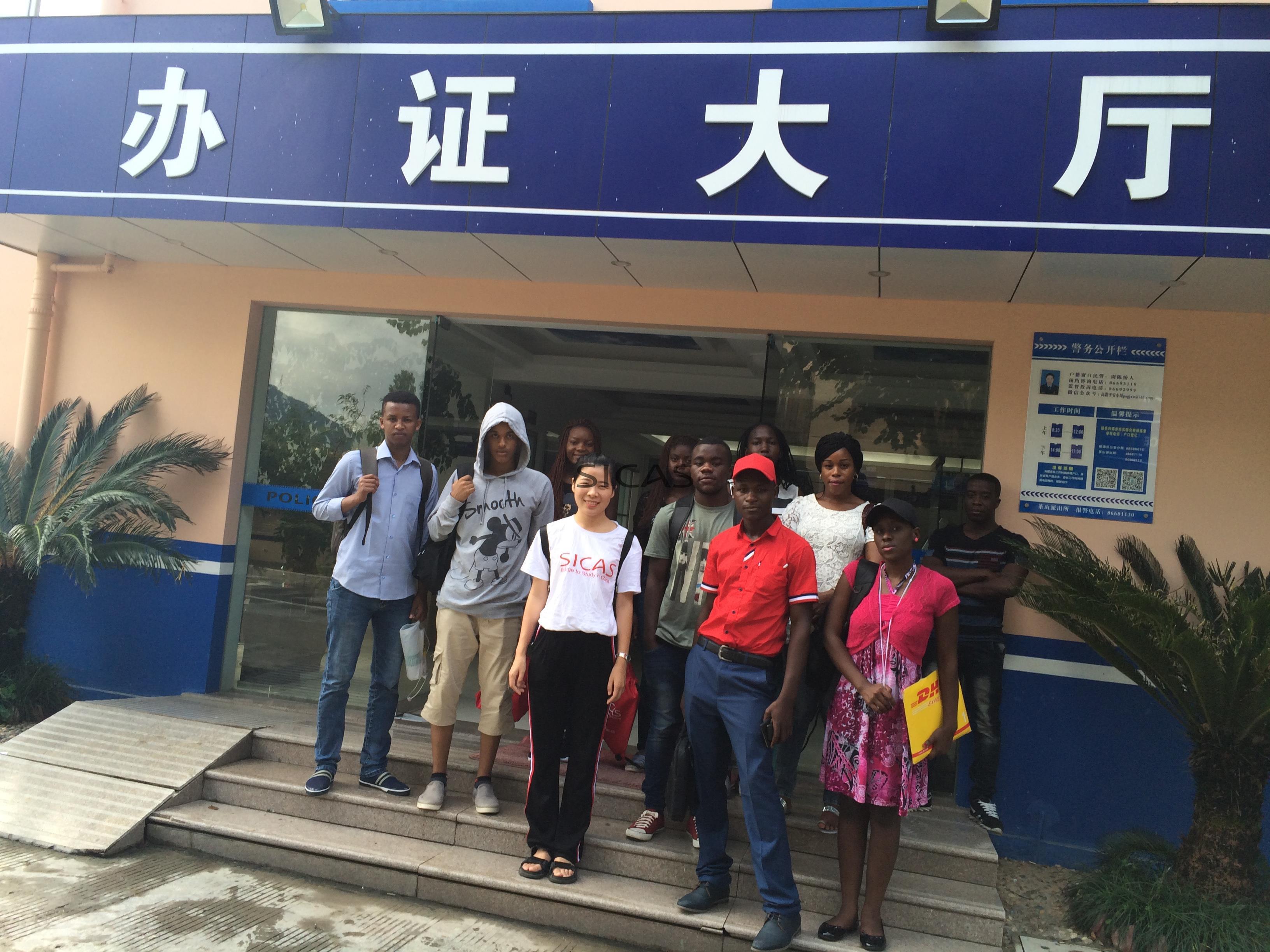 7. Registration Postpone Service (200 USD)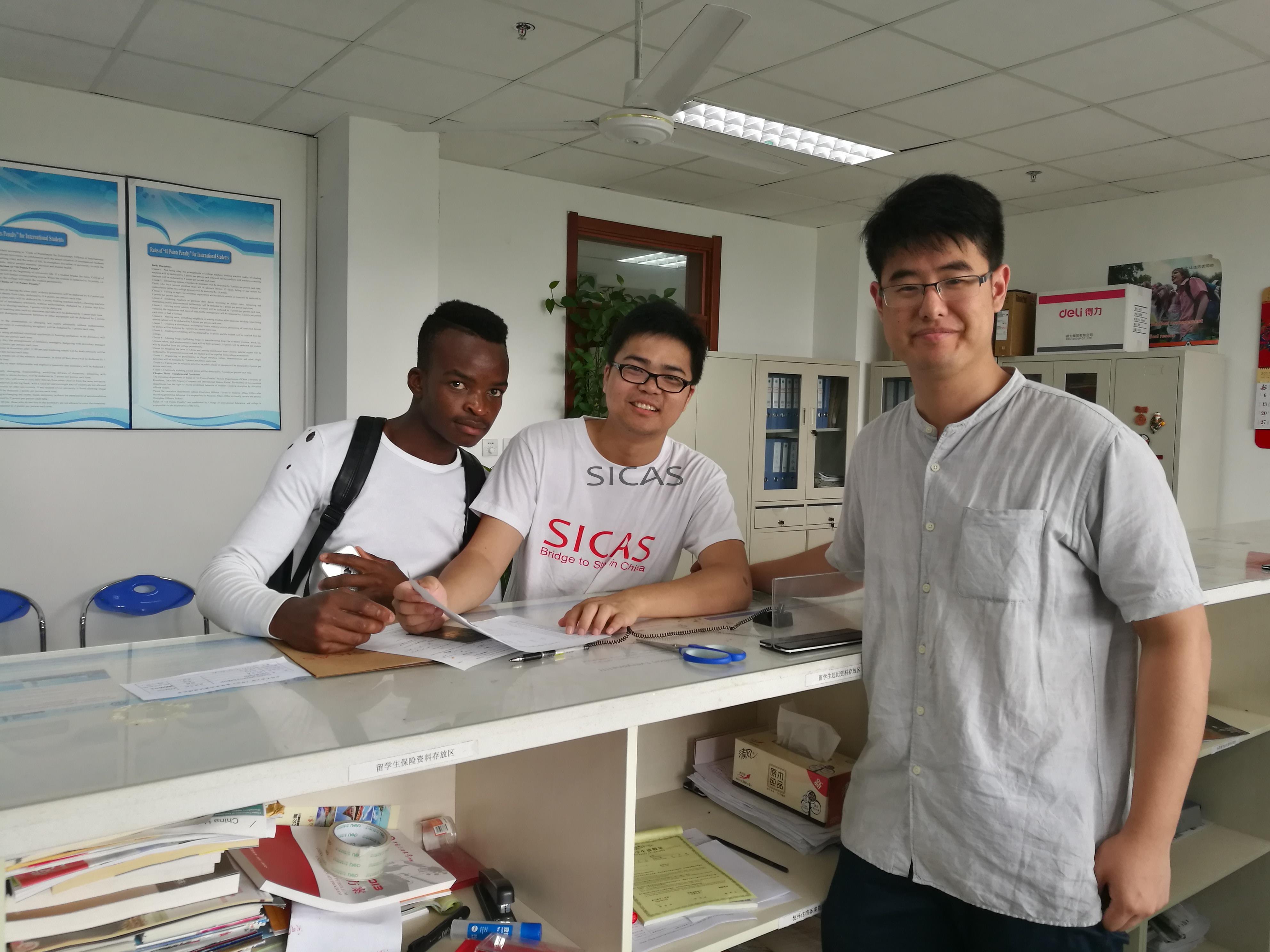 Only 799$ instead of 1338$, saving you 550$(Can only be used as a whole package)
Contact Now!!!
Tel./whatsapp: +8615318861816
Email: service@sicas.cn