Some advice on Campus life
Views:997 Time:8/28/2018 5:38:37 PM
1. Motorcycle and Electric bicycle are not allowed on campus, bicycle is the best choice for your safety.
2. Keep in touch with your family. Let your family know your life here and share your feelings, so that you can give more support to each other. Moreover, please leave the contacts of International Students Service Center to your family, so that they can request for assistance when necessary.
3. Read the documents provided by the university, including the regulations of the university and your faculty including instructions and information about facilities,etc. It helps to smooth your transition into the life on campus and avoid unnecessary troubles. If you find something unclear, please do not hesitate to consult the staff at International Students Service Center or other departments of the university.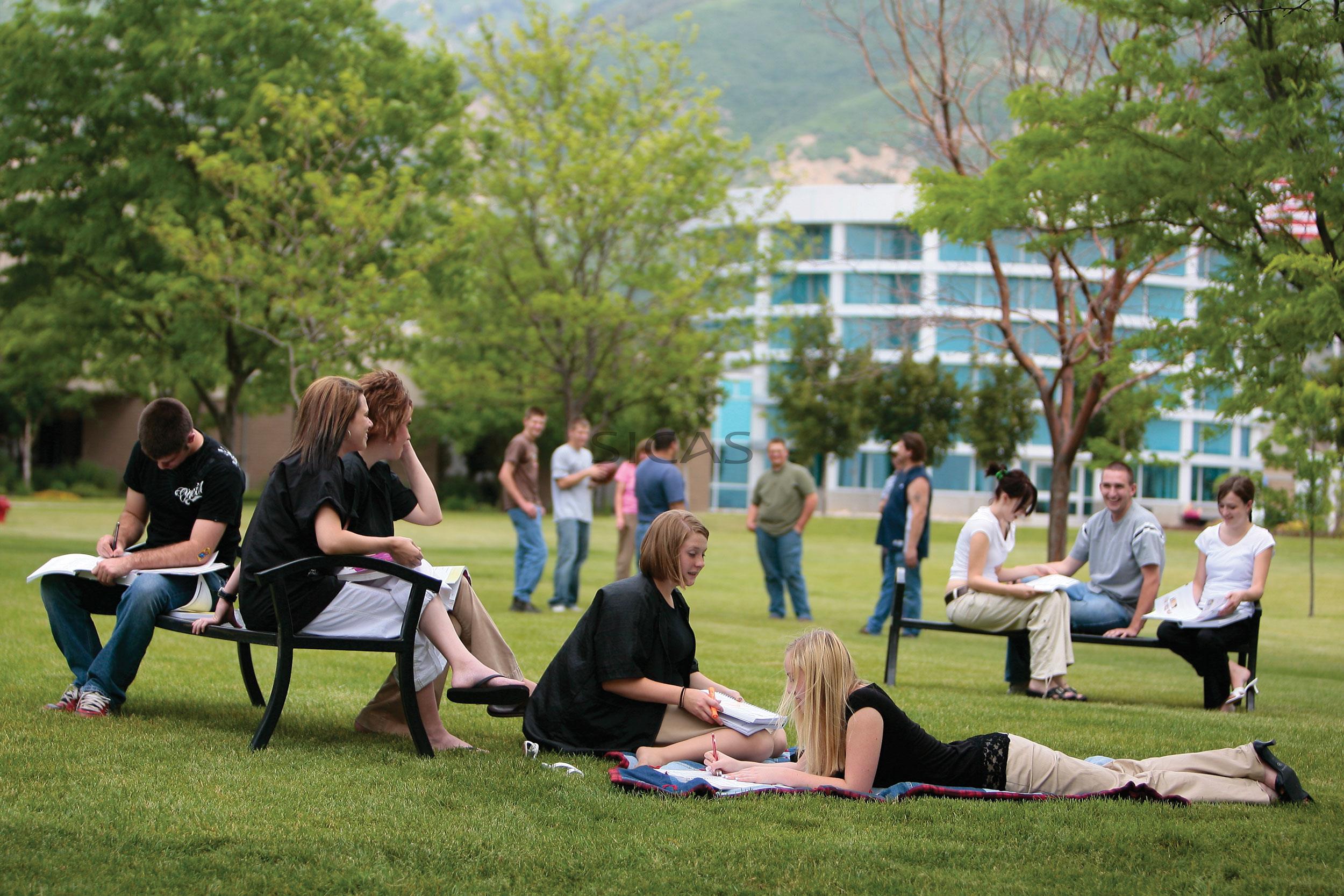 Contact us
Email:service@sicas.cn
Whatsapp/Tel.: +86 15318861816