Heartful Care for You
Views:751 Time:1/25/2018 3:30:35 PM
Editor note: Chibwe, a girl coming from Zambia, is going to further her study in Huazhong University of Science and Technology. It was late at night when her flight arrived at the airport. To ensure her safety, SICAS student service team member arrived earlier before she landed at the airport.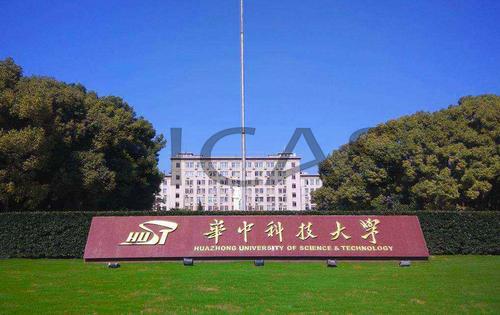 Despite a little fatigue after a long flight, Chibwe came over to us with excitement written over her face. It seemed that she was curious about everything around here, she is very excited. You could even tell the thrill and joy in her voice. We helped to carry her luggage on the taxi and then we took her to the hotel where we booked a room for her in advance. After we helped her to carry the luggage to her room, we asked her to take a rest so that she could get ready for her first day in university. We registered at the dorm building and helped Chibwe with her enrollment at the International Student office.
---
Click here to start your application.
Contact us if you are interested in studying in China
Whatsapp: +86-15318861816
Email: service@sicas.cn
---
Read also: