SICAS Notice on October 24: University Application is Now Open for Nigeria Students.
Views:9604 Time:1/26/2018 10:45:25 AM
On October 20, WHO declared the end of Ebola outbreak in Nigeria. After hearing the good news, SICAS Admission Office confirmed with the key universities that they officially open the application for Nigeria students in this year and coming year.
SICAS calls on Nigeria students to apply to study in China Now!
Reference from WHO: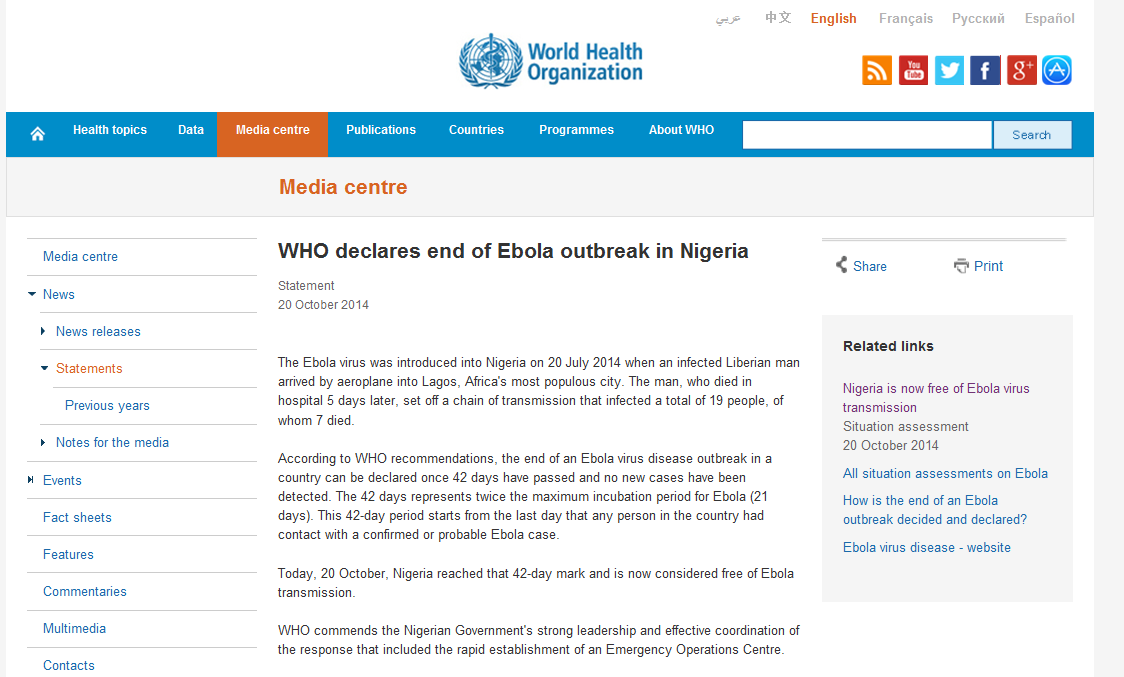 Resource: World Health Organizaiton