SICAS is the Key to Your Locked Doors
Views:944 Time:1/25/2018 4:51:51 PM
(Editor`s Note: Thomas, a SICAS student from Zimbabwean, has just received his admission letter from Zhejiang Gongshang University. He shares his joy with SICAS in both English and Shona)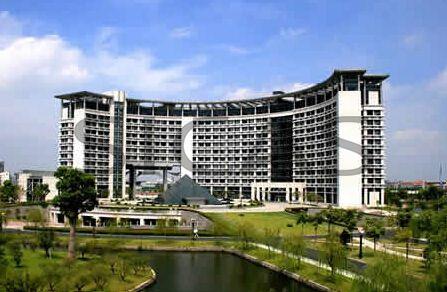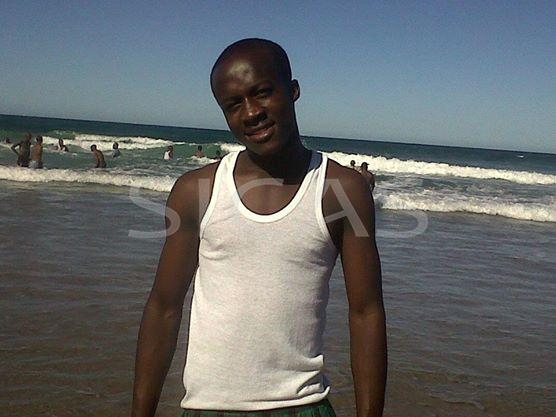 Thomas ( photo provided by himself)
I am Thomas and I am a Zimbabwean. It has been dream to study in China and SICAS has made it come true. I applied and l got admitted for my bachelors at Zhejiang Gongshang university through the help of SICAS Adviser Yoyo. i am very thankful to SICAS because their efficiency acted as a bridge to my dream of studying in China. Right now am looking forward explore my dream goal starting in China. With SICAS l have crossed the bridge so can you. To those willing to study in China do not despair SICAS is the key your locked doors. Once again thank you SICAS.
Ndinotenda Zvikuru SICAS -------- Thank you SICAS
Ini ndinonzi Thomas. Chaive Chishuwo changu kudzidza kuChina. SICAS yakazadzisa chiroto changu. Yakandibetsera zvikuru kusvika ndawana nzvimbo yekuita Bachelors pa Zhejiang Gongshang University. Ndinotenda Yoyo(anomirira SICAS) akandibatsira zvakanakisa.SICAS yandiyambutsa mitunhu ine mago kana newe unokunda nokuburikidza neSICAS. Ngiyabonga,ndinotenda SICAS.
---
Click here to start your application.
Contact us if you are interested in studying in China
Whatsapp: +86-15318861816
Email: service@sicas.cn
---
Read also: