SICAS Holiday Notice for Chinese Spring Festival
Views:597 Time:1/26/2018 10:55:30 AM
Dear Students,
The biggest traditional Festival - "Spring Festival" is coming. This is exactly the most important Festival for all the Chinese in a year.
According to the National "Spring Festival" Policy issued by central Government of P.R.China, all Chinese including SICAS staff and University Staff will be off duty from January 31st to February 6th, 2014. Thus, SICAS Stuff may not be able to reply to your calls or emails in time. However, SICAS offer the following to smooth your application during this period.
SICAS Special Arrangements for International Applicants:
About Application: During the holiday, students can still view SICAS website and apply for China's universities online. Moreover, students who apply on SICAS and complete step 1, 2, 3 during the holiday do not have to pay SICAS Processing Fee($50).

About Application Processing: China's universities' Stuff will also spend the holiday , so your application will be processed by them after the holiday. Only urgent emails towards application will be replied.

About Consultation: During the holiday, if you have any emergent issue, please feel free to email to service@sicas.cn. The SICAS Adviser who is on duty that day will try the best to reply you as soon as possible.

Keep in Touch in a better way: Add us on "Wechat" on your moblie , if you don't have "Wechat:"in your mobile , pls download and install it on your mobile phone first from here http://www.wechat.com/en/ , then add the all following

SICAS WeChat ID 1: SICAS _News
SICAS WeChat ID 2: SICAS _Service
SICAS WeChat ID 3: SICAS_Lulu
You can also add us by Scan the QR Code of the above three Account on the homepage of www.sicas.cn

PS: WeChat is almost the same thing with Whatsapp, viber, skype but it used by more international students in China.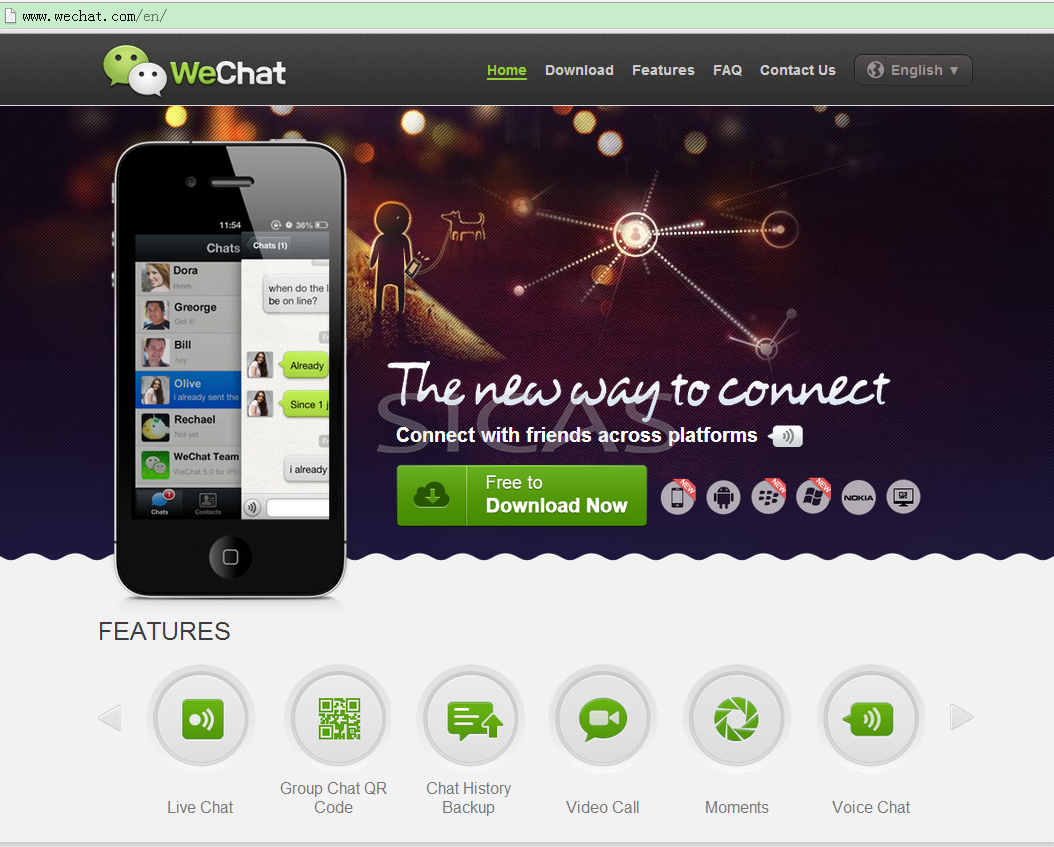 Brief Introduction to Spring Festival
Chinese Spring Festival or the Chinese Lunar New Year, the new year of Chinese traditional calendar, is the most widely observed festival throughout the whole country. To the Chinese people it is as important as Christmas to people in the West. The first five days of January on the lunar calendar are the time when friends, relatives, classmates and colleagues exchange greetings and visit with each other.

It's called the Spring Festival because it marks the beginning of spring and the end of winter. The day before the Spring Festival starts, people wake up and put on their new clothes, replace their door gods, Spring Festival couplets, and paper cuts. They also pay respects to their ancestors and household gods for the fortunes of future generations.

In the evening the family dines together, eating chicken ('ji'), fish ('yu') and tofu ('doufu'), as the characters for 'ji', 'yu' and 'doufu' mean auspiciousness, abundance and richness. The young greet the elderly, and the elderly give the young money in red envelopes. The deafening sounds of firecrackers going off continue throughout the night.