SICAS Kindly Reminder : It's Getting Cold in China, Pls Bring Warm Clothes
Views:5076 Time:1/26/2018 11:50:02 AM
Hello, Thank you for
joining
SICAS and welcome to study in China!
It is late autumn in China and the winter is coming. The days is getting colder and colder.
SICAS kindly remind you to bring more clothes to keep warm.
The Temperature in different parts of China is slightly different. The northeast of China is colder and the south part is warmer.
For details Pls Check the following Chart and China map.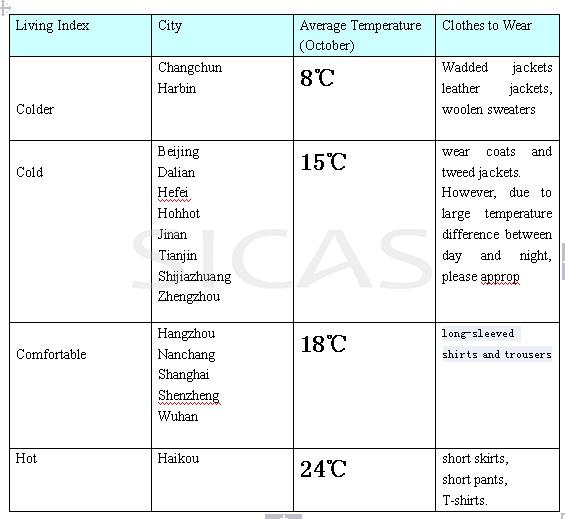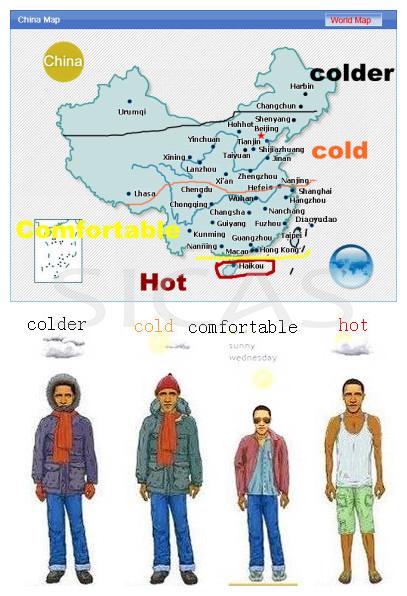 If you have any problem, pls feel free to Contact us.
Tel./Whatsapp/Viber/Tangoo/Wechat: +86-15318861816