My New But Comfortable Life in Jinan
Views:915 Time:1/24/2018 10:43:44 AM
I am Allen from America. Now I am studying Master of Medicine in University of Jian. I have been here just half a month. But through SICAS student Service team member`s kindly and warm-hearted help, I feel that Chinese people is friendly and helpful.
At the moment I arrived at Jinan airport I felt lonely and strange. However, in the following days I becomemore and more relaxed and I begin to love the life in China. I still remember when I walked to the waiting hall I saw a young boy and girl in red waving to me with my name placard. They told me that they were SICAS student service team member from University of Jinan. The boy is very helpful and he carried my baggage on the cab to my apartment near school.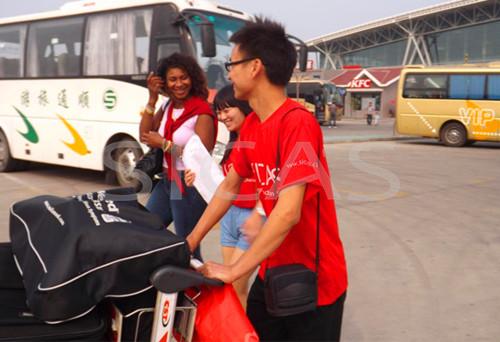 The helpful boy carried my baggage all the way
To my surprise, they have already rented the apartment for me. The room is bright and with necessary living facilities.The girl called Tina helped me cleaned the room and told me how to access to the wireless brand band.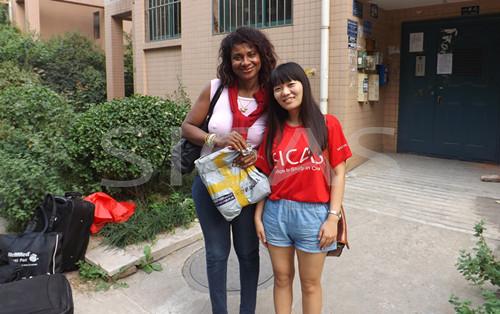 Tina and me in front of the apartment they rented for me

My room. I have a nice roommate from India.
The next day,after helping me enroll in the University and other procedures. Tina accompanied with me to the supermarket.Though Jinan is a provincial capital city, the living cost in Jinan is not high and I live a comfortable life here. On the way to supermarket, she told me many interesting stories and always answering my questions with smiling. She makes me feel warm and relaxed. And now we become good friends.
Sometimes I still miss my family and friends in American, but with so many friendly and warm-hearted people around me I no longer feel lonely.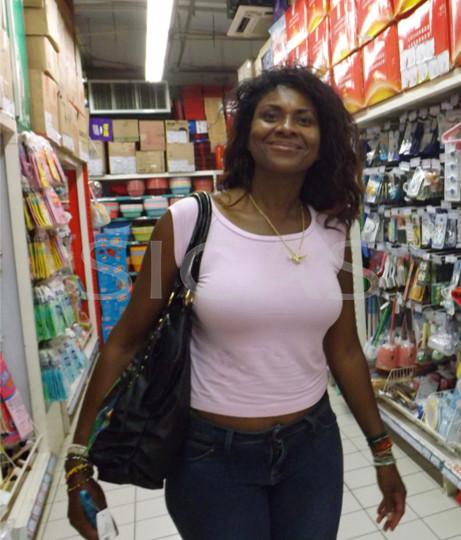 In a supermarket near my school
You can easily get all the most useful information for free on our website:
SICAS ( Study in China Admission System) Welcomes you all to apply to study in universities in China.
Website : www.sicas.cn
Email:service@sicas.cn
Whatsapp: + 86-15318861816
---
You could also be interested in:
---