Worldwide Celebration of Confucius's Birthday Held on Sep 28
Views:732 Time:1/26/2018 1:26:18 PM

Confucius (孔子,551 BC – 479 BC) was a Chinese thinker and social philosopher of the Spring and Autumn Period. The philosophy of Confucius emphasized personal and governmental morality, correctness of social relationships, justice and sincerity which have been developed into a system of philosophy known as Confucianism (儒家).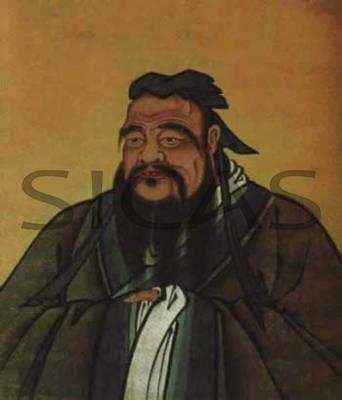 His masterpiece Analects of Confucius which was compiled by his disciples after his death covers most of his great thoughts. He championed strong familial loyalty, ancestor worship, respect of elders by their children (and, according to later interpreters, of husbands by their wives), and the family as a basis for an ideal government. He expressed the well-known principle, "Do not do to others what you do not want done to yourself", one of the earlier versions of the Ethic of reciprocity.


In recent years, Confucius and Confucianism have spread all over the world. As a result, you can see a growing number of Confucius Institutes founded in various parts of the world.

Confucius Institutes are non-profit public institutions aligned with the Government of the People's Republic of China that aim to promote Chinese language and culture, support local Chinese teaching internationally, and facilitate cultural exchanges. The institutes also serve to advance Chinese soft power and cultural influence Internationally.


What's worth noting is that they all have close cooperative relations with SICAS which has been sparing no efforts to spread Chinese culture and to help more and more International students study in China.


---
Click here to start your application.
Contact us if you are interested in studying in China
Whatsapp: +86-15318861816
Email: service@sicas.cn
---
Read also:
How to apply Chinese universities.
Study chinese online, anytime & anywhere.
International students' colourful life in China.