SICAS Holiday Notice for 2022 National Day
Views:866 Time:9/30/2022 1:36:57 PM
Dear friends,
Chinese National Day(October 1st) is coming and there will be a eight-day holiday from October 1st to October 7th, a total seven days.
All SICAS stuff will be off duty on National Day Holiday , and therefore may not be able to reply to your calls or emails in time.
But SICAS do have Special Arrangements for International Applicants:
About Consultation: During the holiday, if you have any emergent issue, please feel free to email to service@sicas.cn. The SICAS Adviser who is on duty that day will try the best to reply to you as soon as possible.
About Application: During the holiday, students can still view SICAS website and apply to China's universities online.
About Application Processing: China's universities' Stuff will also spend the holiday , so your application will be processed by them after the holiday. Only urgent emails towards application will be replied.
Feel free to contact us if you have any questions.

Tel./Whatsapp/Wechat: +86-15318861816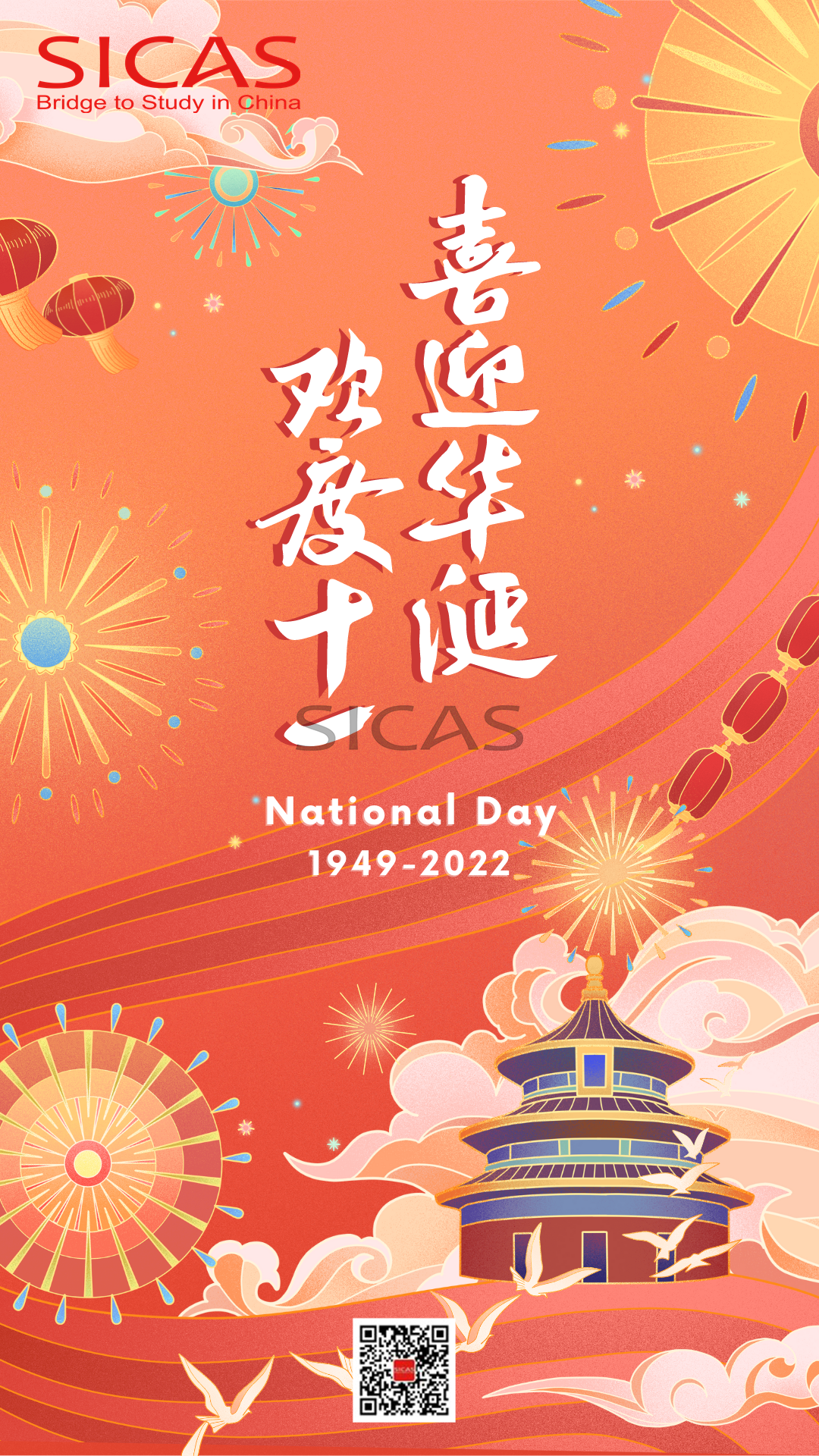 Feel free to contact us
Let our course advisor to help you:
Way1: Contact us by wechat, whatsapp or telephone
Wechat/Whatsapp/Tel.: +86 153 18861816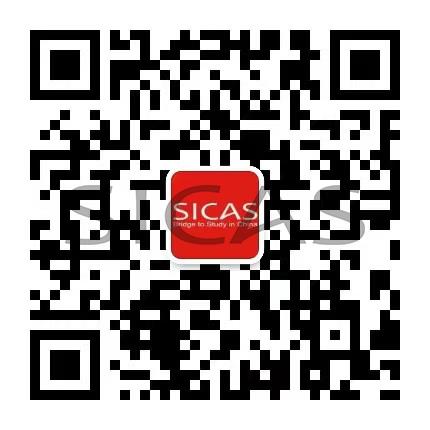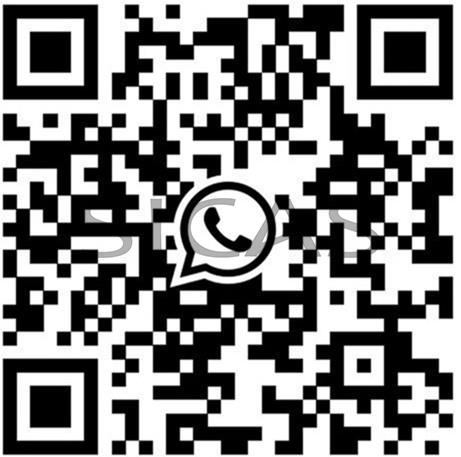 Way2: Contact us by email
Email: service@sicas.cn
Way3: Live chat in our website
website: www.sicas.cn
Do it by yourself by login in our website:
Step 1. Complete Application Form Online
Step 2. Upload Required Documents
Step 3. Pay Fees/Send to University
Step 4. Track Admission Status