MBA Scholarship for International Students (English Taught, Two-year Program)
Views:940 Time:5/30/2022 2:32:02 PM
About the unviersity
Qingdao University is situated in the eastern coastal city of Qingdao, which is a famous tourist destination and leisure city of China. It was founded in 1909 and now is one of the key universities in China. In 1993,Qingdao University became even more versatile when it was merged with three other major universities. It has a wide range of disciplines and is accredited to grant Bachelor's, Master's, and Doctorate degrees.
As one of the 50 Universities approved the qualification of enrolling international students by Ministry of Education, Qingdao University started enrollment of international students from 1987. Qingdao University was approved as HSK test center by Confucius Institute Headquarters (Hanban) in 1997. QU was authorized as one of 27 universities which is in conformity with the International Students Education standard in China. In 2019, over 1700 international students from 96 countries come to study at Qingdao University.
About t
he Business School of Qingdao University
The Business School of Qingdao University is located in the urban wealth center of Qingdao, a famous historical and cultural city. Based on the Shandong Peninsula and facing the world, Business School cultivates international business elites and high-level research talents with humanistic feelings according to the market demand and the characteristics of Qingdao city.
The Business School has 3576 registered students. Among them, there are 2663 full-time undergraduates, 862 postgraduates with master's degrees, 33 doctoral students and 18 international students. At present, Business School has a post-doctoral program named "management science and Engineering"; Doctoral program of "management science and Engineering"; "Business administration" and "management science and Engineering"; Master of Business Administration (MBA), Master of Engineering Management (MEM), Master of Professional Accounting (MPAcc) and Master of International Business (MIB). The major of business administration was approved as a national first-class undergraduate major in 2019.
Introduction to MBA
Qingdao University is among the seventh batch of MBA program authorized by the academic degrees Office of the State Council. It has enrolled MBA postgraduates since 2007, and is one of the earliest universities to carry out MBA education in Shandong Peninsula. After more than ten years' development, adhering to the educational philosophy of "being practical and virtuous", MBA of Qingdao University has gradually formed its distinctive practical MBA education, such as "based on the local community" and "studying after returning from a hundred battles". At present, MBA of Qingdao University has several directions: Strategic Management, Financial Management, Human Resource Management, Marketing, Innovation and Entrepreneurship and Health Management.
MBA Education Center of Qingdao University welcomes international students with lofty ideals to join MBA and strive for a better future of Qingdao University!
*Due to the COVID-19, MBA-2022 will be arranged online.
Courses offered
*Business Ethics *Strategic Management *Marketing Management
*Human Resource Management and Development *Accounting *Managerial Economics
*Corporate Finance *Organizational Behavior *Operation Management
*Business Data Analysis and Application *Chinese Integrated * Chinese Culture
Application Information
Tuition fee: 20500
Scholarshp Chance
Scholarship provides full coverage tuition fee, accommodation fee, living allowance (500RMB/month).
Click here to start your application
Feel free to contact us
Let our course advisor to help you:
Way1: Contact us by wechat, whatsapp or telephone
Wechat/Whatsapp/Tel.: +86 153 18861816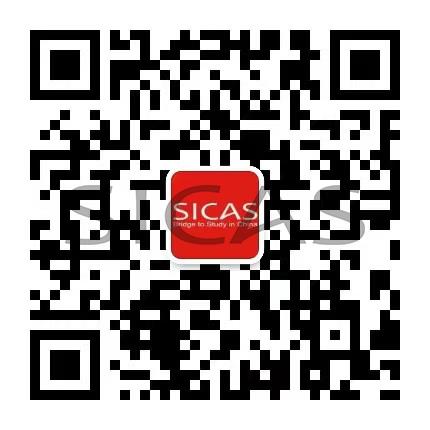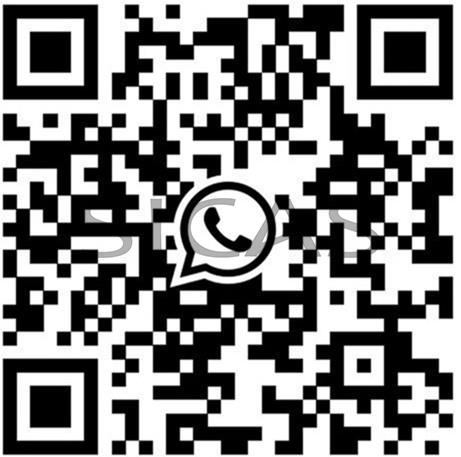 Way2: Contact us by email
Email: service@sicas.cn
Way3: Live chat in our website
website: www.sicas.cn
Do it by yourself by login in our website:
Step 1. Complete Application Form Online
Step 2. Upload Required Documents
Step 3. Pay Fees/Send to University
Step 4. Track Admission Status