MBBS,Pilot Project Under Comprehensive Reform in Sanquan College
Views:849 Time:1/24/2022 5:14:26 PM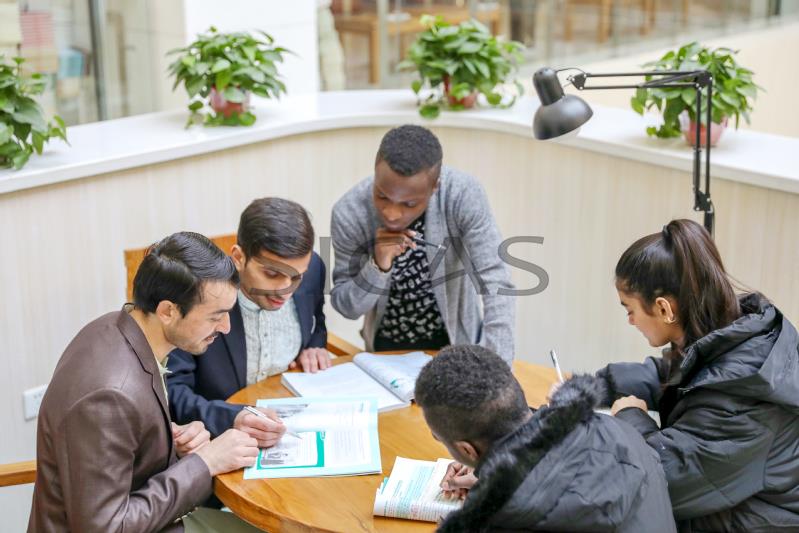 Sanquan Medical College was established in 2003 under the approval of Ministry of Education of the People's Republic of China. Sanquan consists of two campuses with a total covered area of 679,733 square meters and a floor area of 661,000 square meters. It is home to 42,153 alumni and 20,909 students guided by 1186 teachers undertaking 26 undergraduate and 9 junior college majors in 5 domains of medicine, management, science, engineering and literature. Gradually growing into a young college with unique features and evident advantages, Sanquan has made its prominent contribution to public health services of Henan Province.
Clinical medicine program of Sanquan, with 18 years' running, enjoys an abundance of capable faculty, teaching facilities, and advanced experiment environment, which has been recognized both as a Comprehensive Reform Pilot of Henan Higher Education and a Brand Major Pilot of Private Higher Education Institutions of Henan Province.
7 Brand Major Construction Pilot of Private Universities in Henan:
clinical medicine, nursing, ophthalmology, rehabilitation therapy, medical laboratory technology, biomedical engineering and medical imaging technology.
4 Pilot Projects Under Comprehensive Reform in Henan:
clinical medicine, nursing, rehabilitation therapy and ophthalmology.
1 First-Class Undergraduate Construction Pilot of Henan:
Nursing.
2 Funded Programs of Private Universities in Henan:
nursing and biotechnology.
7 National Special Majors:
biopharmacy, prosthetic and orthopedic engineering, midwifery, health service and management, data science and big data technology, intelligent medical engineering and medical product management.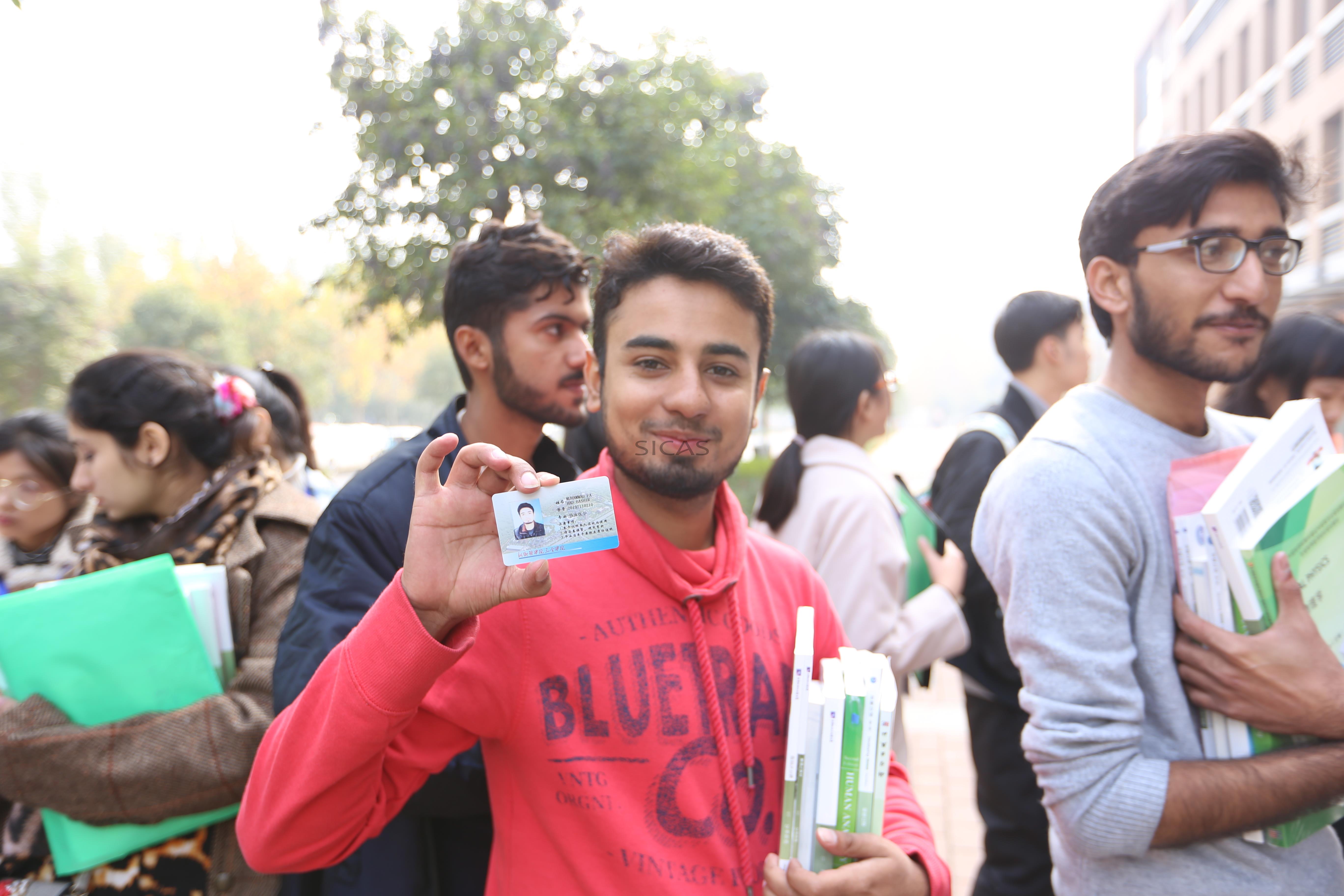 In terms of international development, the university has established friendly cooperative relations with 22 overseas universities, including Chatham University in the US, Central Lancashire University in the UK, Management and Science in Malaysian, etc. After it was granted the qualification of conferring the bachelor's degree in 2011, recruiting foreign teachers in 2015, recruiting foreign students in 2017, Sanquan made its way into the World Directory of Medical Schools (WDMS) of WHO in 2018, and embarked on recruiting international students in the same year. Afterwards, its Chinese-Foreign Cooperative Nursing program was approved in 2019 to admit Chinese students, followed by another joint program with University of Bedfordshire of the UK in 2020. The same year then witnessed Sanquan's entry into the World Higher Education Database of the International Association of Universities (IAU) supported by the UNESCO. At present, the college hasabout 118 international students from 8 countries including Pakistan, India, Indonesia, Tanzania, etc.
In recent years, the college has won more than numerous honorary titles and has been featured in CCTV news broadcast, China Education Daily and other authoritative media. On the Wushulian List released in September 2019 and Jinpingguo List in April 2020, Sanquan ranks the first among Chinese independant medical colleges.

Situated in Xinxiang of northern Henan, Sanquan faces the provincial capital Zhengzhou to its north only several miles away and ancient national capital Kaifeng to its south with yellow river in between, featuring distinct four seasons. With Taihang Mountains stretching at its north, Xinxiang is an economic, educational, and transportation hub of northern Henan, near to renown scenic spots such as Shaolin Temple, Yellow River, Erqi Tower, Baligo Scenic Area, Wanxian Mountain.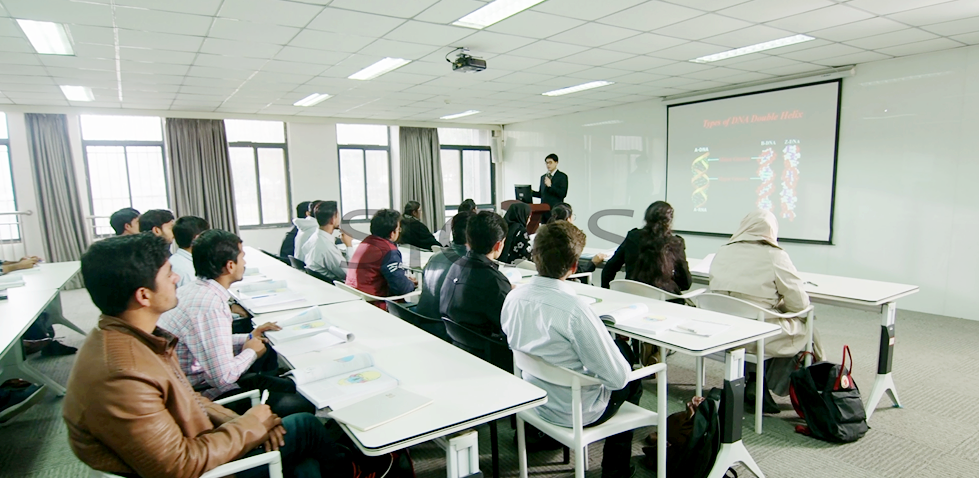 Degree Awarded:Bachelor's Degree
Corresponding degree and diploma certificates will be awarded to qualified students upon completion of the specialized program curriculum while meeting other relevant requirements about graduation and diploma of the college.
We have Henan Government Scholarship.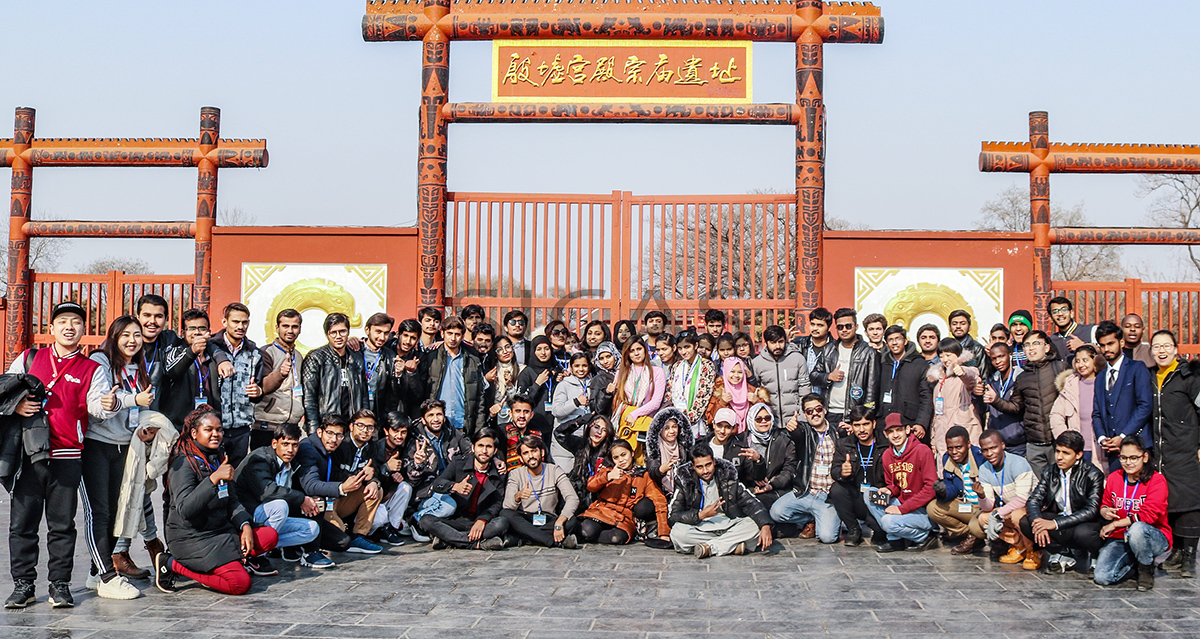 1. Nationality:
Candidates should have nationalities of other countries.
2. Diploma:
candidates must have a high school diploma or certification of equivalent education with good performance.
3. Age:
18-23 years old, graduated within 2 years.
4. Candidates should have an English ability equivalent
to IELTS 5.5 or equivalent English level; before entering into the sophomore year, students' Chinese language ability should be higher than HSK4 of Chinese Language Proficiency Scales or above.
5. Health:
all columns in the Foreign Physical Examination Form should be normal.
6. Others:
no criminal record, in good health both physically and mentally, observe Chinese laws as well as university rule and regulations, and respect Chinese customs.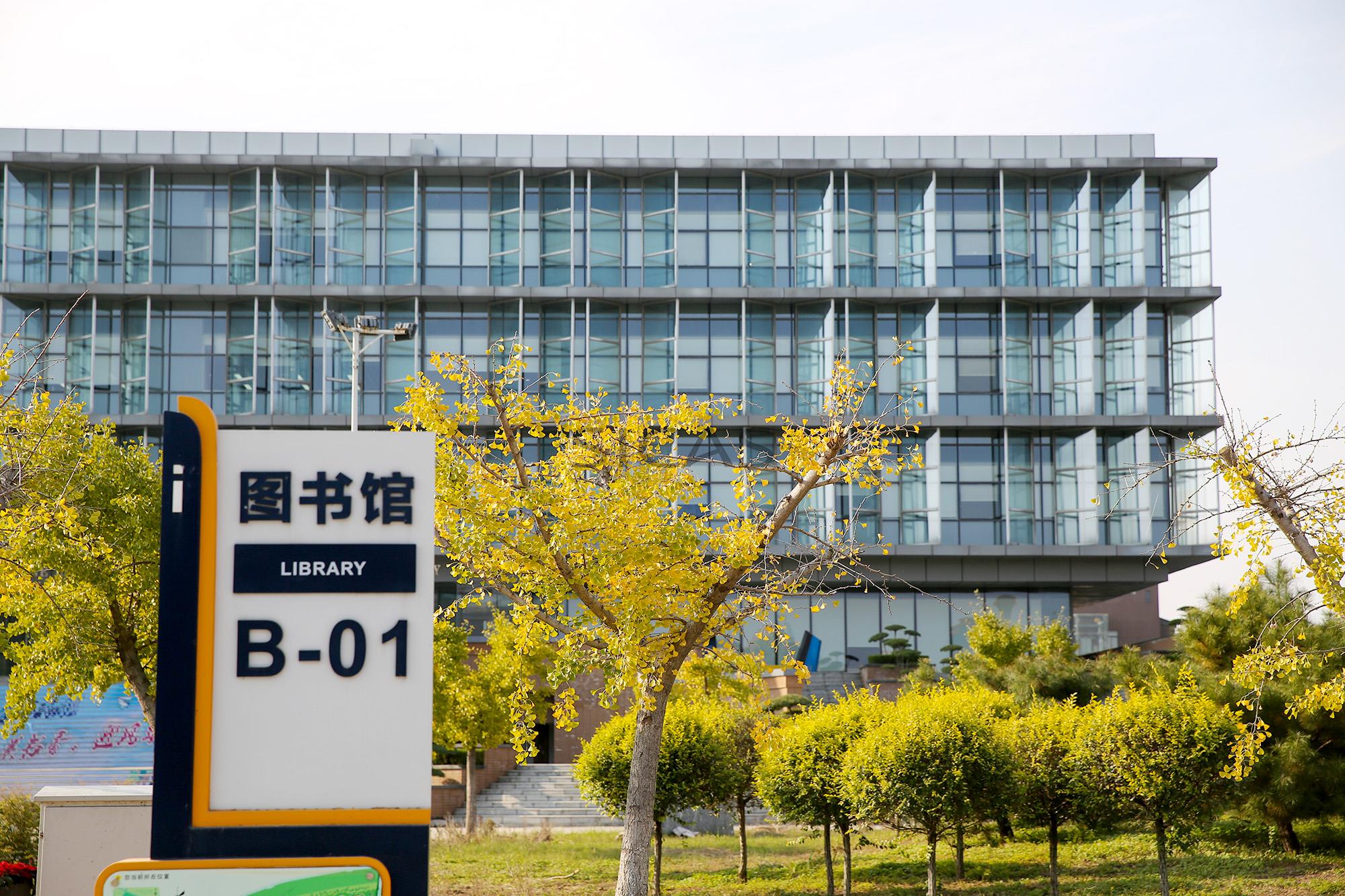 Tuition Fee
1st year: 10000 RMB for first year (mainly for Chinese classes);
2nd-6th year: 18000 RMB/Person/Year
4500 RMB/Person/Academic Year (38 weeks, about 10 months)