International Students of NPU Declare Love With Singing
Views:746 Time:1/19/2022 8:57:32 AM
在2022的开头,西安被按下了"暂停键"。
At the beginning of 2022, the "pause" button was pressed in Xi'an city.
这个城市减缓了运行的速度,降低了热闹的声音。
the speed slowed down and the noise reduced
但是,短暂的停滞是为了更好地前行;
However, short-term stagnation is to move forward better
一时的沉默是为了更精彩地发声。
A moment of silence is to make a better voice
三位国际教育学院的本科生,
Three undergraduates of International College,
代表所有身处境外的学生,用歌声告白:
On behalf of all students living abroad, declare with singing:
我们虽不在西安,但永远对此处饱含深情!
Although we are not in Xi'an, we always have deep feelings for this place!
正如歌曲中所说——
As the song says——
我们将用色彩涂满整个城市。
We paint the town
待阴霾过去,这座古城将焕发新采,与你我共享热闹与活力。
When the haze is over, the ancient city will be refreshed and share brilliant moments with you and me
期待我们在校园相遇!
Looking forward to our meeting on campus!
Sometimes we are just too busy with our lives,
有时,我们只是忙于生活,
and miss out on the beautiful things around us.
而错过了周围的美好。
Other times, because of unavoidable circumstances,
更多的时候,由于种种无可奈何,
we miss out on more important things.
我们错过了人生中至关重要的时刻。
Therefore, it's necessary to think about the things we love and we miss.
因此常常回首我们所爱所念是那么的重要。
And right now, we miss you, NPU!
此时此刻,我们是真的想念你,我的NPU!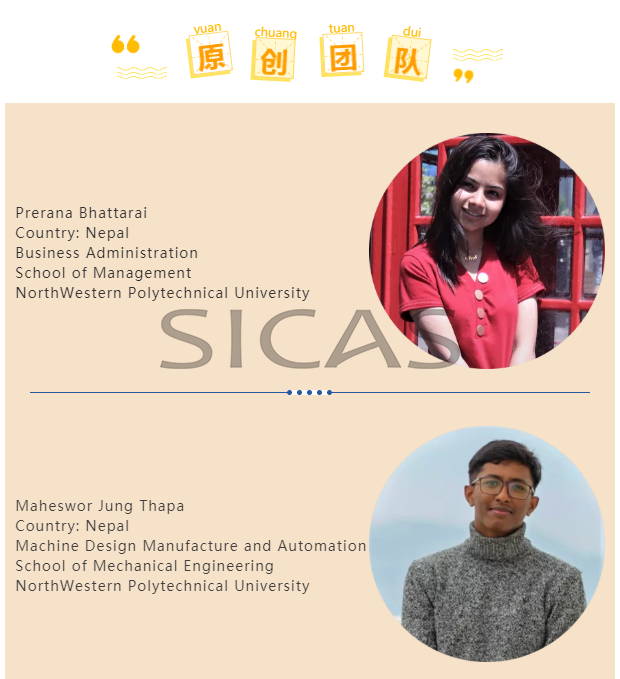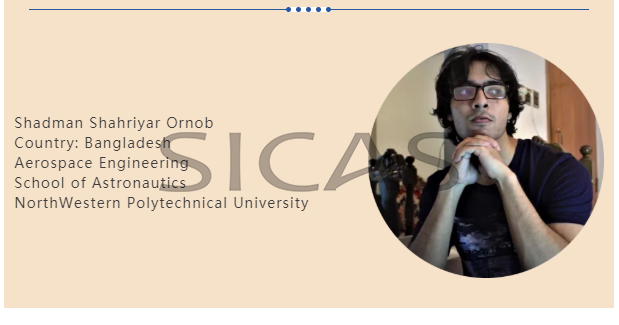 Source:NorthWestern Polytechnical University