Dumplings of Love: Appreciate Chinese Traditional Cuisine Culture
Views:853 Time:8/25/2021 11:28:42 AM
Over 50 international students of BFSU gathered in U+ Apartment outside the campus to join the event of"Dumplings of Love: Appreciate Chinese Traditional Cuisine Culture" held by the Overseas Students Affairs Office.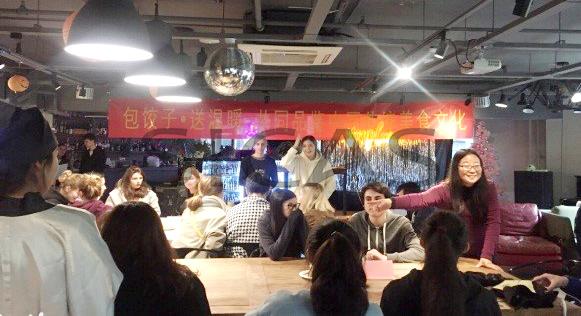 The cold winter is approaching. Away from families, international students of different backgrounds gathered together chatting and exploring the origins of dumplings, tasting the culture embedded in this speciality and experiencing the joy of dumpling-making.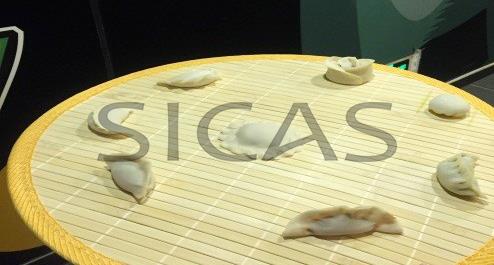 Many students said that from producing to tasting the delicacy, they not only learned about the outstanding tradition of China but more importantly, enjoyed the delicious food made by themselves and felt the warmth and sense of belonging in this collective event, which greatly relieved their homesickness.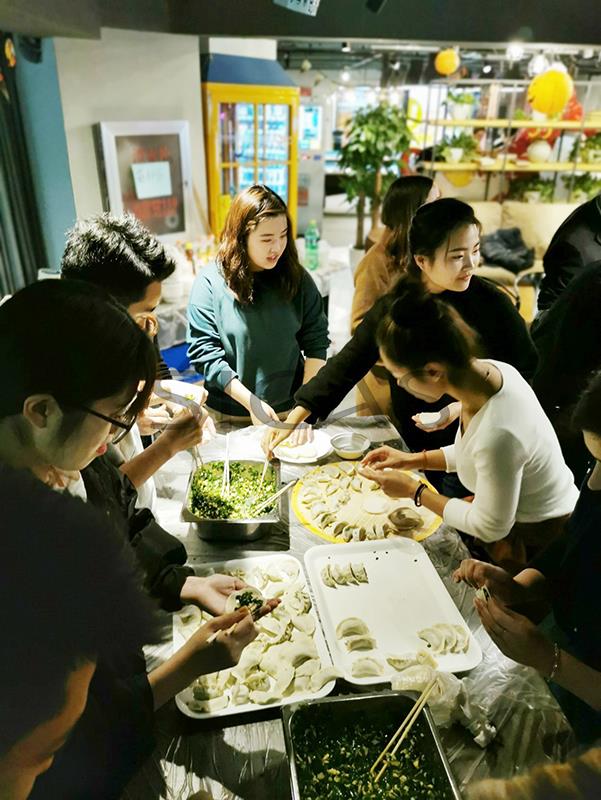 When making dumplings, international students exchanged ideas and teamed up to complete tasks. The learning process was combined with practice and chatting became even more pleasant with dumplings feast. This event enriched students' after-curriculum life, helped them relax, and provided them with a platform to encounter like-minded friends.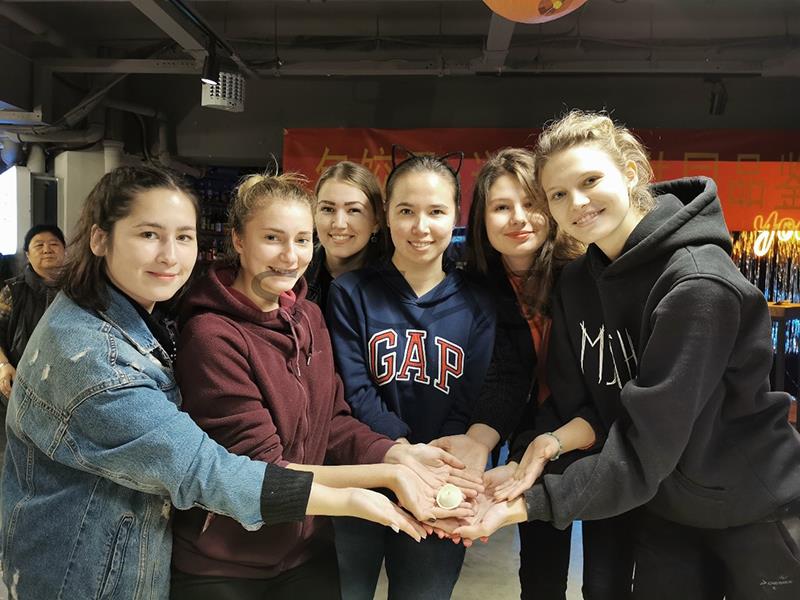 Moazzam Muhammad from Pakistan said this was his first event after he came to the country. "I never made dumpling before. This gathering not only shows me the "How" but also teach the "What". I learned about the origin of dumplings. They put on a great show."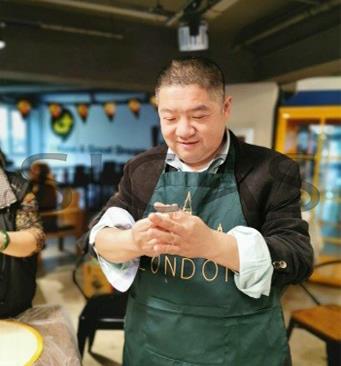 "Teachers showed us how to make beautiful dumplings and I also saw other kinds from different countries. I got to know the countries where other international students come from. In addition to dumplings-making, the games were equally exciting. Dumplings filled my hand as well as my stomach. Various gifts were also taken home by us. "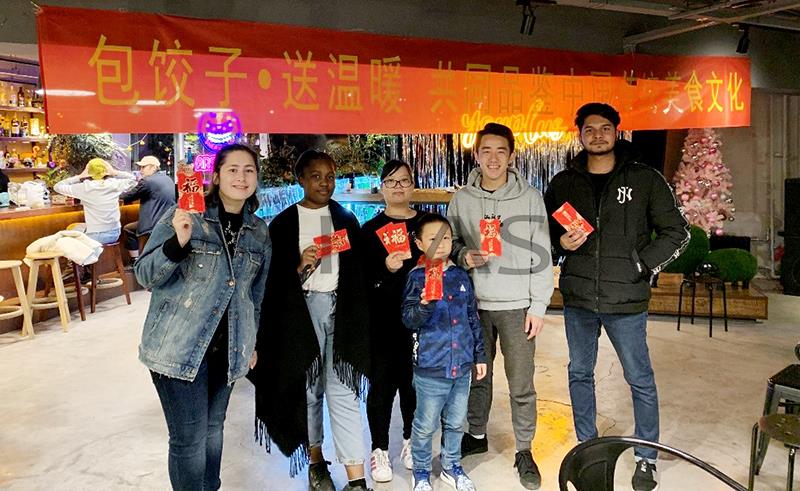 "In the end, when we were together talking and laughing, I somehow forgot about the distance between my families and me. Gentle teachers and friendly students made me feel like being at home. At that time, I truly felt a sense of belonging."