108-person Delegation from 38 Countries Visited BRCIC & SICAS
Views:786 Time:8/4/2018 11:58:12 AM
On June 20th, a 108-person delegation visited BRCIC & SICAS and attended "Approaching Qingdao-Innovation and Entrepreneurship Development Forum".
They are from 38 countries like Algeria, Afghanistan, Ethiopia, Pakistan, Cameroon, Zimbabwe, Kyrgyzstan, Ghana, Kenya, Lesotho, Mongolia, South Africa, Sierra Leone, Senegal, Sultan, Tajikistan, Tanzania, Uganda, Venezuela. From all walks of life they are the core force in different industries of their countries like Ministry of Higher Education, Ministry of Finance, Ministry of Education and Sports, Ministry of Industry Trade and Investment.
In this forum, BRCIC (Belt & Road Collaborative Innovation Center) cooperation project managers made speeches on the field of economy and trade, investment and finance, education cooperation, culture and tourism.
SICAS (Study In China Admission System) project managers made speeches about students services like, help students choosing courses online, post admission letter and JW202, airport pickup service, campus registration service and more.
After the forum, delegation from 38 countries all showed their intention of cooperation through the international cooperation platform of BRCIC, and hoped to help more international students realize their study in China dreams through the platform of SICAS.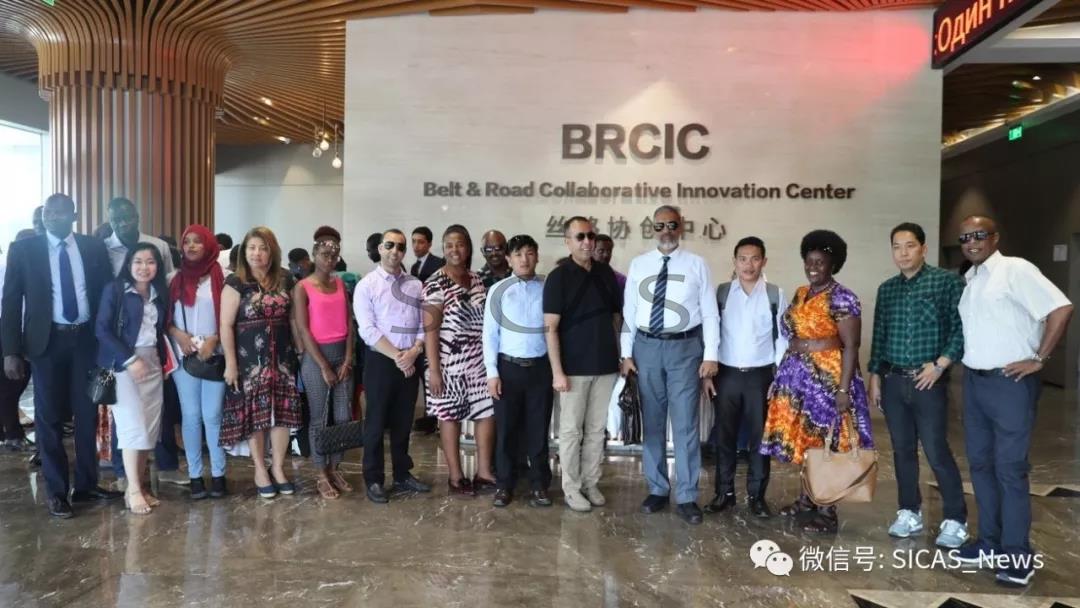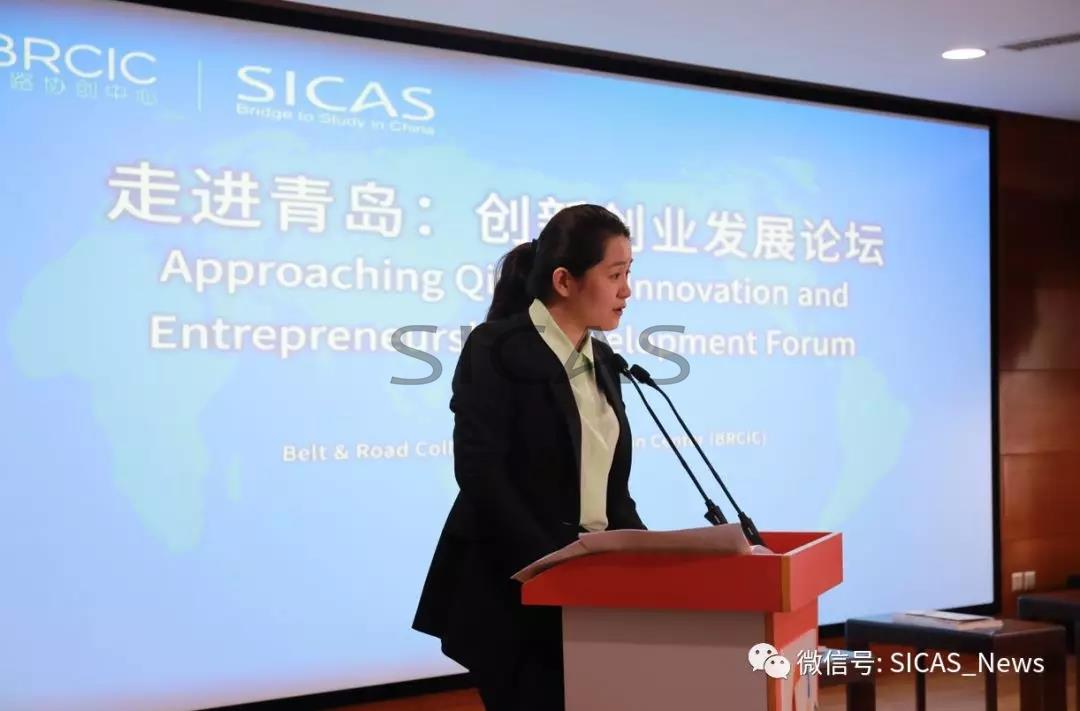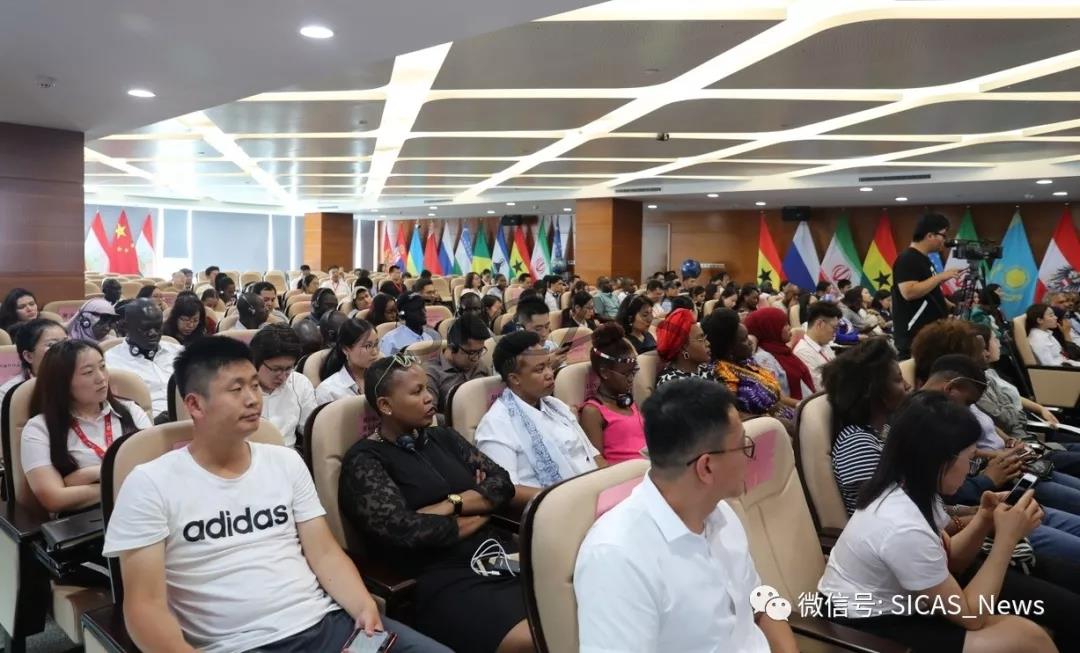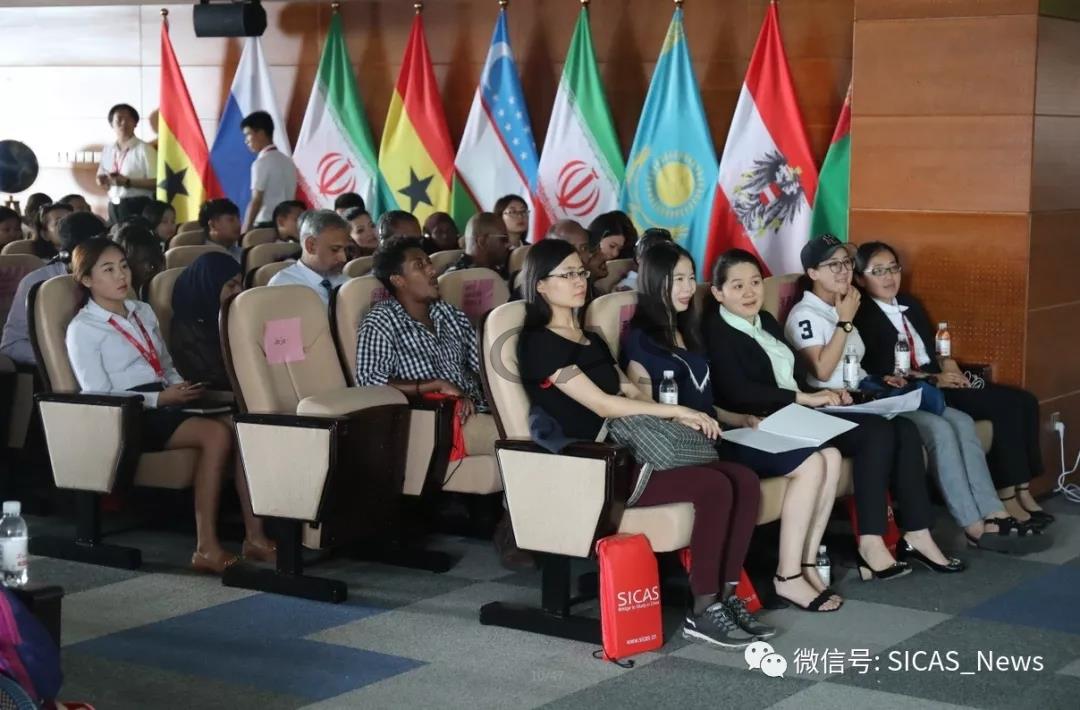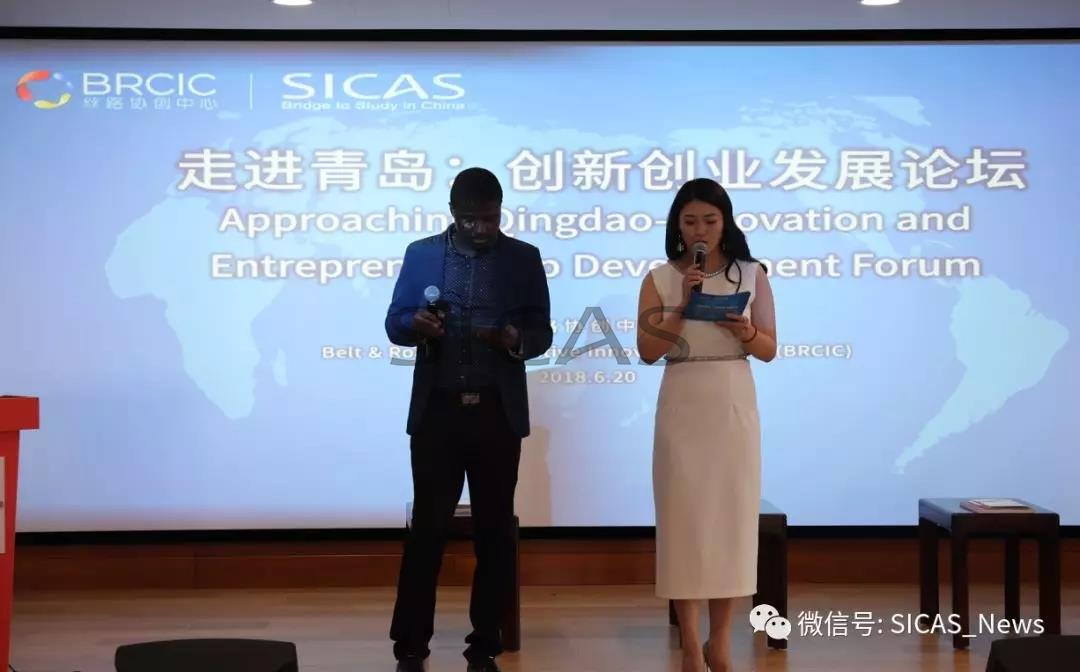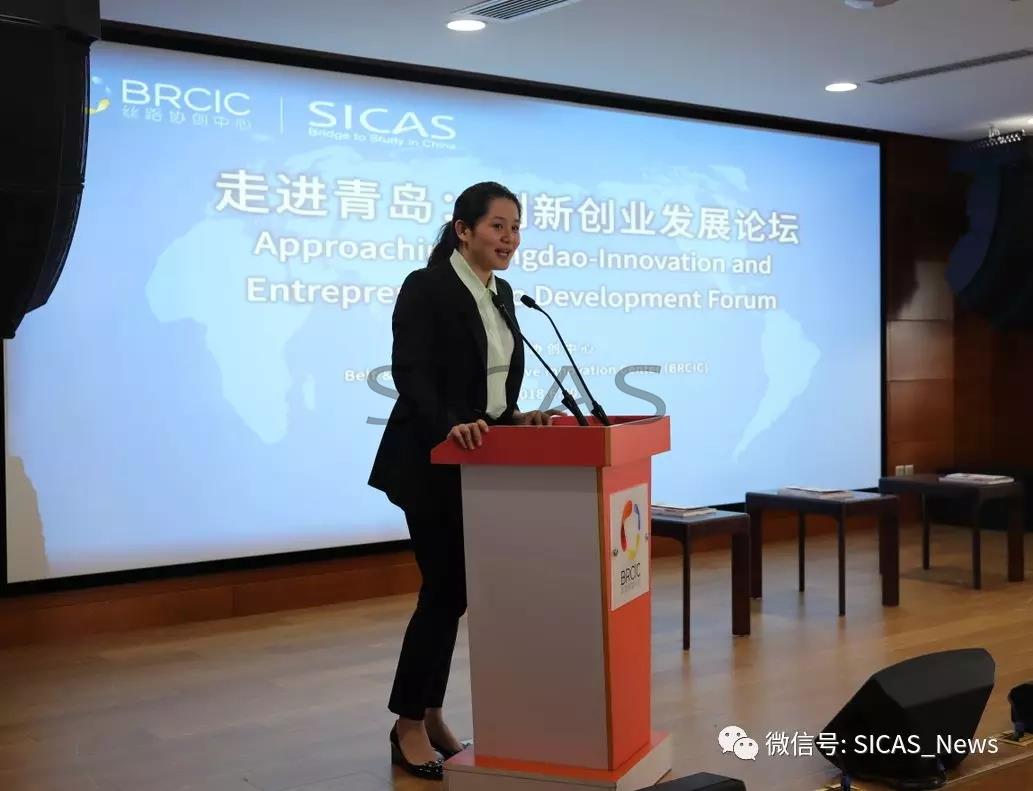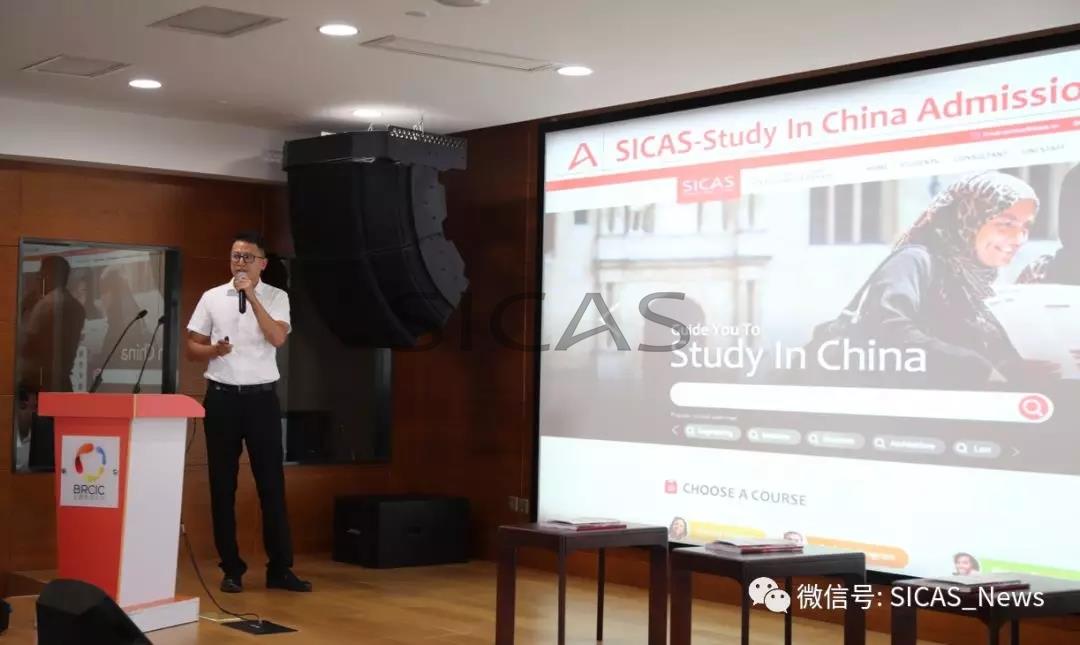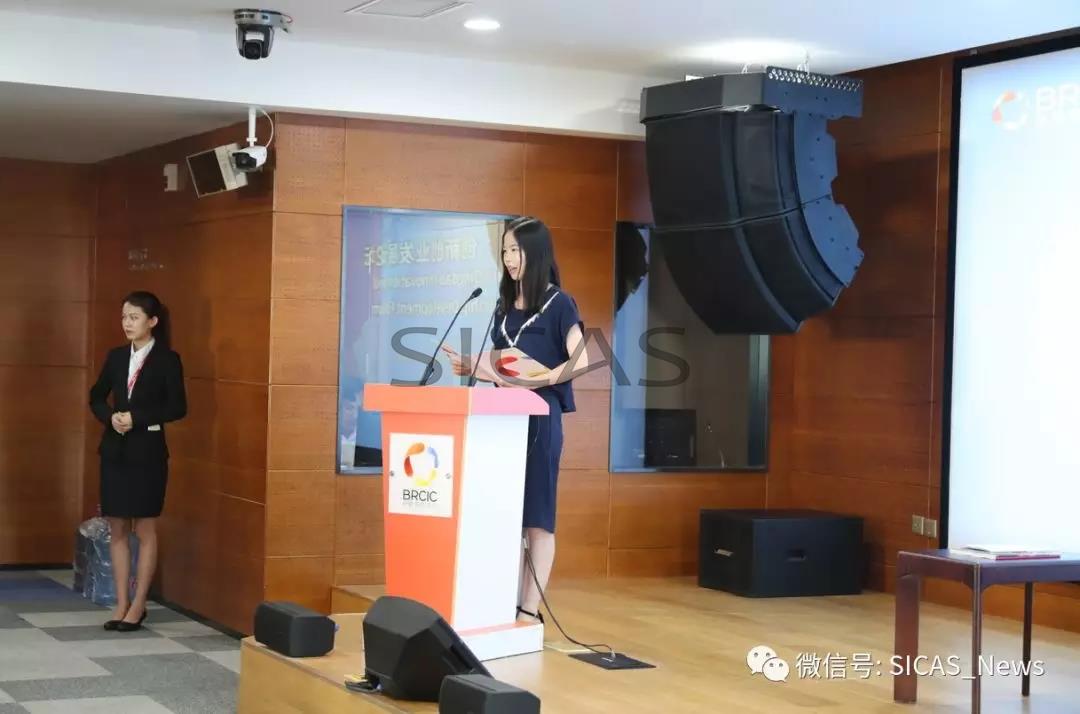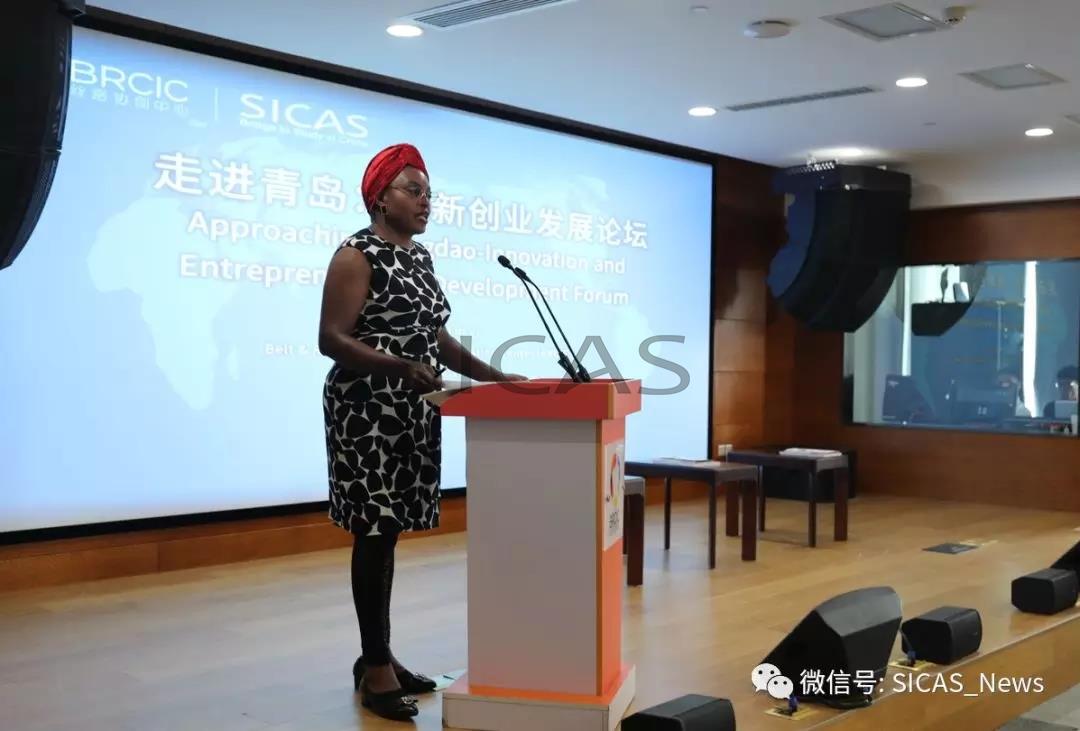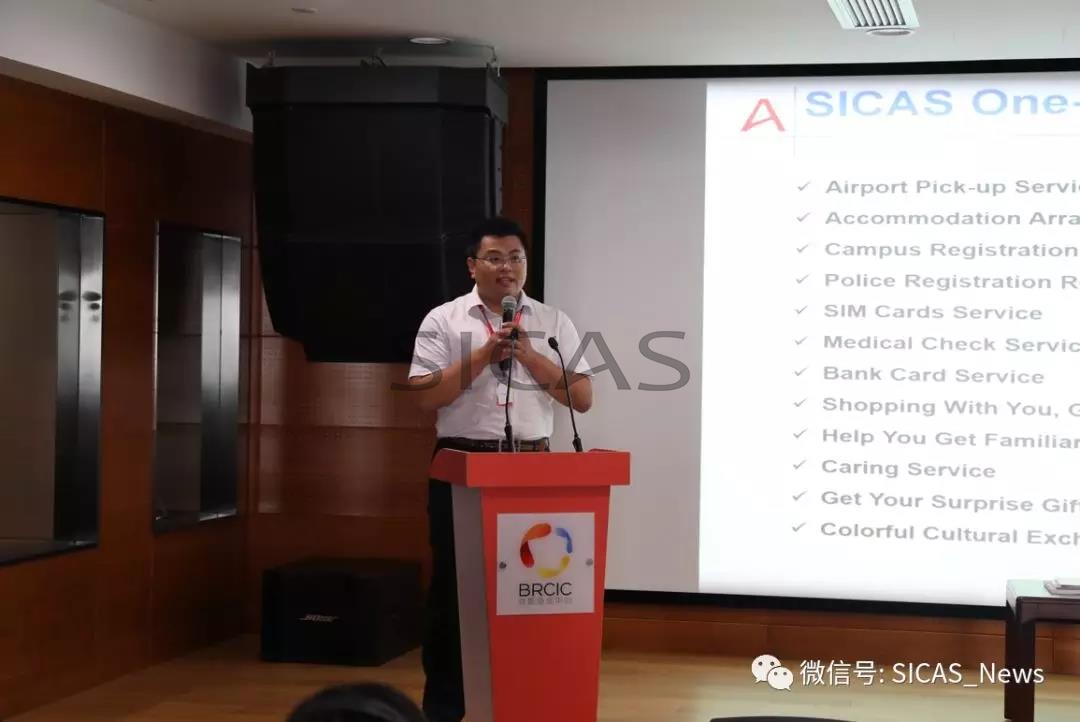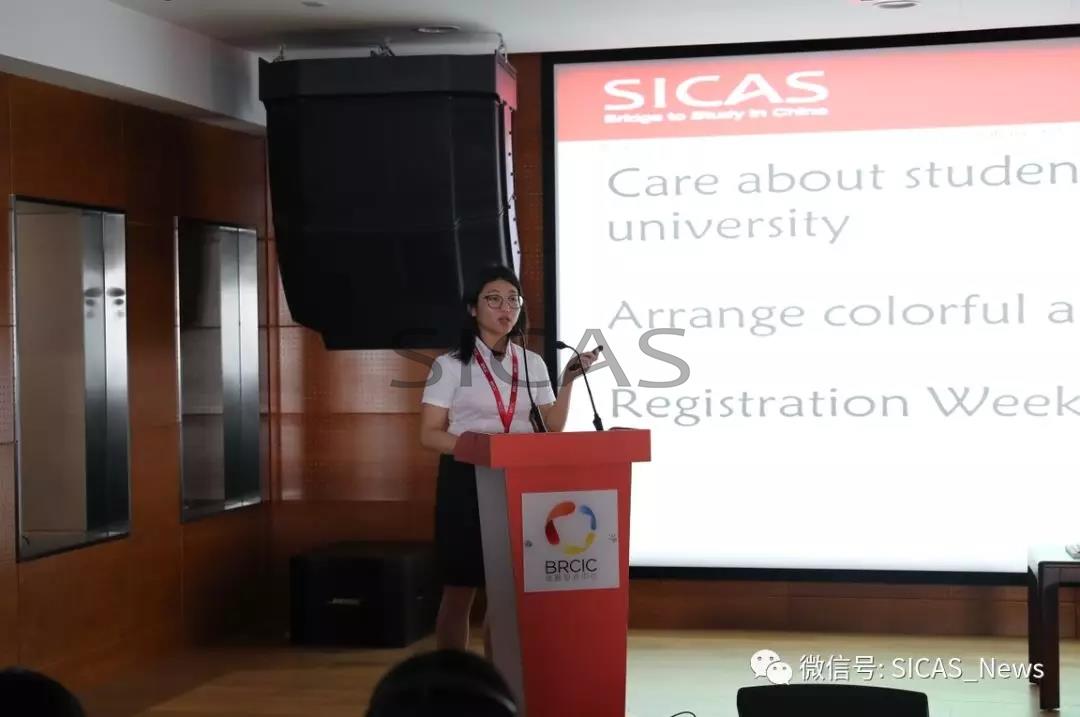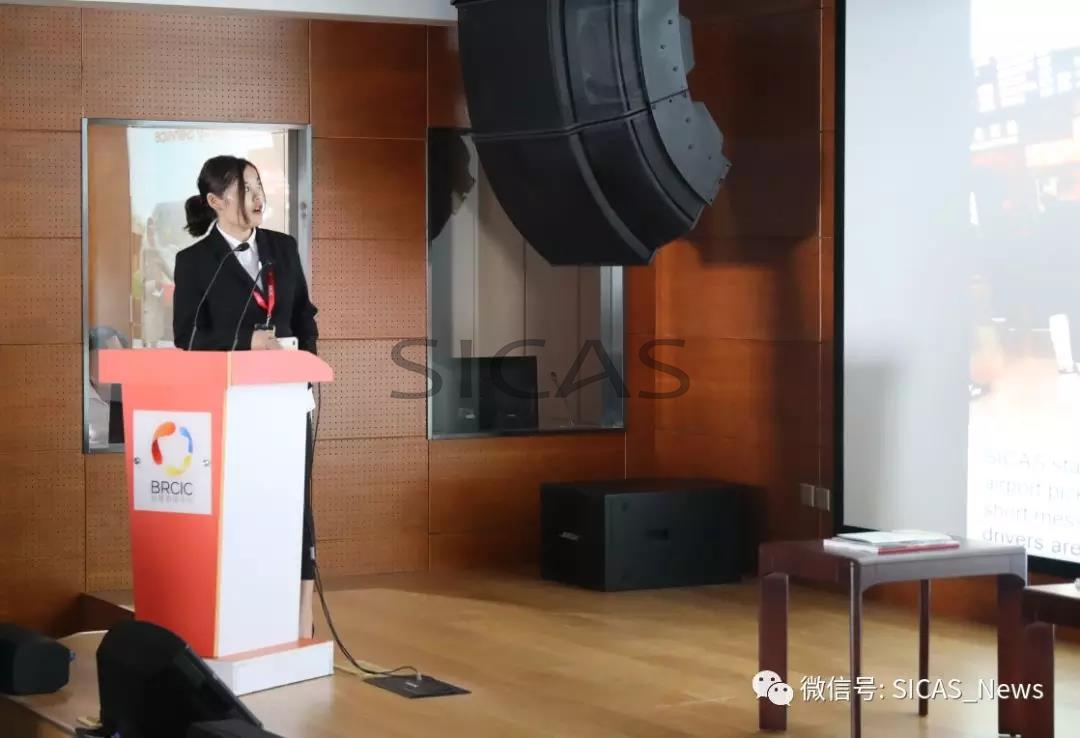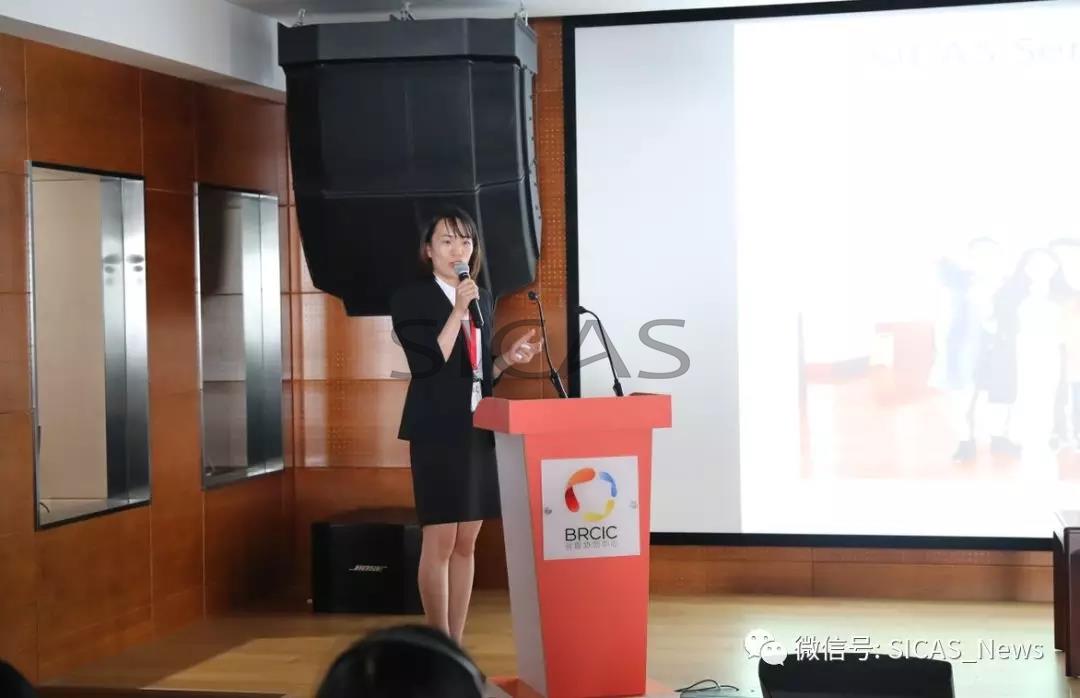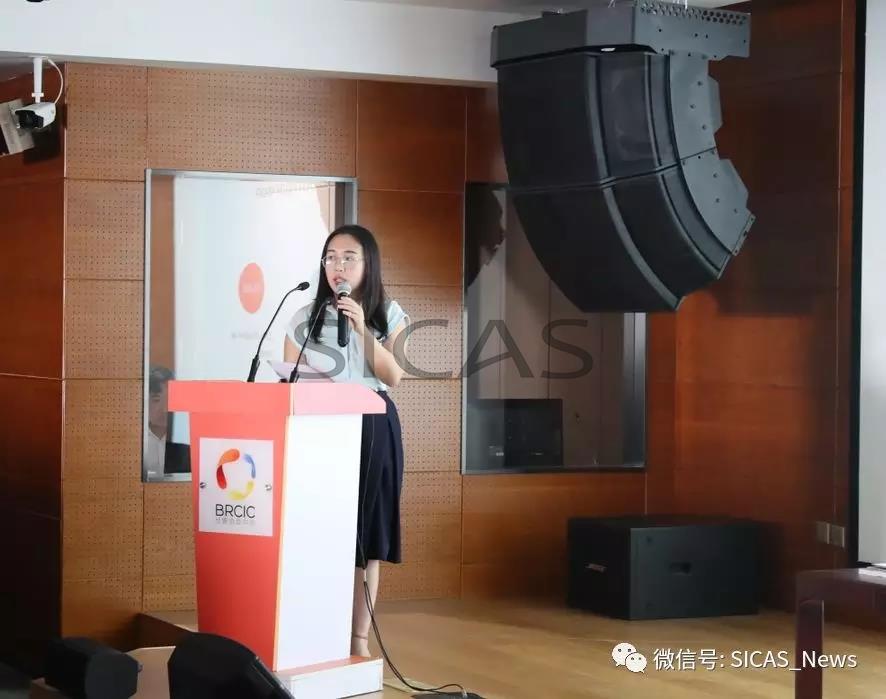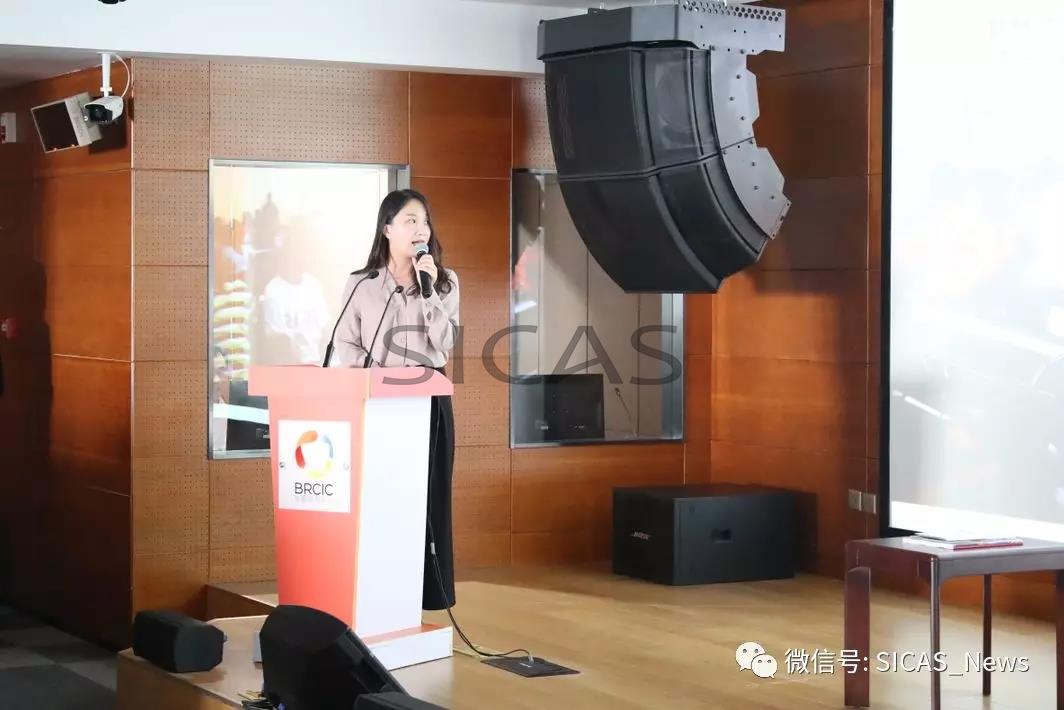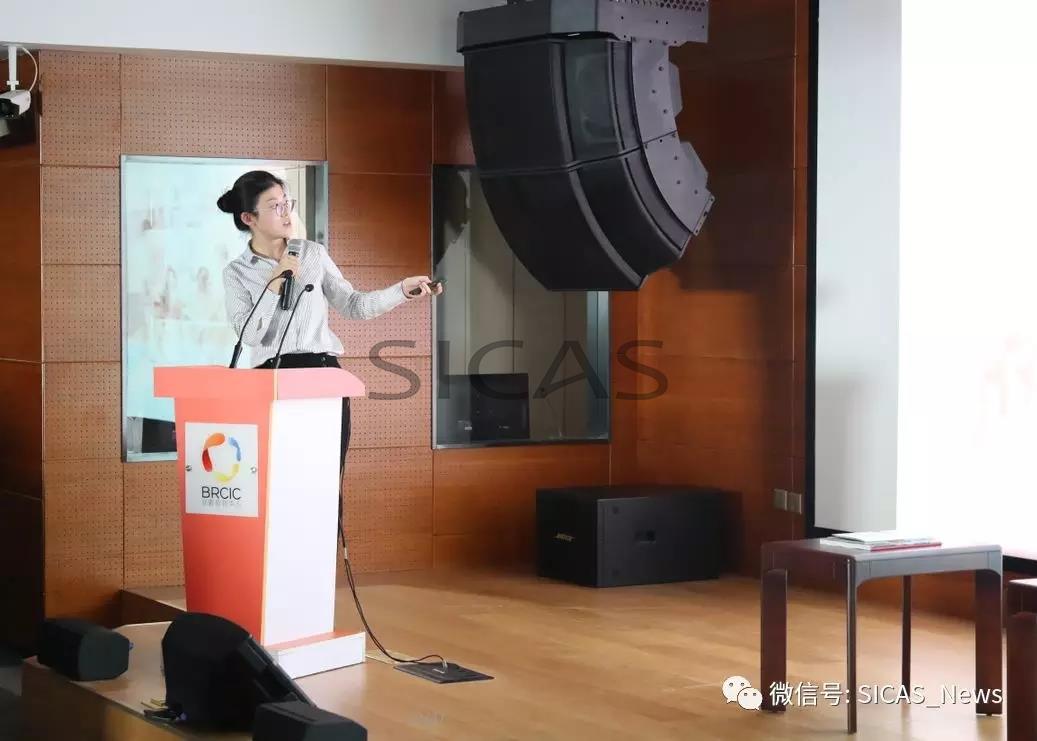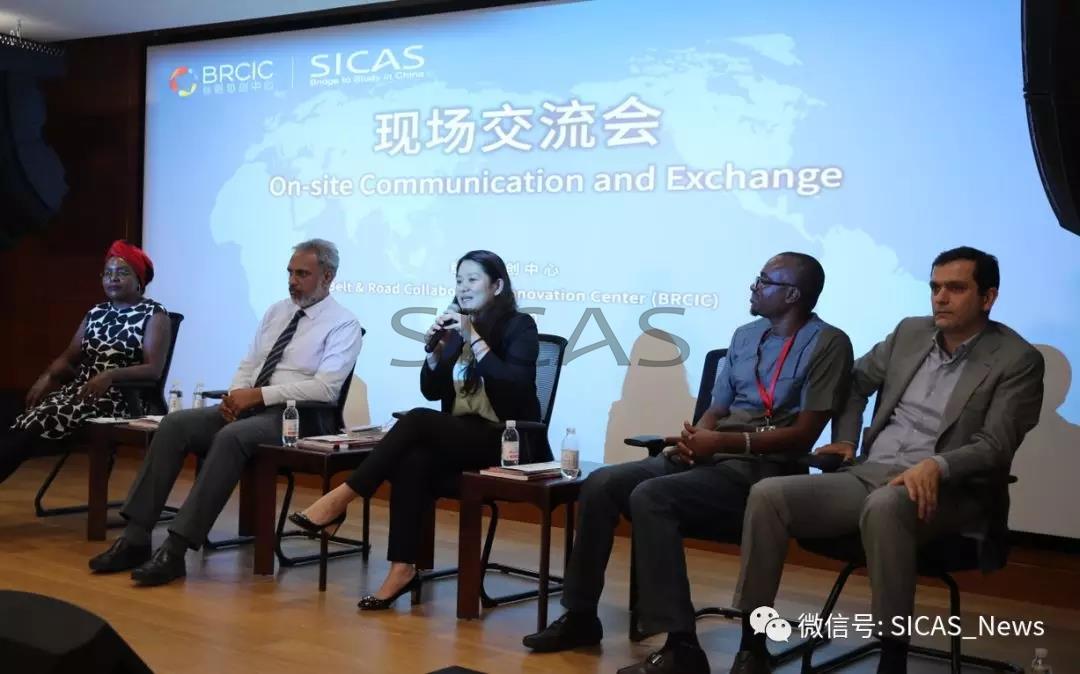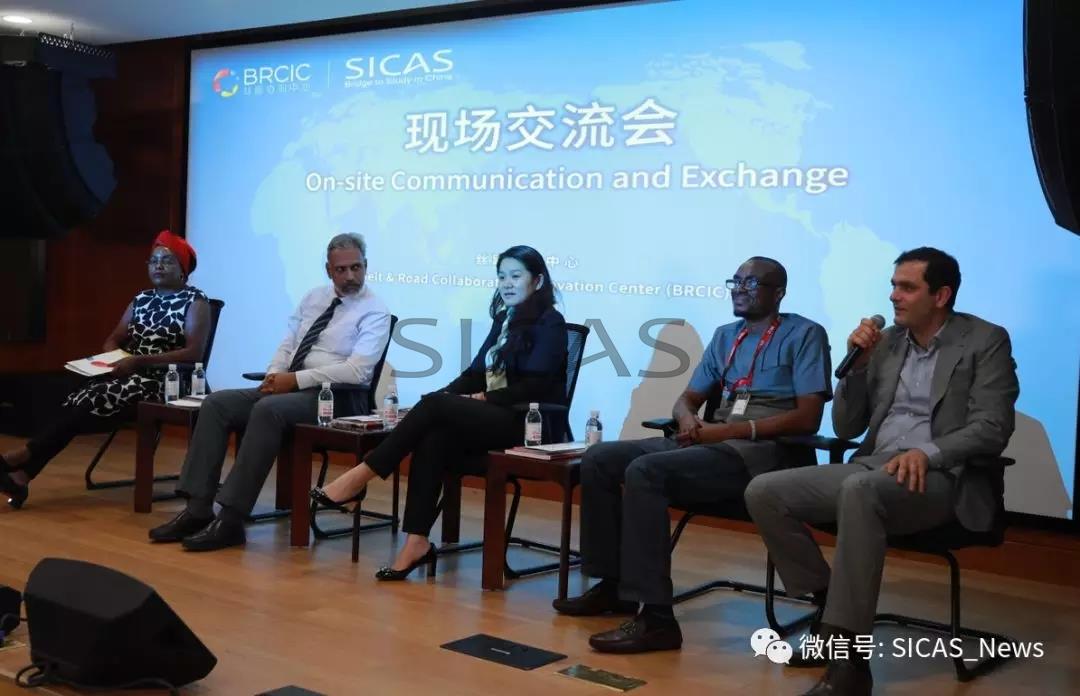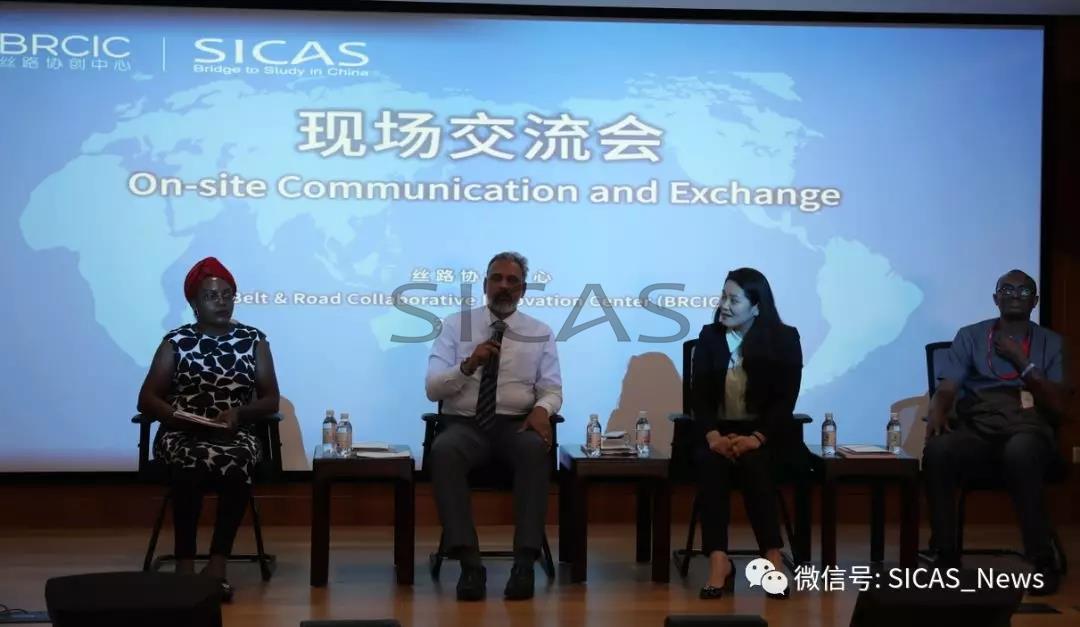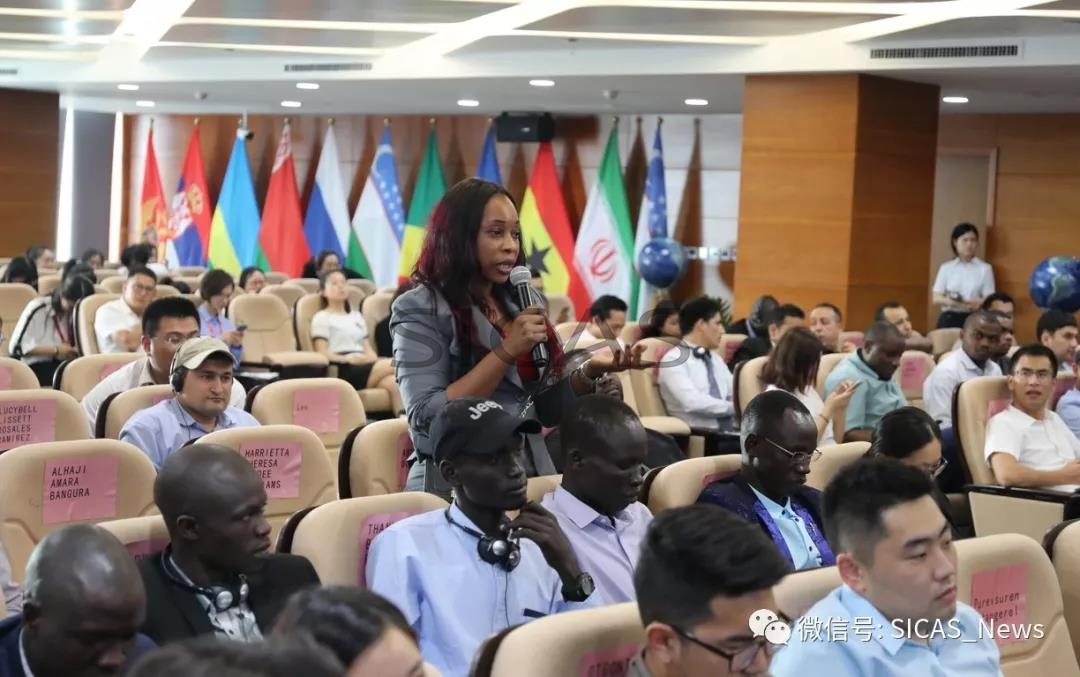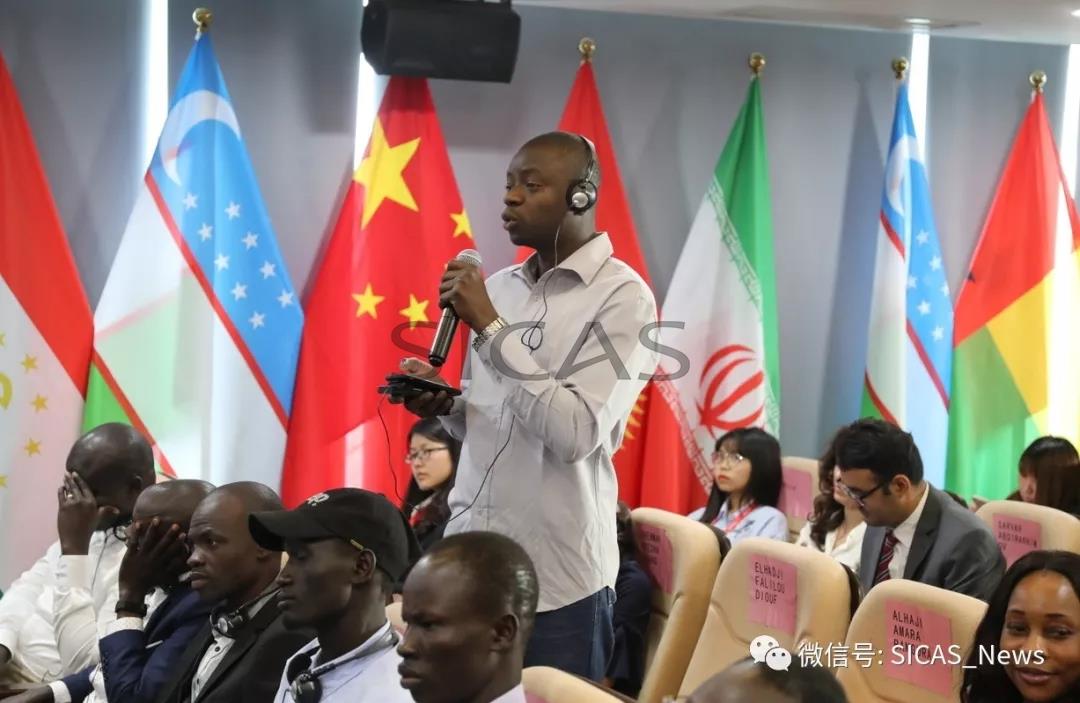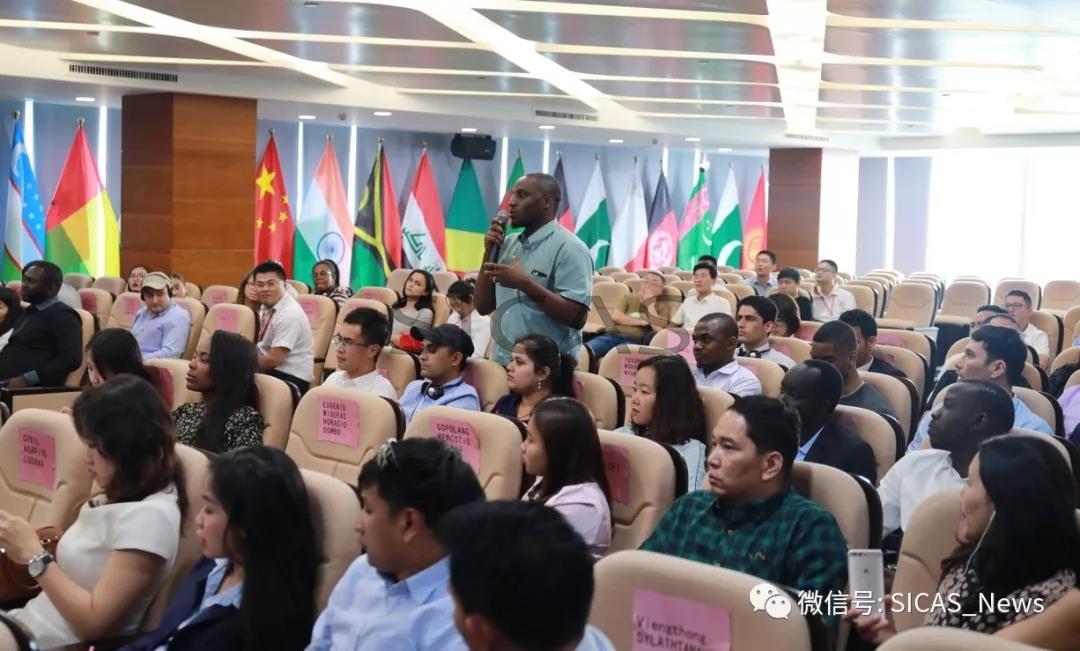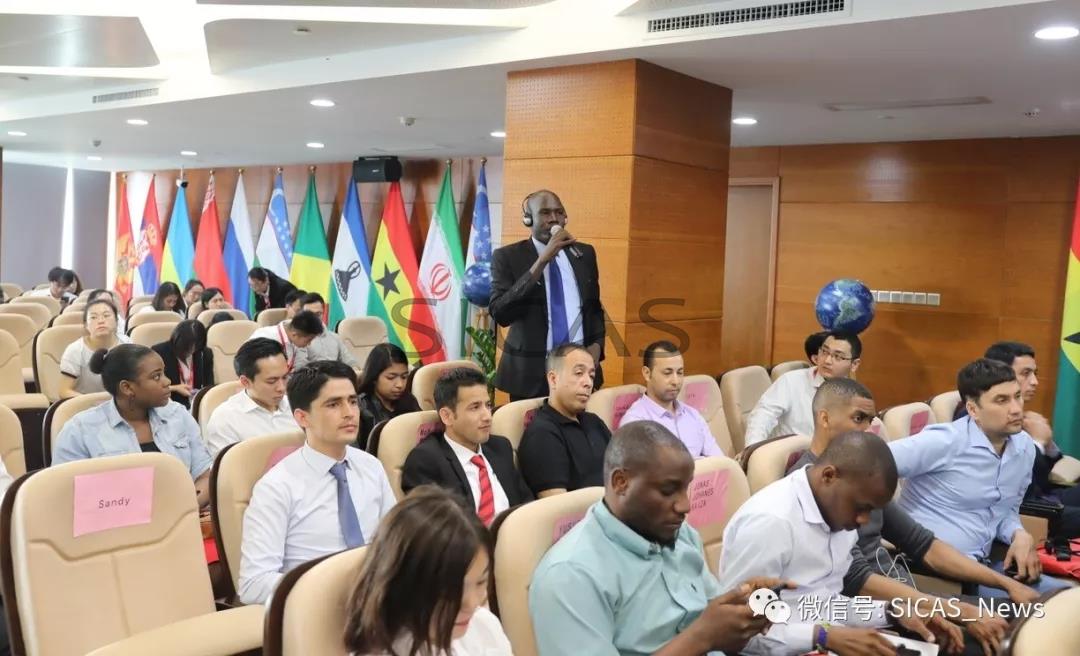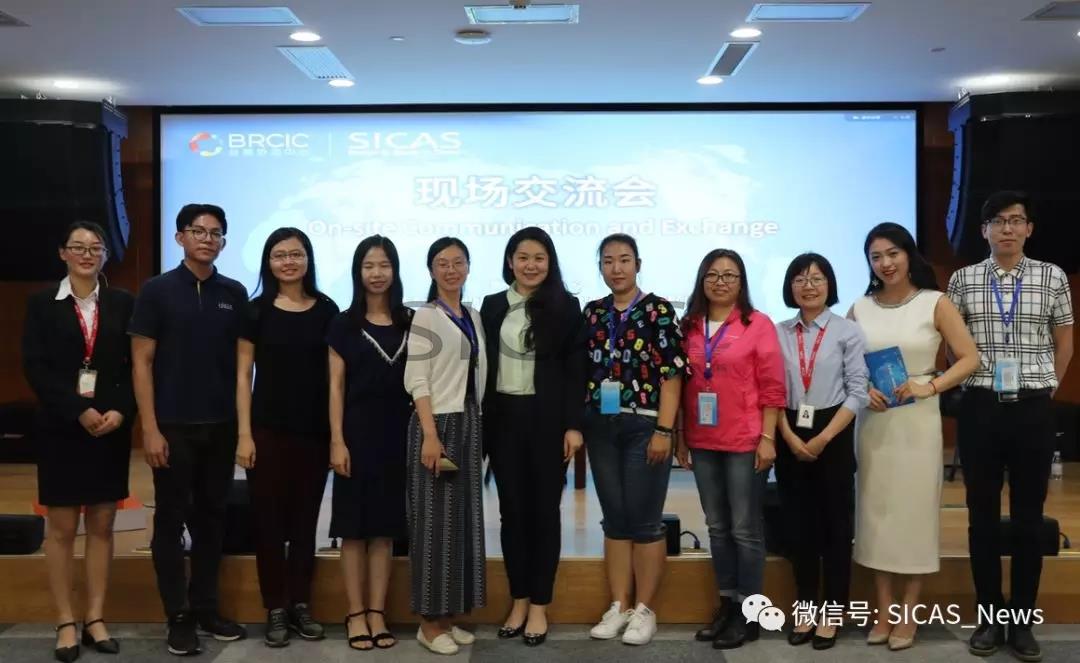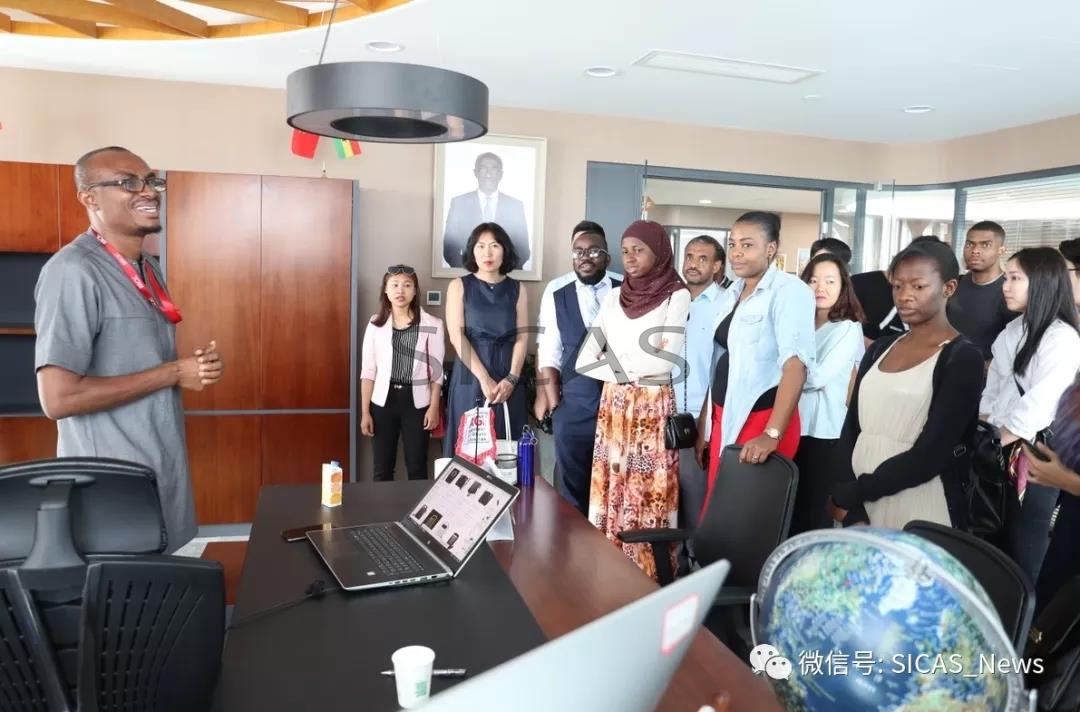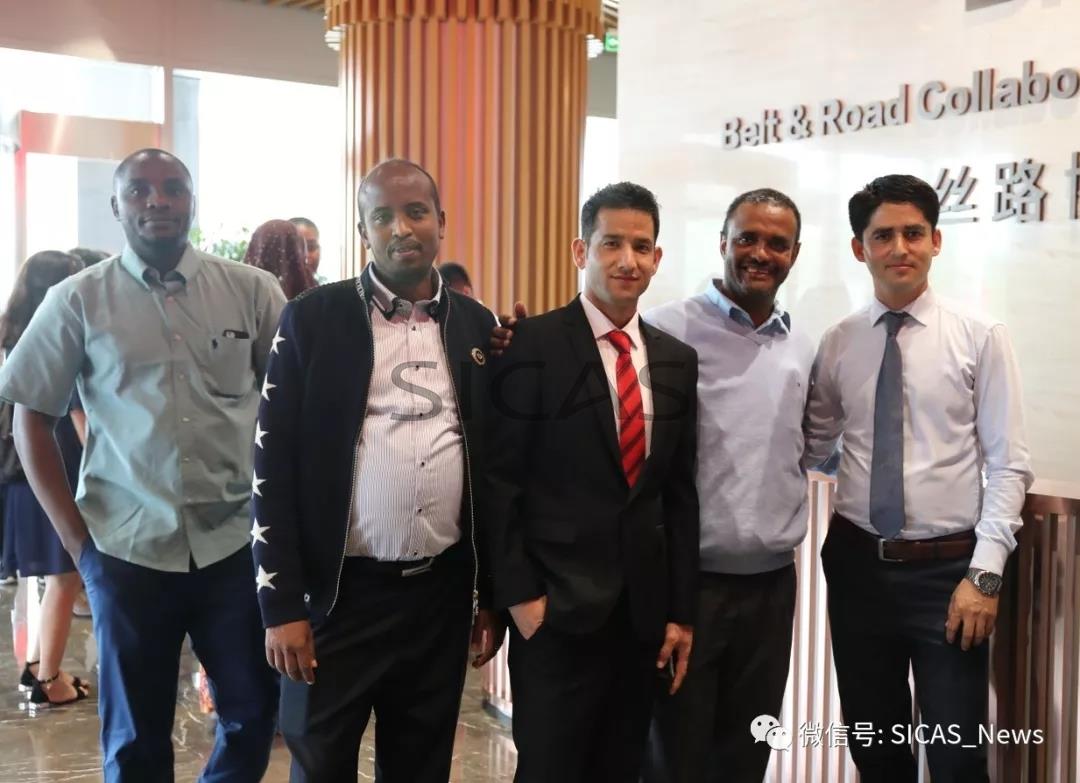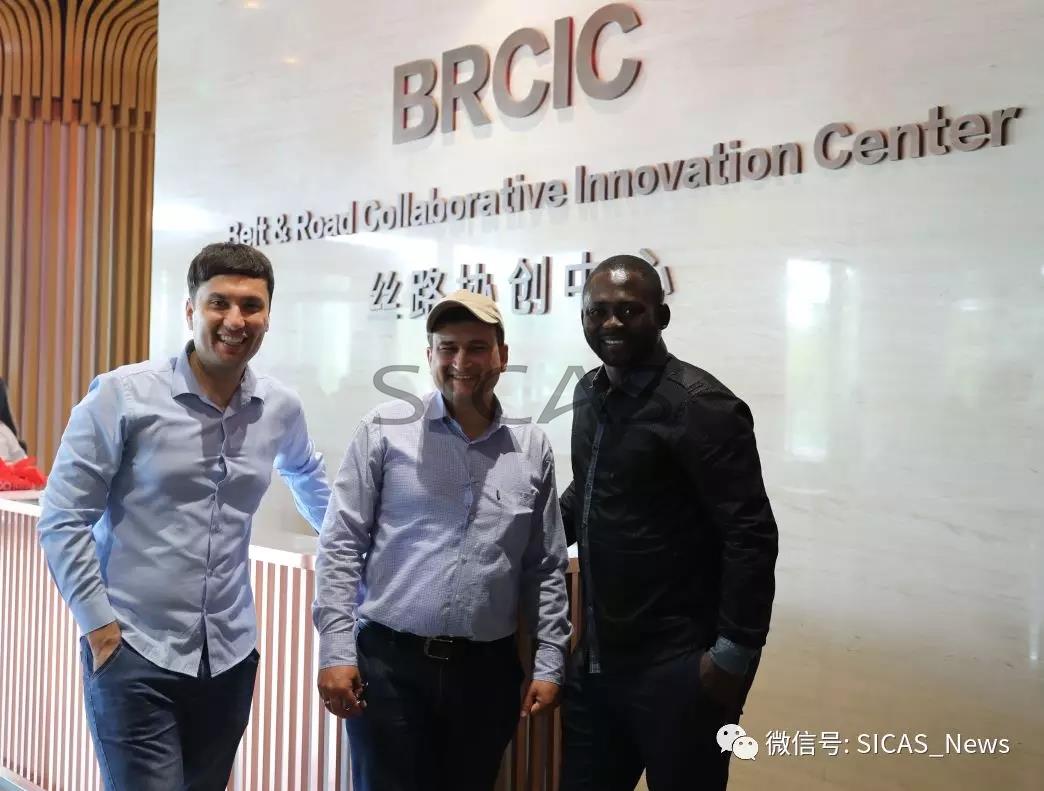 ---
Click here to start your application.
Contact us if you are interested in studying in China
Whatsapp: +86-15318861816
Email: service@sicas.cn
---
Read also: