Things to Do upon Your Arrival in China
Views:986 Time:1/26/2018 10:07:06 AM
Going to another country to pursue further study can be really exciting. However, going through the check-in process could be confusing for international students as many of them may not know what they need to do after their arrival in China. Thus, before your departure, you need to learn about things you need to do to ensure a smooth check-in process upon your arrival in China. Here are some issues that you may concern about most:
School Enrollment
Different schools have slightly different procedures and require for certain types of documentation. But basically, the following documents are required by all of the universities in China:
· Admission Letter /Notice
· Passport
· Registration Form of Temporary Residence
· Photocopies of your passport photo page, visa
· Passport-sized photos
· Fees for tuition and insurance (or a receipt if you've already paid)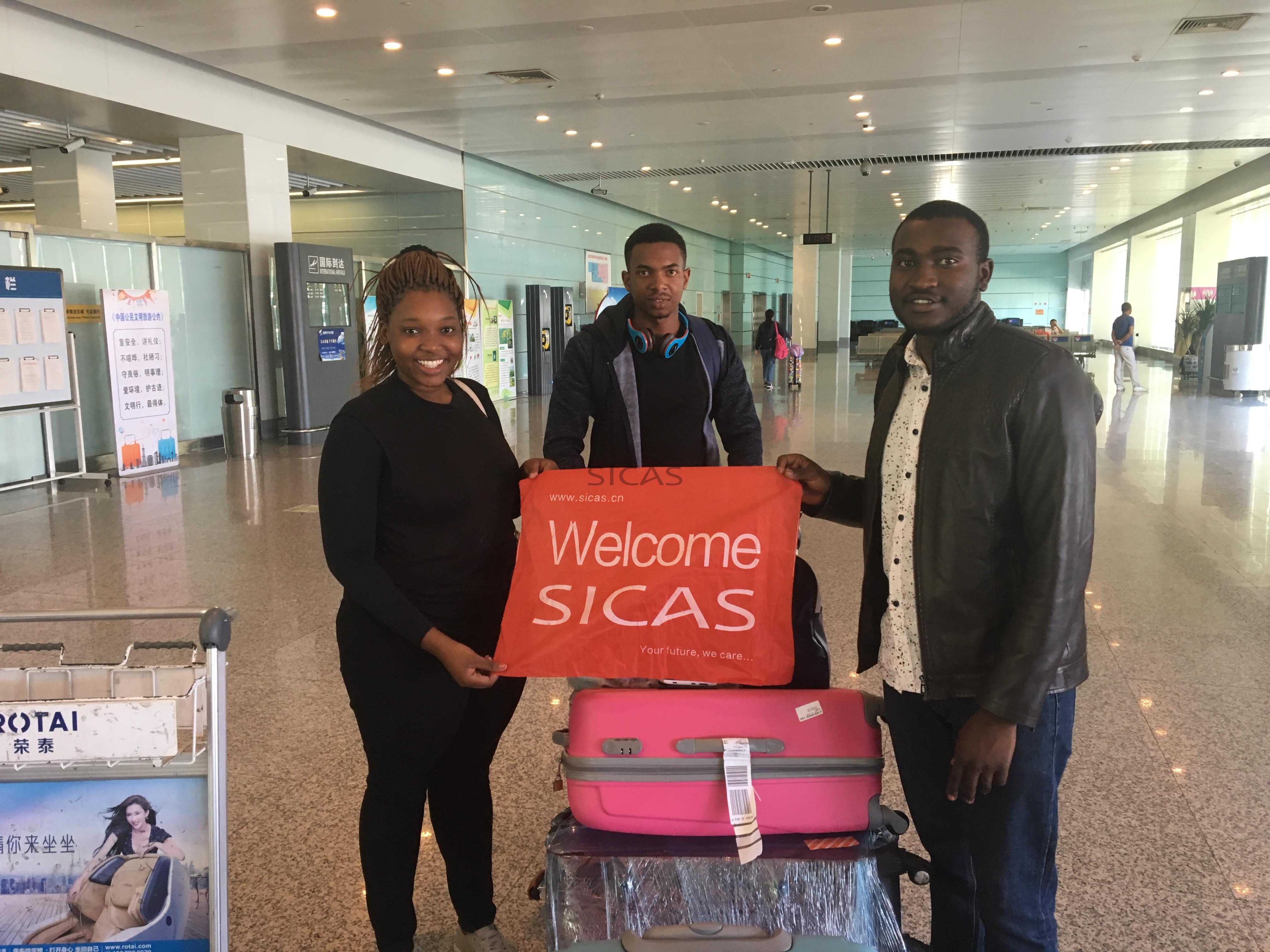 enrolling in school accompanied by SICAS Care team member
Registering with the police

A visa allows you to legally enter China, while a residence permit allows you to stay in China during its valid duration. normally, you should go through the following procedures to get a resident permit:

1. Do the temporary residence registration in local public security bureau (withtin 24 hours after your arrival)
2. Do a physical examination in a local hospital or verify your original physical examination record which you did in your country within 5 days after you arrival
3. Go to the local Exit-Entry Administration Bureau to apply for a resident permit

For more information about how to get a Residence Permit, please click here
psysical examination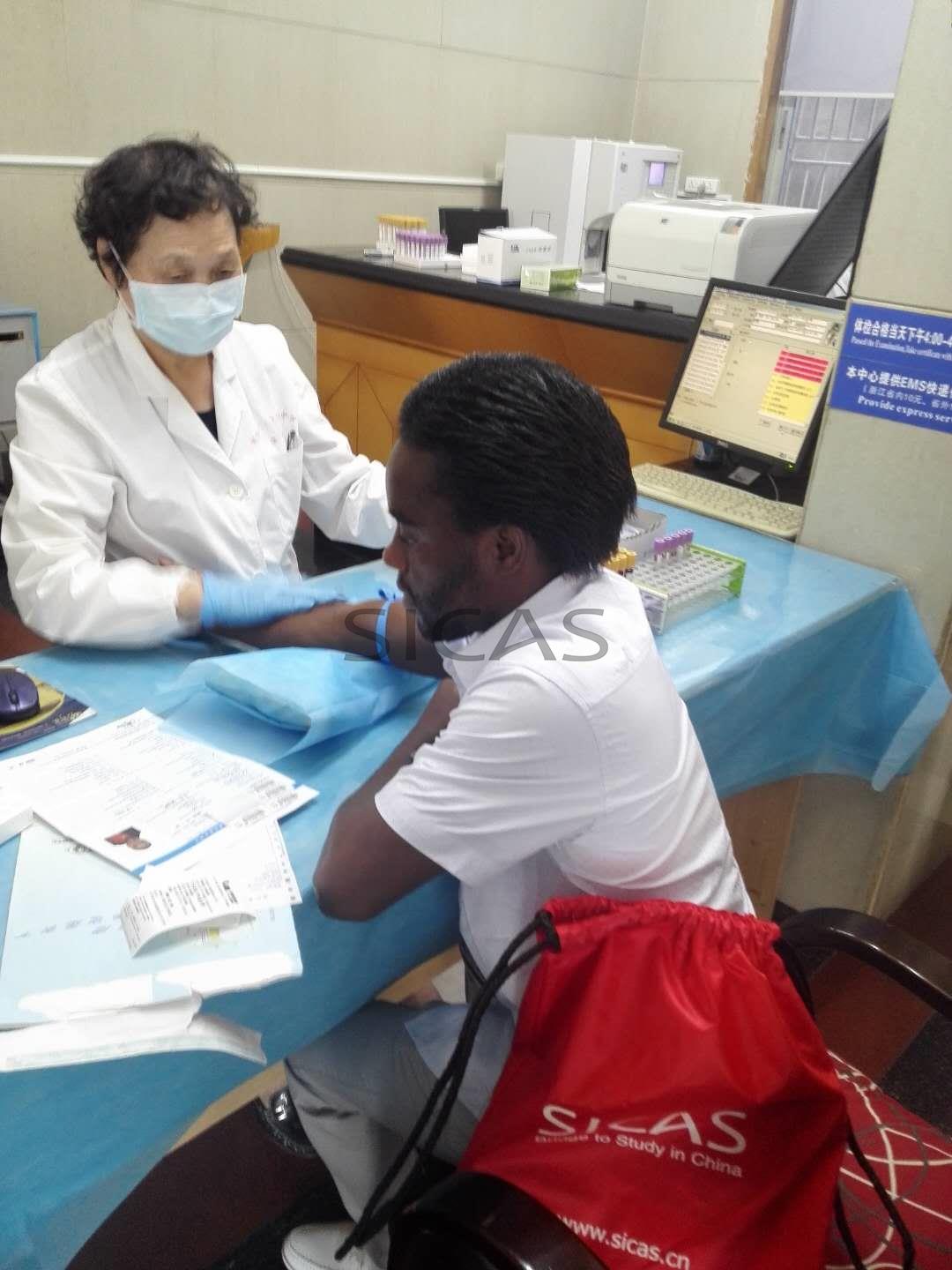 doing registration at the police station
Banking and your money
Here are some of the ways that you can access money in China:
1.A bank card linked to an international network like Visa or MasterCard.
2.Credit cards
3.International students' Cheques
4.Western union and Moneygram

SICAS reminder: it is highly recommended that you open a Chinese bank account. Having a Chinese bank account is important because it:

1.allows you to keep your money in a safe and secure place – it is not a good idea to carry a lot of cash with you;
2.enables you to pay your tuition and accommodation fees;
3.Chinese bank cards are accepted throughout the country and cash can be withdrawn without a service fee.
4.It would be convenient for your parents to transfer money to your Chinese account (remember to open the international service)

For more information about how to pay your tuition fees, please click here.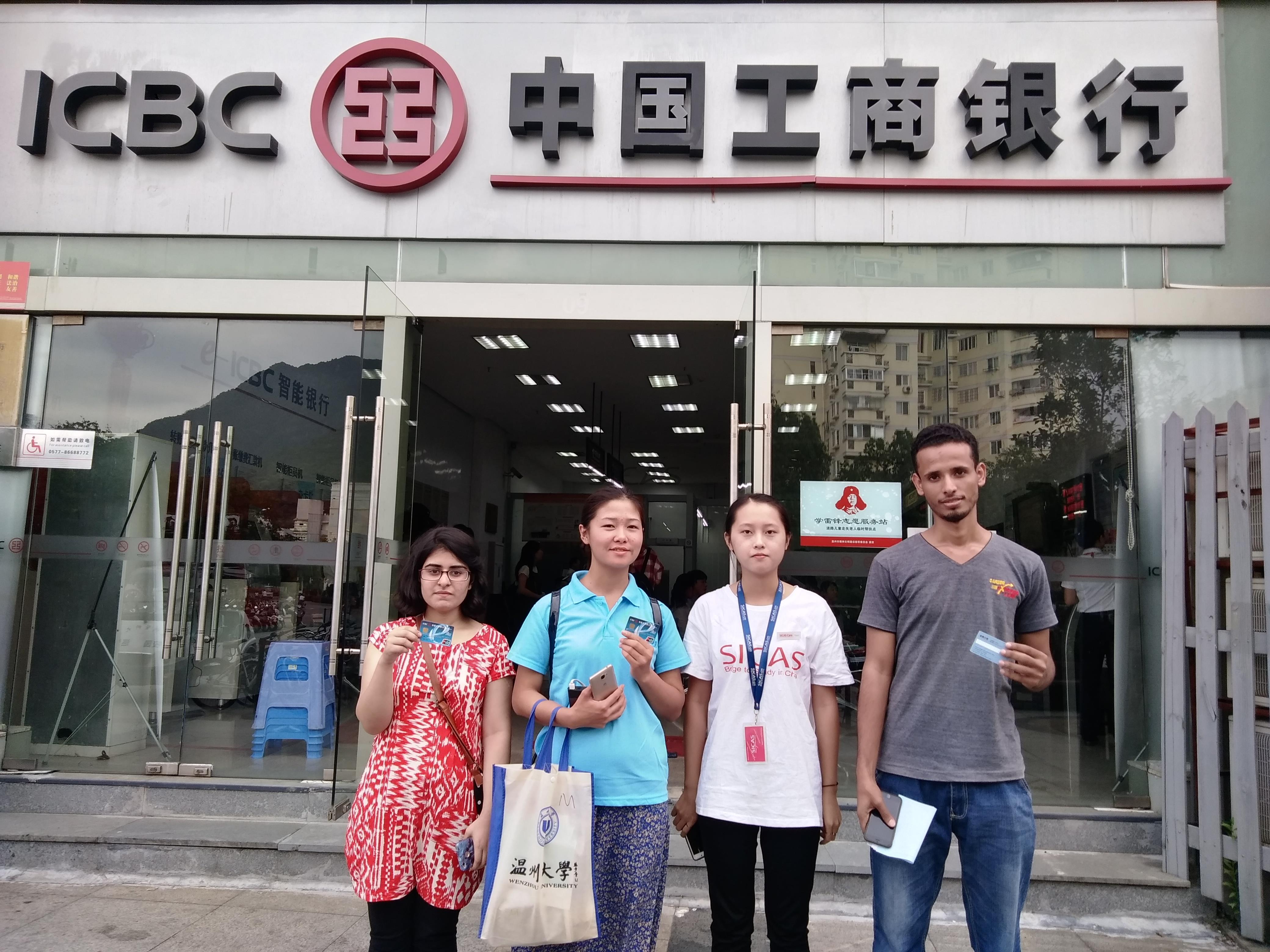 opening a bank account
Mobile phone card

There are two ways to use your mobile in China:

1.international roaming service. International students who want to use phone numbers assigned by their domestic telecommunication operators should make sure that "international roaming service" has been turned on by their local provider before they come to China. If you want to use your own phone from home, make sure to bring a compatible GSM/GPRS 900/1800 dual-frequency mobile phone (the phone must be unlocked)

2.SIM phone cards. They can buy SIM phone cards and pre-paid phone cards to enjoy all the services provided by local mobile phone operators. There are different packages for pre-paid phone cards of China Mobile. Once your pre-paid SIM card has run out of credit, buy a recharge card.
buying a new mobile phone
Accommodation

Most of Chinese universities provide safe, convenient and comfortable dormitories for international students at a fare price. And there are different types of dorm that you can choose from. Facilities and appliance are offered and you could even cook in the kitchen.

SICAS Reminder:
You can email to service@sicas.cn to reserve your room on campus once you have got your visa and your admission letter of Chinese university through SICAS. You can find out about the accommodation information of each university on SICAS website: http://www.sicas.cn/
International check-in process can take patience and time to go through. It is suggested you book a plus service package where our SICAS Care team will provide assistance for you with the entire process. For students who want to book a plus service package, please email to service@sicas.cn