Good News! Mr. Karen Rutendo Ben has obtained the SICAS scholarship of Shandong Jiaotong University (SDJTU)
Views:852 Time:1/26/2018 1:46:44 PM
SICAS Student Mr.Karen Rutendo Ben has been recently awarded the Partial Scholarship of Shandong Jiaotong University, which is 32,000RMB(around 5,200USD)in total.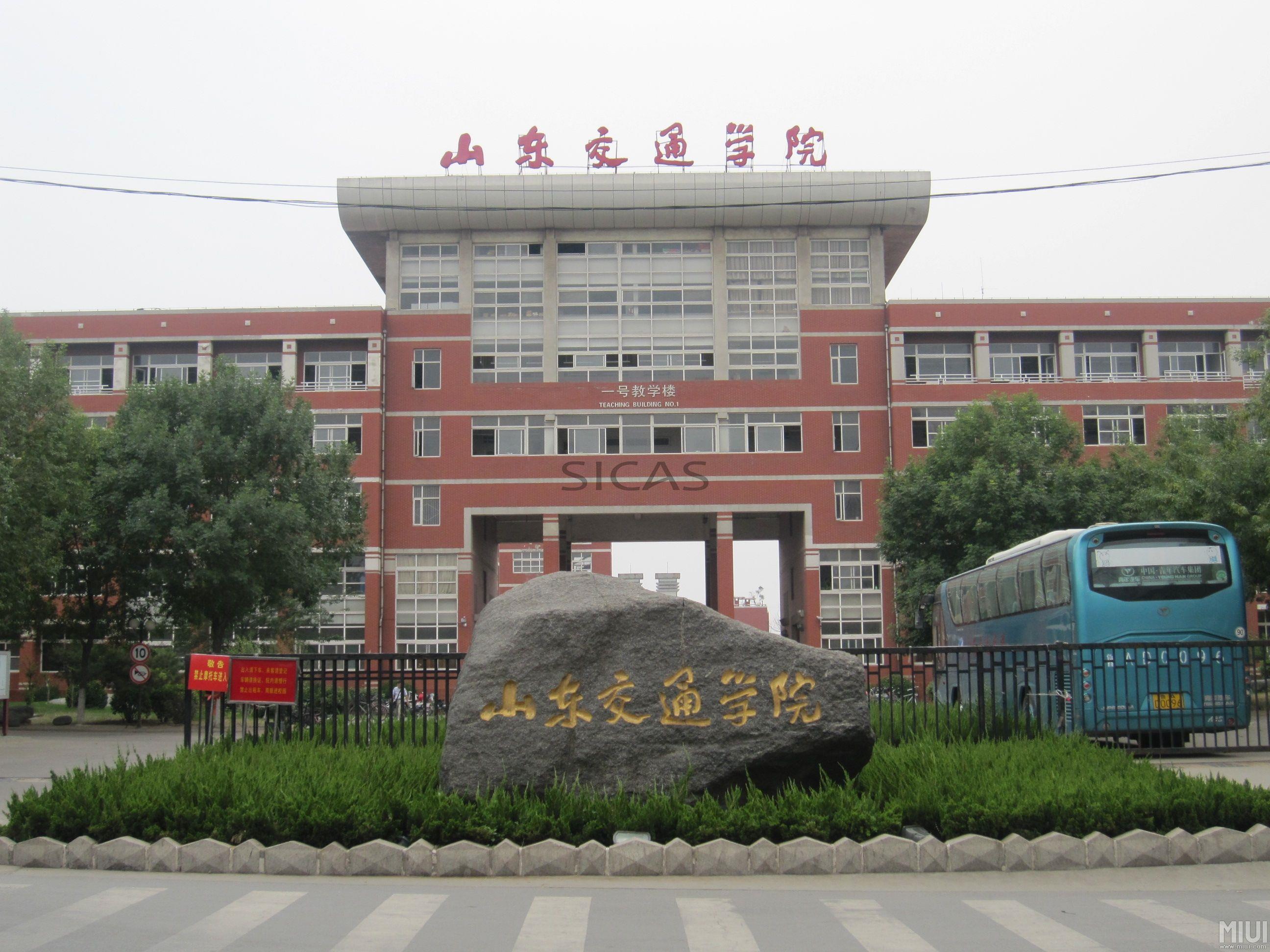 The amount of the scholarship will be deducted from the first year's tuition fee.
---
Click here to start your application.
Contact us if you are interested in studying in China
Whatsapp: +86-15318861816
Email: service@sicas.cn
---
Read also:
SDJTU Held 2015 Opening Ceremony for International Students.
Welcome to Shandong Jiaotong University to Study With Scholarship.
Welcome to Study Metro/ Fast Train Engineering at Shandong Jiaotong University with Scholarship.