Chinese New Year of 2015 —— Year of the Goat
Views:731 Time:1/26/2018 10:41:27 AM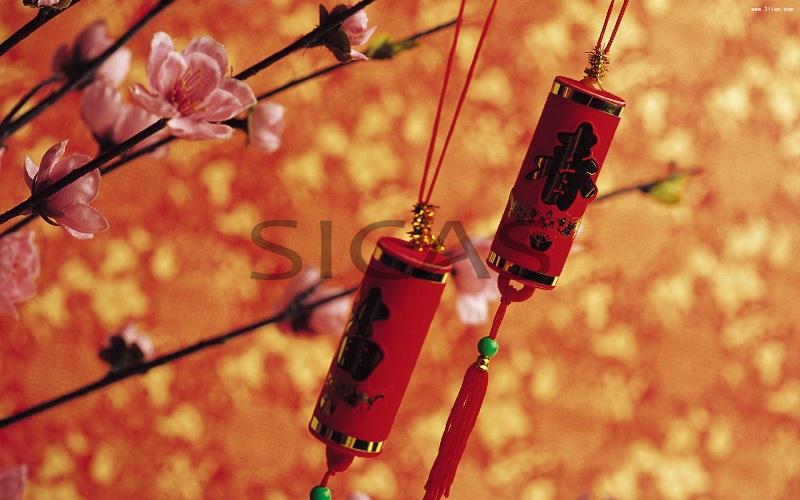 Chinese New Year, also known as the Spring Festival, is one of the major celebratory festivals in China. The date of the Spring Festival varies each year due to the Lunar Calendar which is based on lunar phases and solar solstices. Spring Festival of 2015 will begin on the 19th February 2015. The main focus of the Chinese New Year is all about family and reunion with celebrations lasting for two weeks. The lively atmosphere can be felt with shops and businesses all decorated with red accessories and lanterns.
The Chinese New Year has been associated with the Chinese Zodiac since the Spring Autumn Period (771 to 476 BC). There are 12 animals associated with the Chinese Zodiac these animals are: Rat, Ox, Tiger, Rabbit, Dragon, Snake, Horse, Goat, Monkey, Rooster, Dog and Pig. The zodiac has a 12 year cycle. 2015 is the year of the Goat, while 2014 was the year of Horse and 2016 will be the year of Monkey. Now figure out in which year were you born. If you were born in the year of goat, 2015 is your year (We call it "Ben Ming Nian" in Chinese). Sometimes, people don't say "I am ×× years old". They may say "I was born in the year of Goat (Rat, Tiger, etc.)" instead.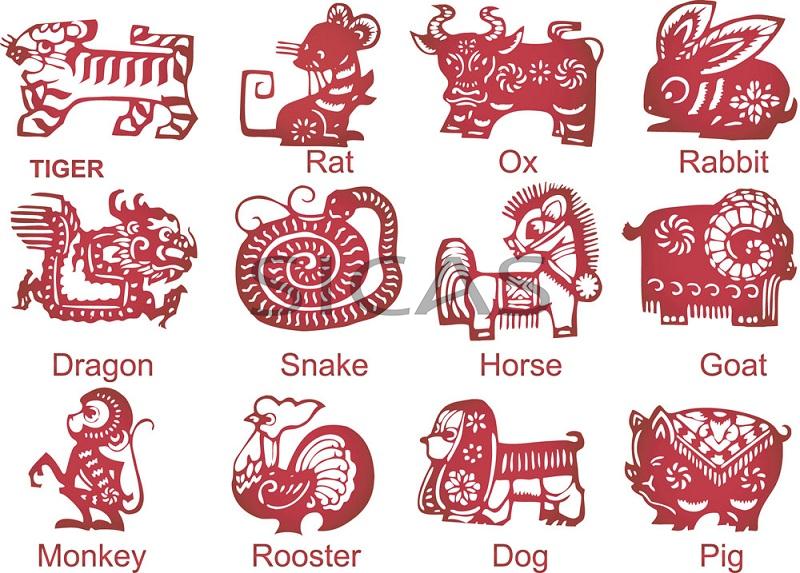 Family Reunion Dinner
The family gathering together is the most important part of the Spring Festival. On New Year's Eve ("Chu Xi"), which is very similar to the western Christmas Eve, family members gather together to have what is known as "Family Reunion Dinner".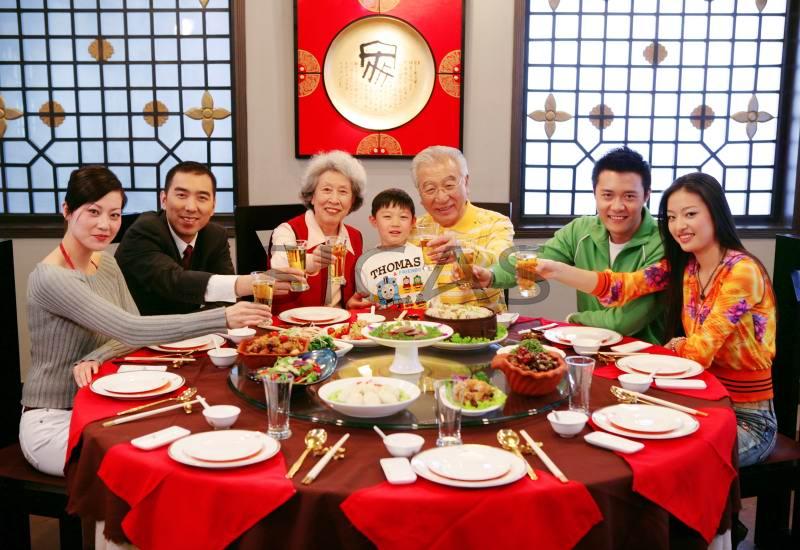 Red Decorations
During the festive period the color red can be seen just about everywhere. Red is the symbolic color for good luck and prosperity. You will see red lanterns, red couplets and red paper cuttings that decorate shopping malls, offices and homes.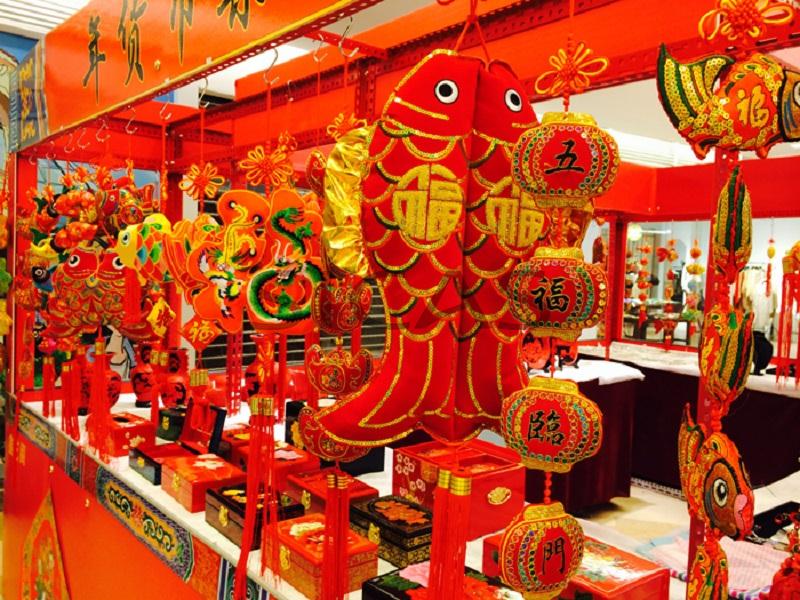 Red Pockets

Many children are very excited about the New Year as the older generation will give them red pockets ("Hong Bao") filled with lucky money. "Hong Bao" is usually handed out to children by their elders, especially by those who have married.