Why Choose SICAS Plus Service for Accommodation Arrangement
Views:758 Time:1/26/2018 11:53:16 AM
New semester is coming, many of you have completed your registration in your universities. Some of you may want to live outside the campus or arrive late and could not find the right doom.
SICAS
provides accommodation arrangement service for
plus
students. Details are lists below:
SICAS will help you "rent an apartment" in a safe district near your campus if you need it.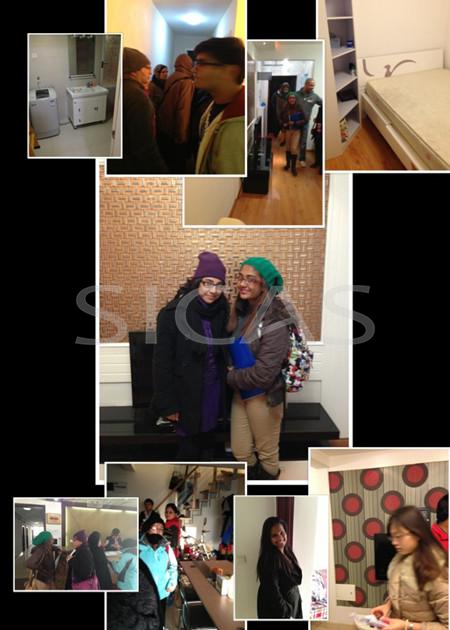 SICAS also help you to check and sign the Apartment Renting Agreement between you and your Landlord to avoid any renting problems in the future, and make sure all the items will be right within the define of the Law of Chinese Central Government & Local Government, and also the regulation of Universities and Police Station, PR.C.
Here is the Experiences of some students with SICAS
Hi, I am Virini from India, I have been China for a about about one year. Now I am living a room that SICAS members searched for me.Last year I came China with my friend Susila. We arrived a little late and there was no dooms for us. I told this to my SICAS advisor and he said he will deal with it. Latter he called me back and asked if I mind live near my campus. He promise to rent an apartment in a safe district and they will sent help to insure that we were never to be treated here. We agreed.
We lived in hotel before the apartment was rented and he apartment was rented soon. They helped us to check and sign the apartment renting agreement and till now we have lived here for about one year. Everything is going well. Thanks SICAS. It is reliable and helpful for me.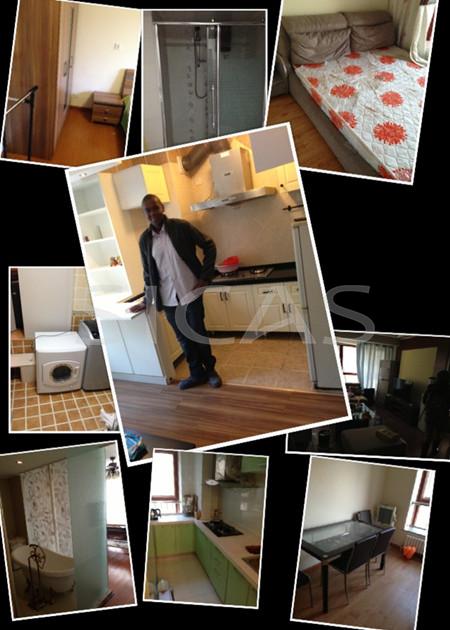 Hi, I am Mandela from South Africa. I am studying engineering in Shandong University of Science and Technology . I'm really happy to introduce my apartment for you, my friends. It was rented by SICAS staff. There is a kitchen which I can cook for myself, a bathroom, a bedroom…Every thing is well designed. Overall, I am satisfy with it very much. Thanks for SICAS to give me such a good service. It is really worthy.
---
Click here to start your application.
Contact us if you are interested in studying in China
Whatsapp: +86-15318861816
Email: service@sicas.cn
---
Read also: