How to get to Beijing University Of Technology(BJUT)
Views:846 Time:2/5/2018 3:55:45 PM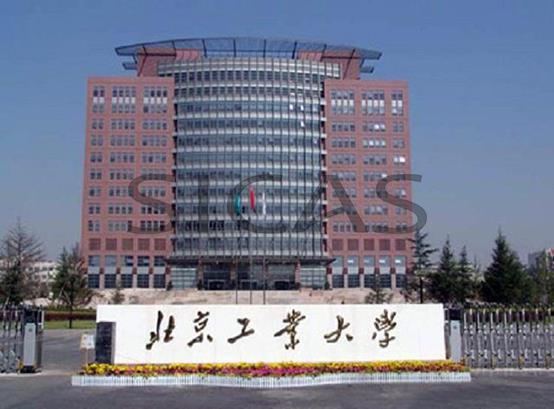 Beijing University Of Technology

GETTING TO BJUT

1.Airport pickup service
The university offers free airport pickup service to exchange students or to groups of 5 or above.

2.Taking a taxi or subway
Taxi fare from the airport to the university is approximately RMB 90yuan. Please ALWAYS ask taxi driver for the ticket.

Alternatively, you can take subway from the airport, change line 10 at San Yuan Qiao (around 25 yuan) and get off at Jin Song station. Then take bus
No.801(1 yuan) to Beijing Gong Ye Da Xue (Beijing University of Technology). The international student dormitory is just across the street.

UPON ARRIVAL

If you have applied for the international student dormitory, you can arrive a wek ahead. After you arrive, check in and collect all the information we've
prepared for you.

For students living off campus, you should go to your residence local police station to register within 24 hours after you arrive.
Registration with the local police station beyond 24 hours is ILLEGAL.