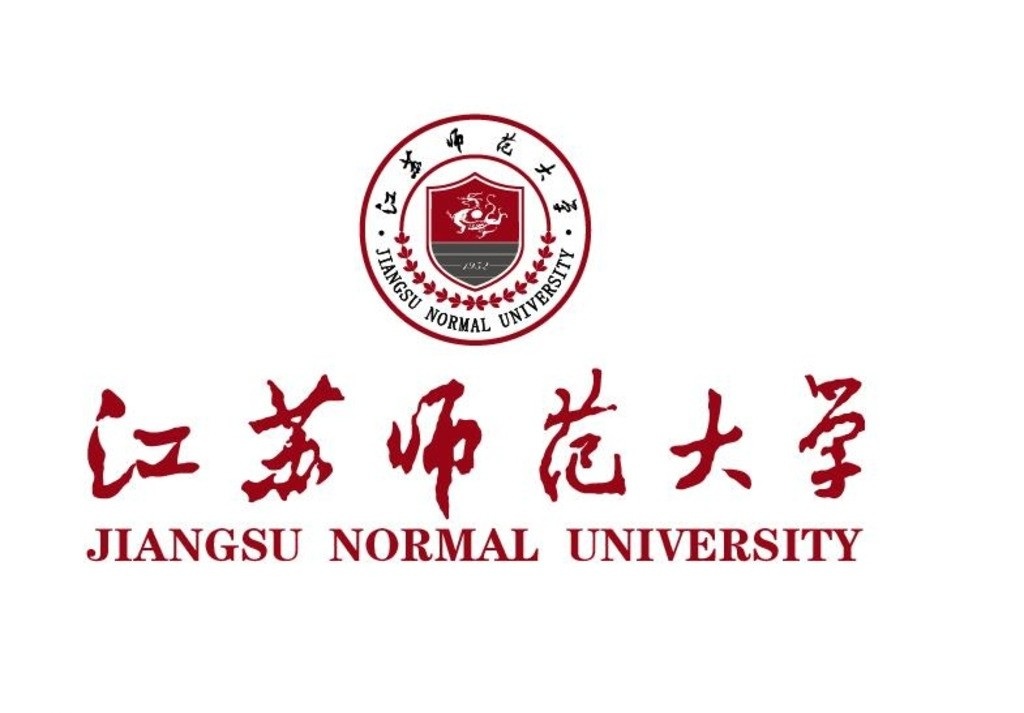 Fees

Items

Category

Amount

Remarks

Tuition

LanguageCourse Students

6250 RMB/Semester

Refund Policies:90% before the semester gets started if drop out. Refunding 50% less than one week after the beginning of new semester. No refunding more than one week after the beginning of new semester.Degree education students' textbook is charged according to actual price.

Language Course Students

12500 RMB/Year

Undergraduates

14000 RMB/Year

Postgraduates

16000 RMB/Year

Accommodation

Single Room

10000 RMB/Year

Double Room

3000 RMB/Year

3-BedsRoom

2000 RMB/Year

4-beds Room

1500 RMB/Year

Middle Unit of Dormitory 1#

2000 RMB/Year

Accident insurance premium

600 RMB/Year

Compulsory to purchase according to state-related policy, the specific amount of compensation is subjected to change by insurance companies.

800 RMB/Year

Access Fob of Dormitory

20 RMB/Person

Beddings

Optional

350 RMB

Please come to Room 101, Building 1# and purchase buy yourself.