SICAS Family
Views:6340 Time:4/15/2020 1:16:53 PM
SICAS –Study In China Admission System is the official gateway website for International students to apply for first-rate universities in China. All SICAS staff members are highly-qualified and motivated to offer a whole package of the most efficient, accurate and safe application-related services to help International students directly get admissions into China's top universities and colleges. Who are they?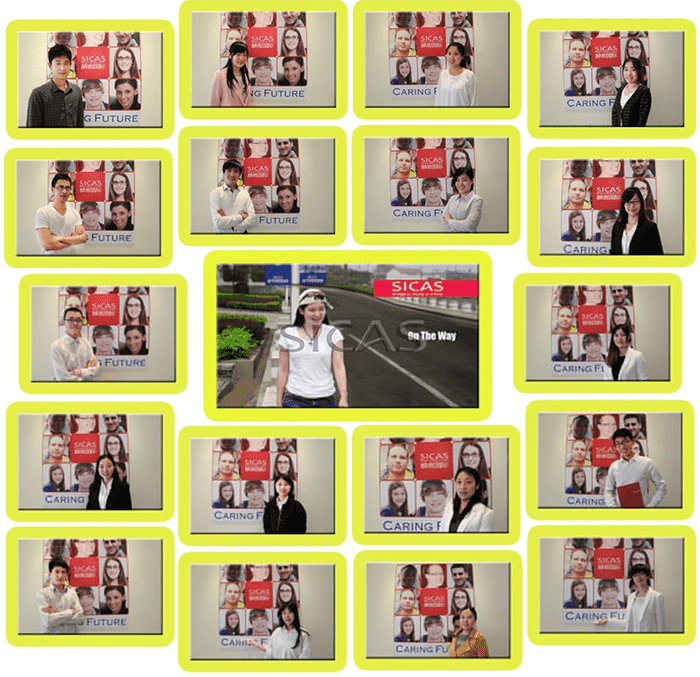 Ms. Lu Zhang, Founder and Chief Executive Officer (C.E.O)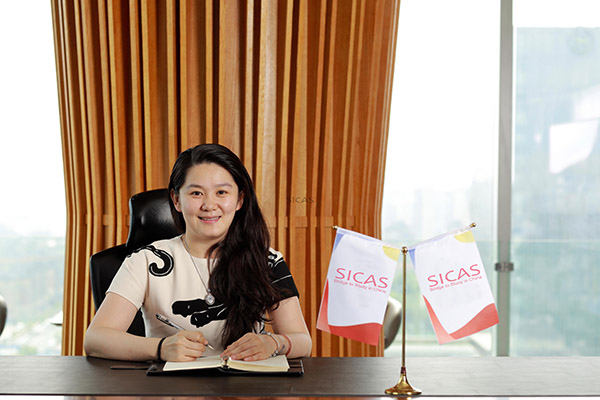 Ms. Zhang founded EduChinaLINK in October, 2007, the predecessor of SICAS, since which, it has been engaged in Study-In-China Admission Service. As CEO of SICAS, Ms. Zhang is in charge of company operations and is responsible for management decision-making. Also, she supervises communication and collaboration with global partners, including world-class universities and high schools as well as highly-professional education consultancies and agencies. She is a master of International Economic Law burning with curiosity about different people and cultures around the world. As a result, she has visited consulates, universities and higher education exhibitions in more than 20 countries, including USA, UK, France, Russia, Pakistan, South Africa, Djibouti etc. and more are to be in her schedule of travel. Her colorful experiences pave the way for her deeper understanding and original appreciation of higher education, especially in the field of studying abroad in China. She knows precisely everything that International students expect and need to know about studying in China, and helps them to become International talents and even indispensable pillars in the world.
Email:
lulu@sicas.cn
,
lulu77585212002@yahoo.com
Ms. Alice Luan, Chief Operation Officer (C.O.O)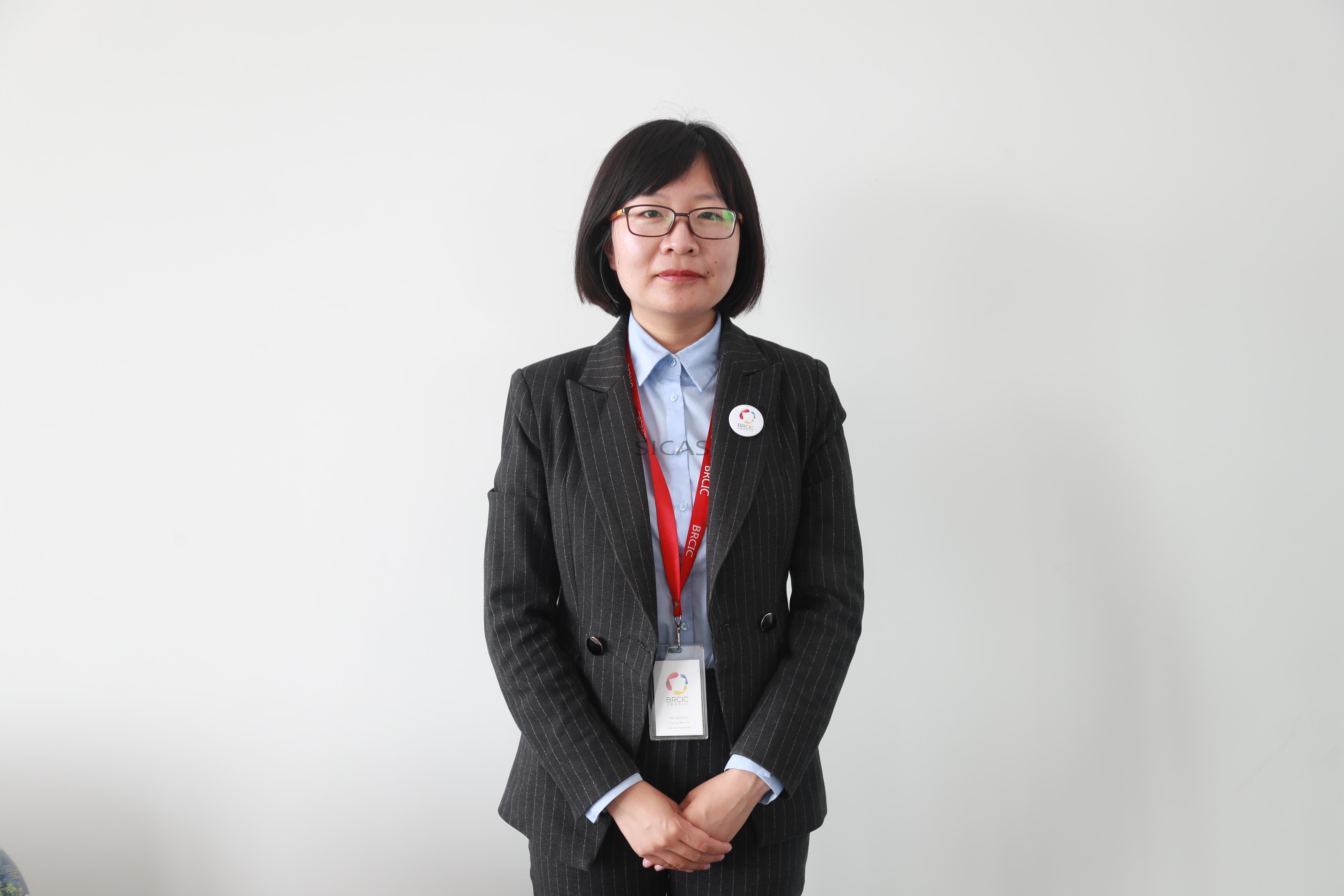 Ms. Alice is responsible for the whole operation of SICAS, as well as establish and maintain cooperative relationships, collect and compile latest, advanced and valid information about courses available for International students, and steer UC (University and College) staff to issue International admission information and to manage enrolment on their SICAS accounts. Besides, she is honored with "Labor Model of Qingdao".
Changxia Liu, Chief Marketing Officer (C.M.O)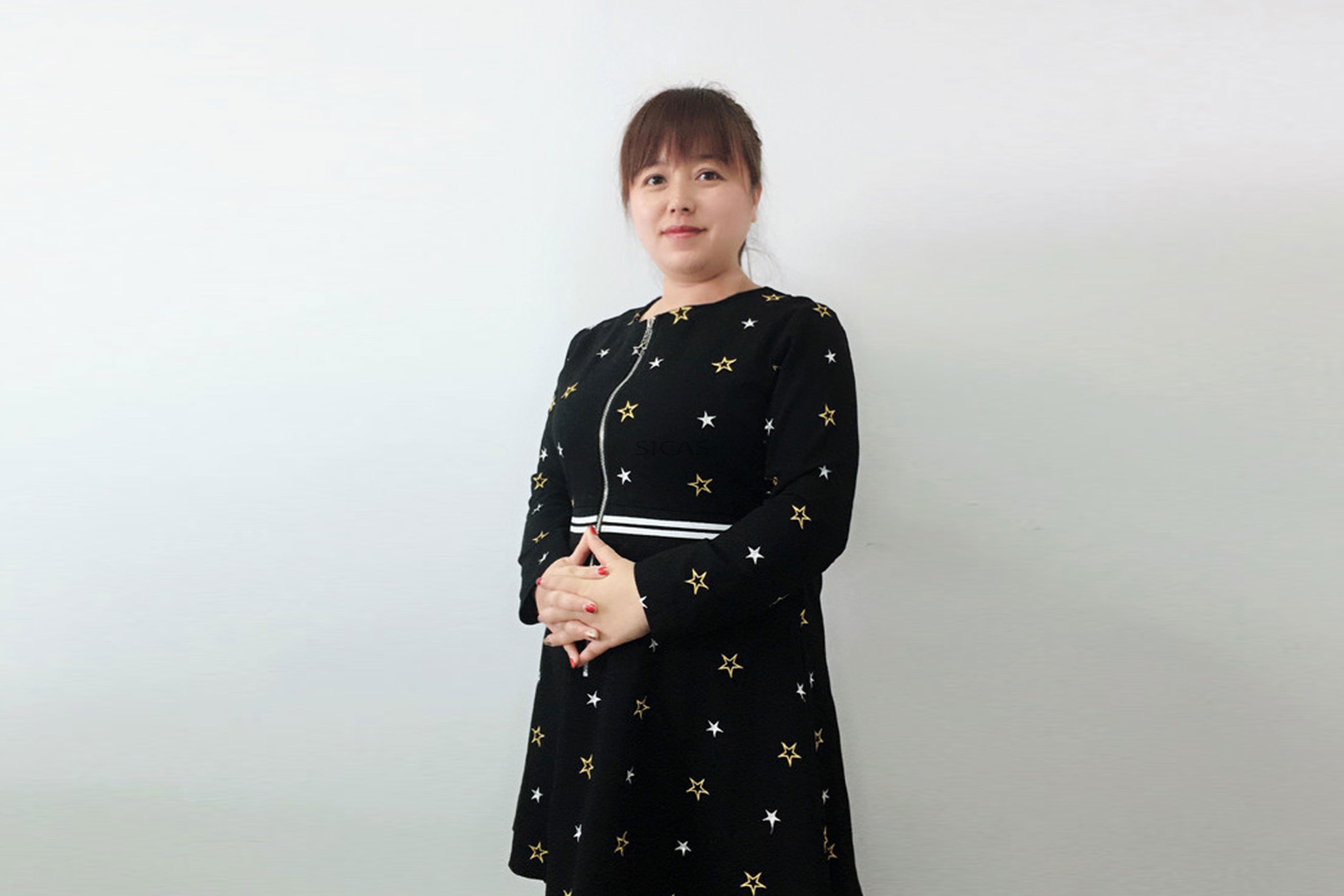 Changxia Liu, an expert in Marketing, has been engaged in the business for more than ten years. She is responsible for overseeing the planning, development and execution of SICAS's marketing and advertising initiatives.
Jun Wang, Chief Technology Officer (C.T.O)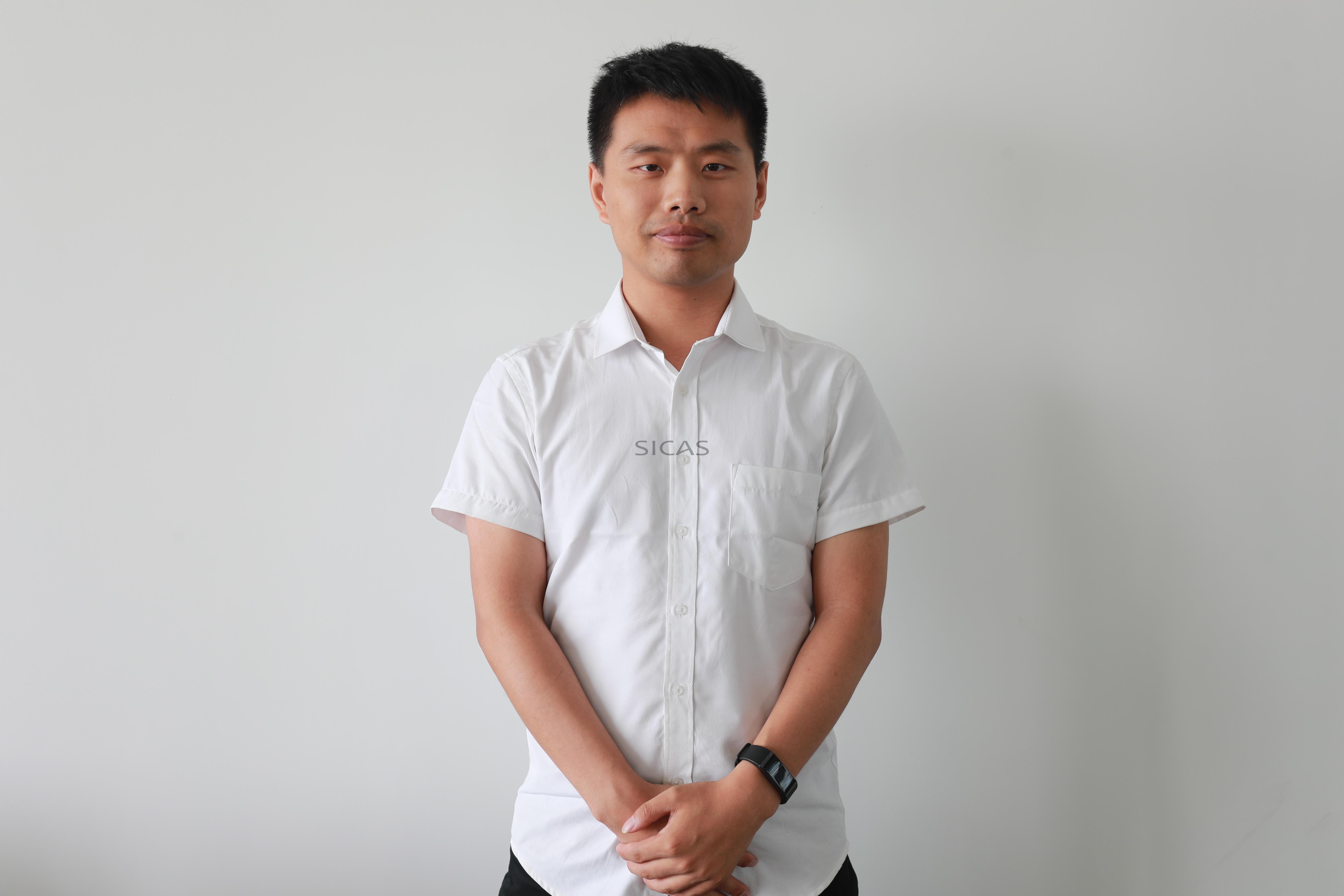 Jun wang, a Doctor in Information Technology, has been engaged in the business for years. He has been in charge of or involved in the research and development of many state-level IT projects. He supervises the establishment and maintenance of the SICAS official website as well as ensures network safety. He, together with his technical team, commits to updating and perfecting the website so as to make sure unimpeded and efficient communication between global applicants and China's best universities. What's more, he is also competent in working out plans of strategic development and business, coordinating among SICAS divisions and establishing outstanding technical team.
Nick Wang, Vice Director, Student Service Team
In 2007 Nick came to Qingdao to study at Ocean University of China (OUC). Since then, he fell in love with Qingdao, a city of fascinating seascape as well as cultural hybrid. As a bachelor of Environmental Engineering, he is keen about environmental protection, thus organizing and participating in regular events concerning environmental conservation, on which he has made many foreign friends committed to live up to their green ideals. His persistence and earnest make him competent in managing his work—to offer assistance to International students during the process of online application.
Lacey Zhang, Student Service Team
Lacey deals with arrangement for International students after their arrival in China, including the programming of airport pick-up, dormitory/ apartment/ home stay, internships and transfer to another university. She is an English major, skillful in communicating with English speakers. She always tries her best to help foreign students during their stay in China, thereby earning the name of 'Chinese angel'. She is hoping to meet lots of friendly International students to make perfect arrangement for their study in China.
Arthur Zhao, Network Editorial Team
Arthur, a master in English Linguistics and Applied Linguisitics, oversees the SICAS website overall operation and after five years of working experiences at SICAS, he has felt a strong affinity to his mission—to enable International students to get the latest, complete and valid information about studying in China at first hand from SICAS website so as to step on the journey to study in China. He speaks fluent English, keen to know more about diverse cultures and people around the world. He likes reading, especially reading original editions of literature written in English out of her keenness about western culture. Meanwhile, He is an expert in finding the best-value tourist attractions, including scenic spots, restaurants, shops and so on in China owing to his rich domestic travel experiences. His easygoing character helps him befriend with many foreigners interested in Chinese culture. And often he shows them around charming places in China at weekends and holidays.
SICAS Admission Advisor Team :
Ms. Caroline Tang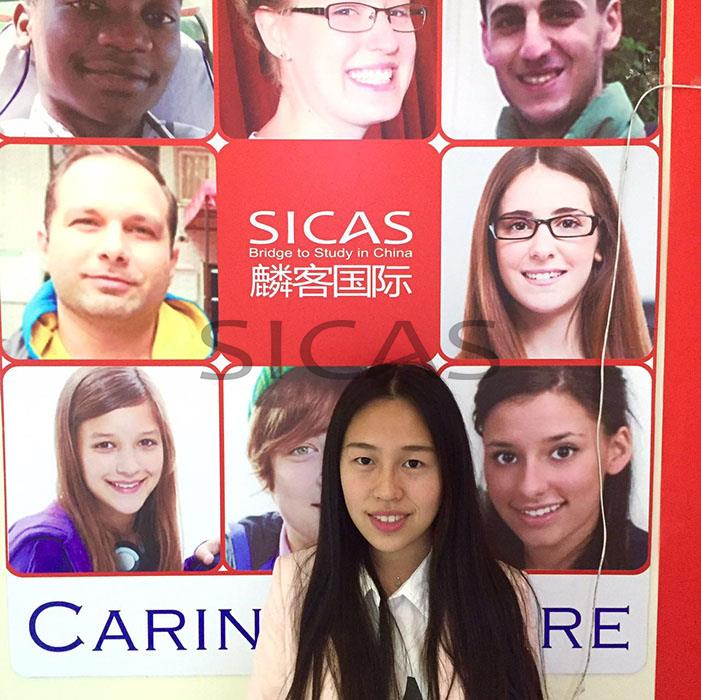 Ms. Caroline
came to Tsingdao city after she graduated from the university and she is fascinated by this beautiful coastal city. When she was in the university, she majored in the translation of English . She is capable of speaking fluent oral English. She is quite sociable and good at communicating with others. With enough patience and carefulness, she is willing to help more and more international students to achieve their goals of studying in the Chinese universities.
Ms. Coco Du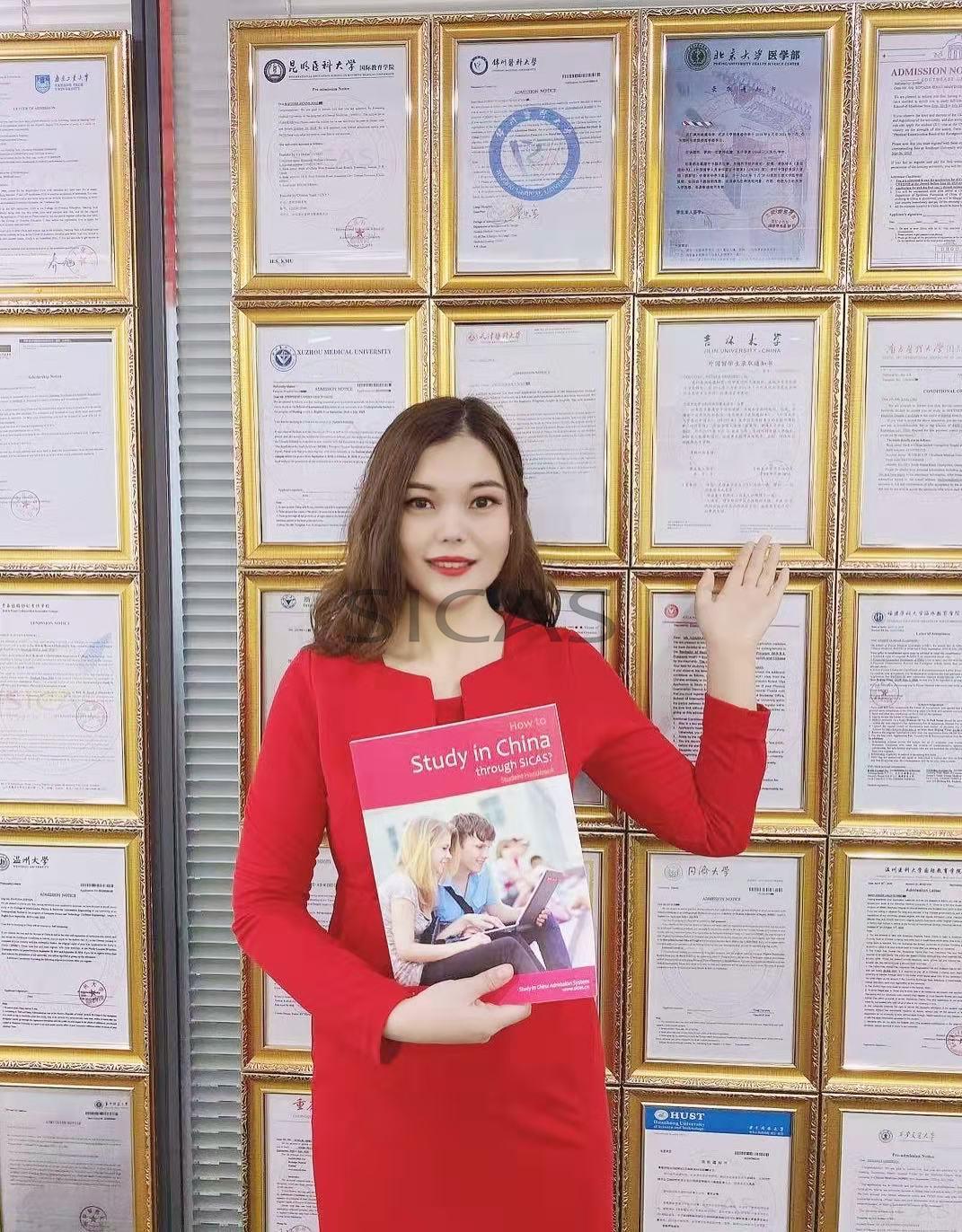 As one of the most experienced advisors in SICAS, Helen have helped more than 2000 international students into the most suitable university in China. From the first day started in SICAS, Helen fell in love with SICAS and dedicated herself into this career. Her professional service and sweet care always wins students' trust and love. Besides work, she loves to enjoy the wonderful life with travelling. Her biggest dream is to achieve the world peace without wars and prejudice on this planet.
Ms. Tina Shi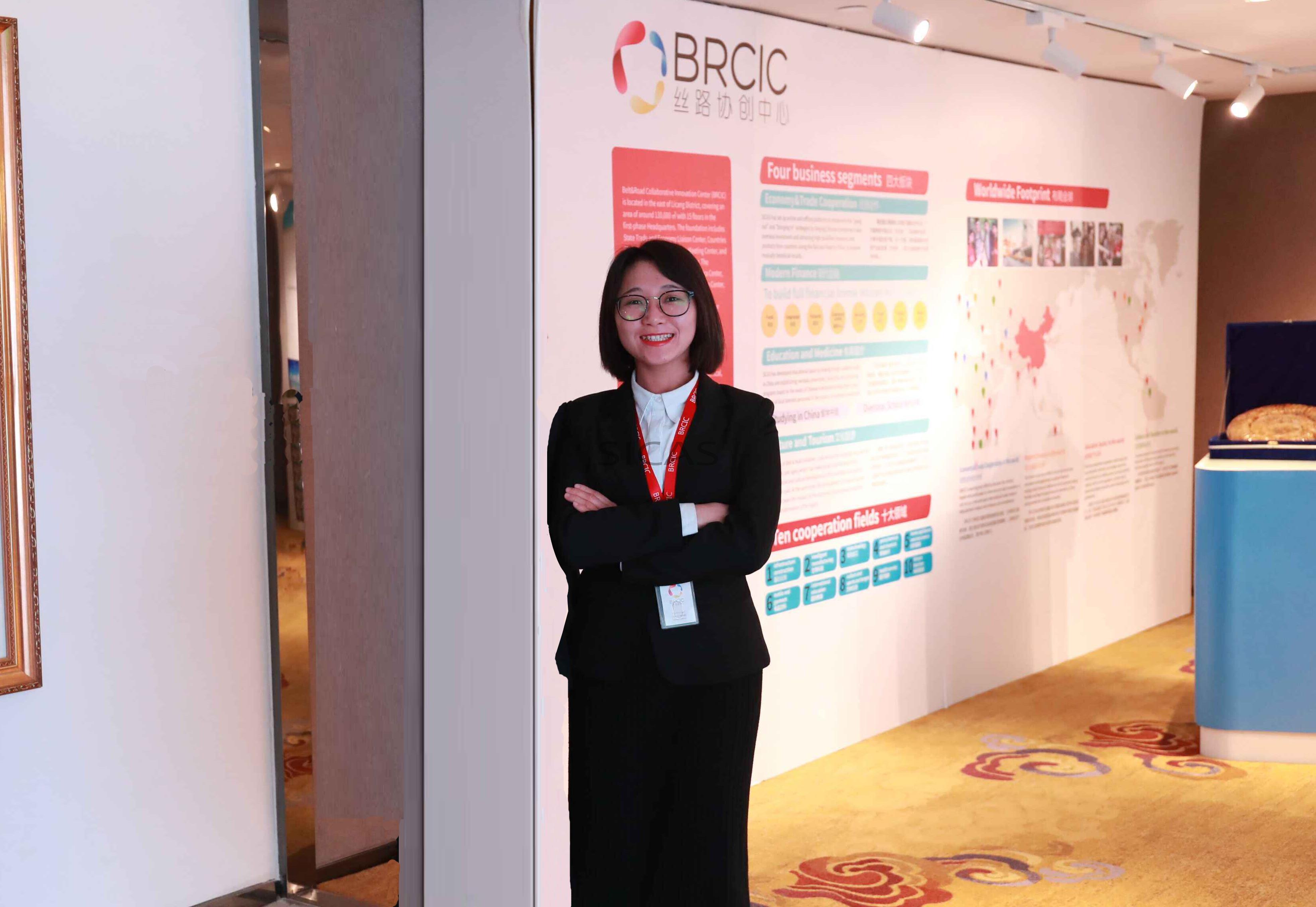 Tina has pushed a Master degree in Qingdao University Of Science & Technology. And when she was on campus, she was the General Secretary in student union, and hence is experienced in communicating with students as well as helping them professionally. Tina holds strong interest at Chinese traditional culture and literature, through which she often teaches international students Chinese language, and wins her popularity among them. Assisting international students from different nations, the experienced advisor in SICAS leaves a deep impression by her sunshine smile and good service.
Ms. Fancy Kan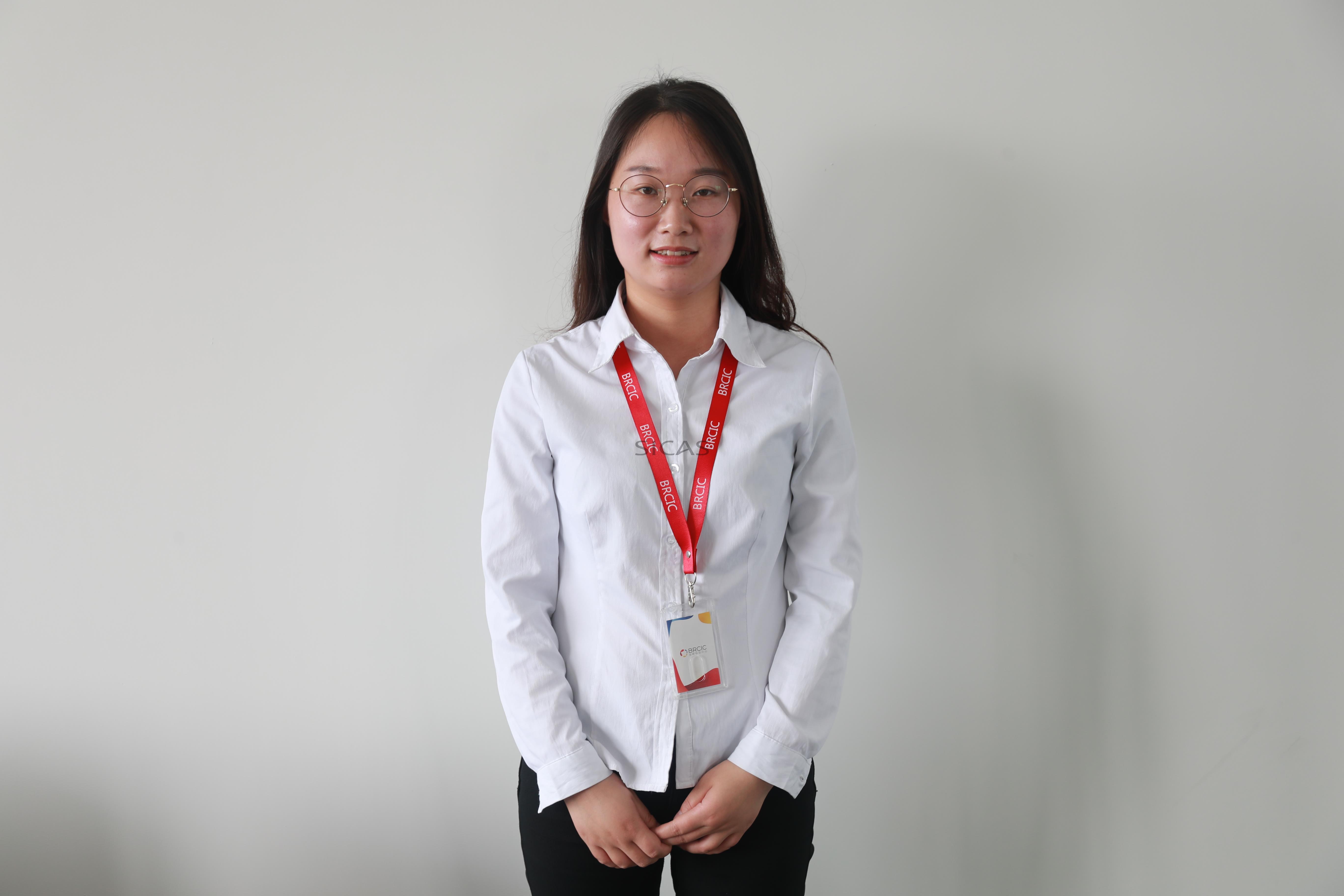 Fancy Graduated from Qingdao University, English major. She likes reading and sporting . She believes that sow in tears and reap with joy. As a consultant,she has been adhering to serious and responsible attitude, fully aware of the responsibilities of the job. From a professional prospect,she sincerely treats every student with enthusiasm and joy.Trying to be friend with the students,she communicates with the students actively, making the best advice of their study in China plan.Eventually,by helping the students find the most satisfactory university in China to meet students and parents' expectations, fulfilling the student's study in China dream.
Ms. Victoria Hou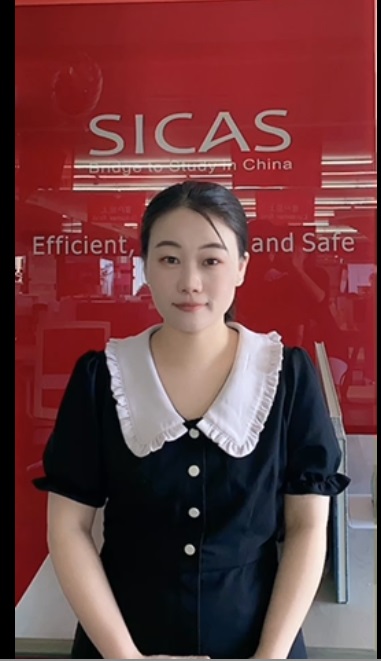 Victoria, a graduate from Shandong University of Science & Technology. With a kind heart, she is eager to help people and is passionate in current career, caring about each student's future. That's why she gets experienced in helping foreign students realize their dreams of studying abroad, studying in China. Being keen in music, sports, and interested in different countries cultures, she gets a wide range of interests. In spare time, she likes doing yoga and playing the piano, from which she has also developed a bright character.
Ms. Lily Li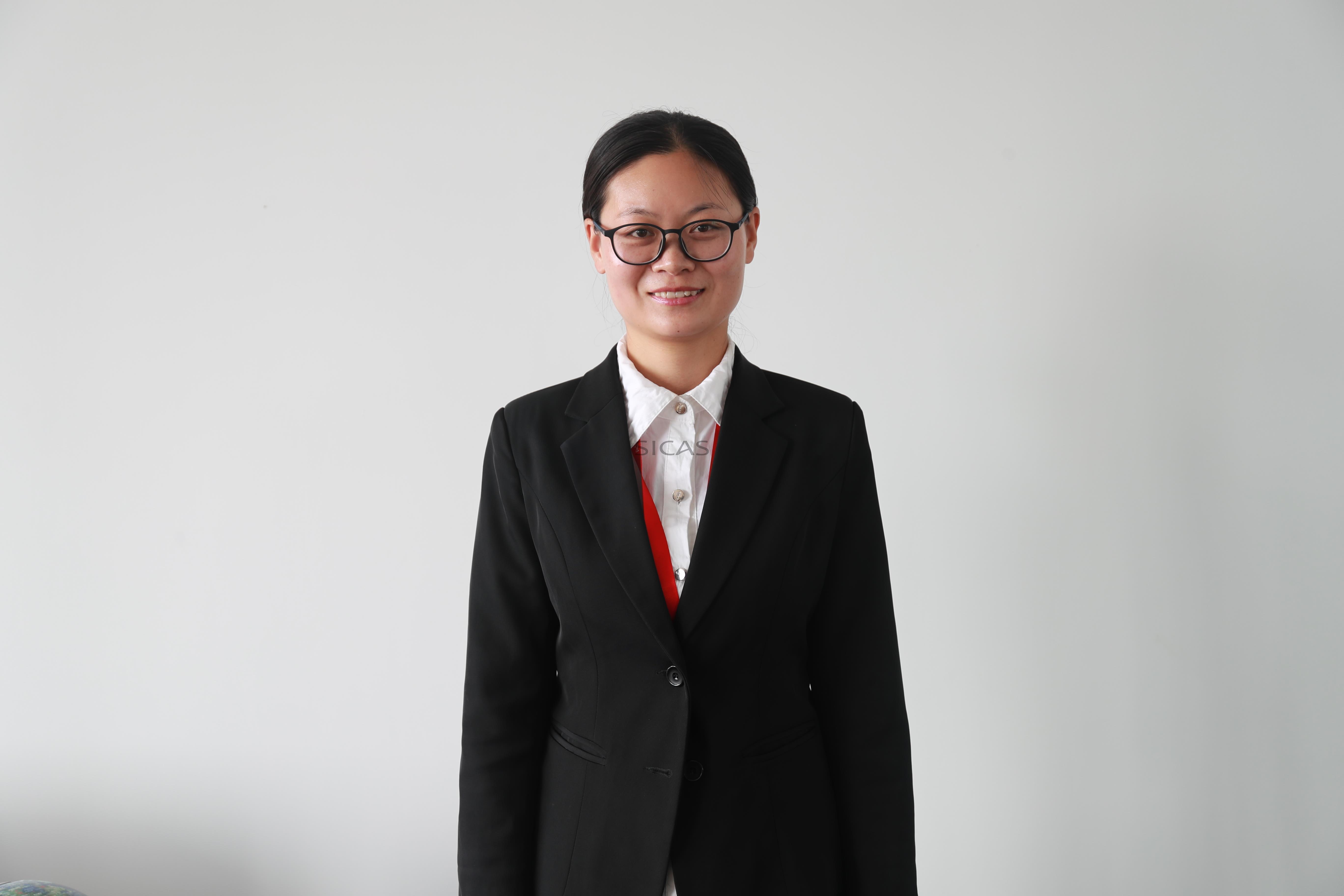 Ms. Nana Gao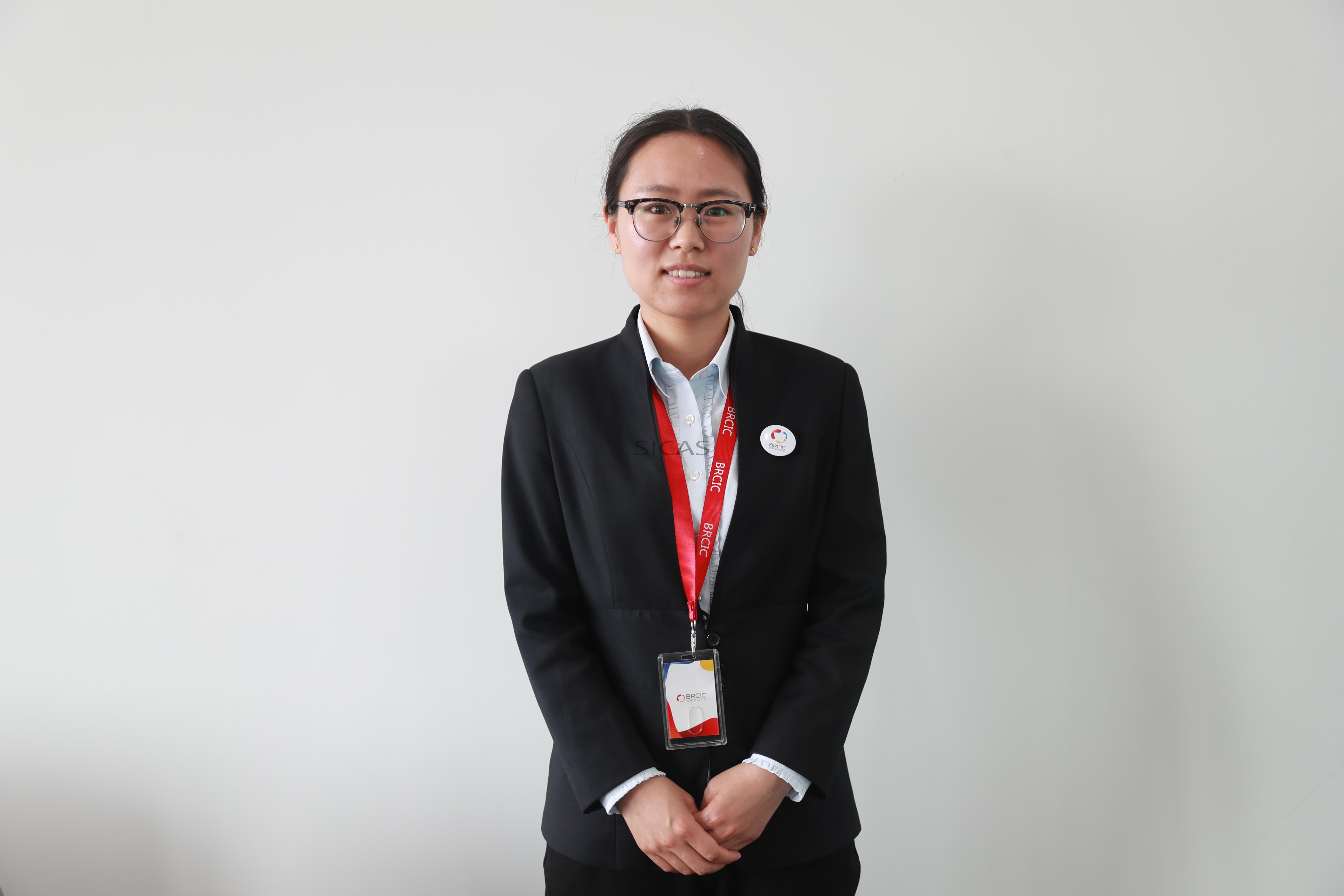 Experience the wonderful moments with SICAS family!