The best years of my life
Views:688 Time:3/9/2021 9:29:57 AM
The best years of my life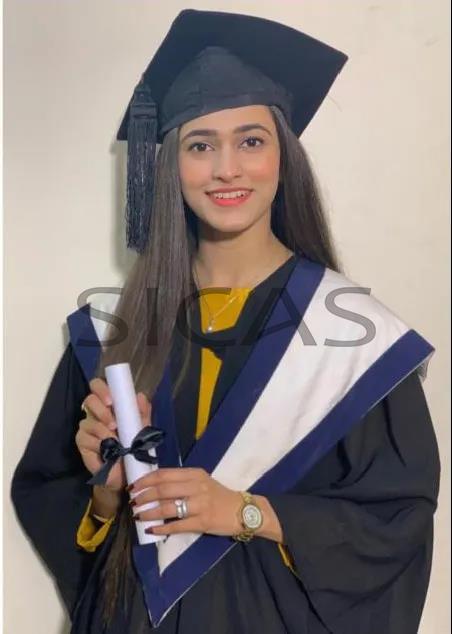 Respected Teachers & Dear Friends
I Dr.Laraib Aurangzeb MBBS Student of Shandong First Medical University. Is here to share my experience about my university life. So here you go!
My journey was never less than a roller coaster throughout, Mostly i had good times but with the good memories there are some bad memories as well it is impossible that everyone is having only good time and good memories in their life but there are some unforgettable friends and teachers who made my journey most interesting and memorable in my life.
I still remember the first day of my university when I left my Family behind and went around the campus on 14th December 2014. It was very cold out there and miles away from home and family but the warm guidance and welcome from our University.
These 5 years was the best years of my life , meeting new people making new friends and memories with them and Obviously getting my degree was a huge achievement for me.
So, Here you go with some beautiful memories I had throughout these 5 years in (Shandong First Medical University &Shandong Academy of Medical Sciences).
Always remember your FOCUS and determines your REALITY.
Everyone has a friend during each stage of life.But only lucky ones have the same friend in all stages of life.

A special Thanks to all Teachers of SDFMU who gave us too much love and Teaching us and the Foreign Teaching faculty each of my teacher has taught something which helped to get in the field of medicine, a better understanding and learning towards the subject.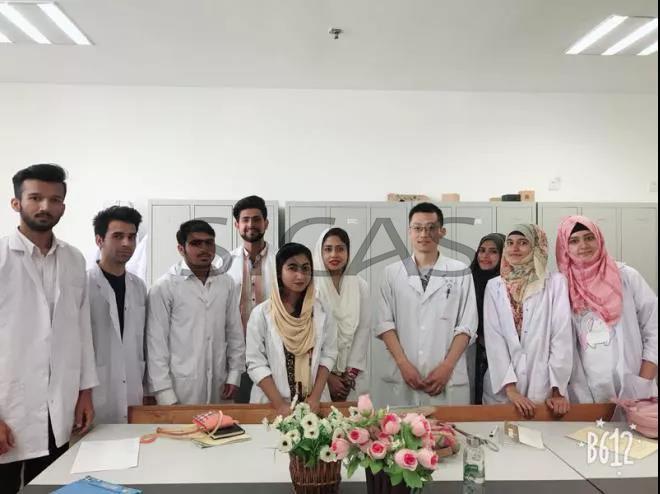 So,Every Student have a DREAM that after they complete their Bachelor Degree they will Celebrate their GRADUATION CEREMONY& Desperately they wait for this moment throughout their University Life. But THANKS to COVID 19 that we couldn't go back and celebrate our Graduation Ceremony. So we Attend our GRADUATION ONLINE.
But Thanks to my Family & Friends who made my Day Special with indelible memories.
What ever will be, will be ( QUE SERA SERA)
Every thing Happens for a Reason.
Their is a beautiful Concept that.
Days will pass. Time shall too & Que sera sera.
Pain will elapse, Happiness will come & Que sera sera
Yellow will turn into White & then eventually blossom into Red & Que sera sera
One day when all is done and dusted you will be sitting by the Fire & reminiscing all that you went Through - realising that what ever WILL BE, WILL BE.
Regards,
DR . Laraib Aurangzeb.
---
Click here to start your application.
Contact us if you are interested in studying in China
Whatsapp: +86-15318861816
Email: service@sicas.cn
---
Read also:
How to apply Chinese universities.
Study chinese online, anytime & anywhere.
International students' colourful life in China.
Apply Chinese universities with scholarship.