SICAS Picked Up 15 Indian Students from Qingdao Airport
On the late afternoon of November 23th, SICAS Service Members Lily and Amy picked up 15 Indian students from Liuting Airport Qingdao and accompanied them to Weifang.
The 15 Indian students applied through SICAS and got their Admission Letter from Weifang Medical University. They will spend 6 years studying MBBS there.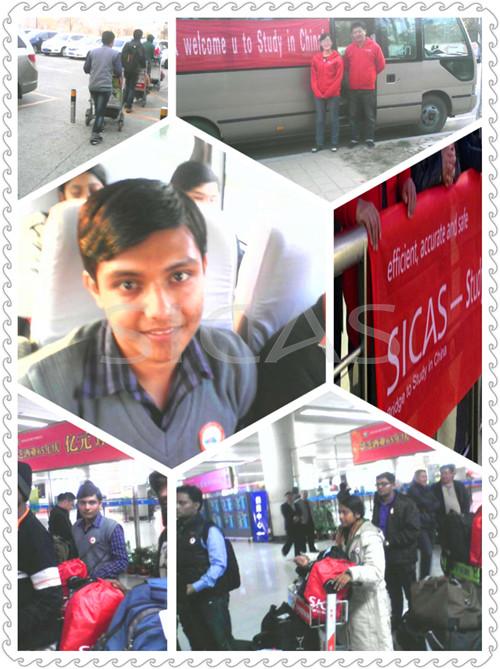 On 4:30 pm, the Indian Students arrived at Liuting Airport, Qingdao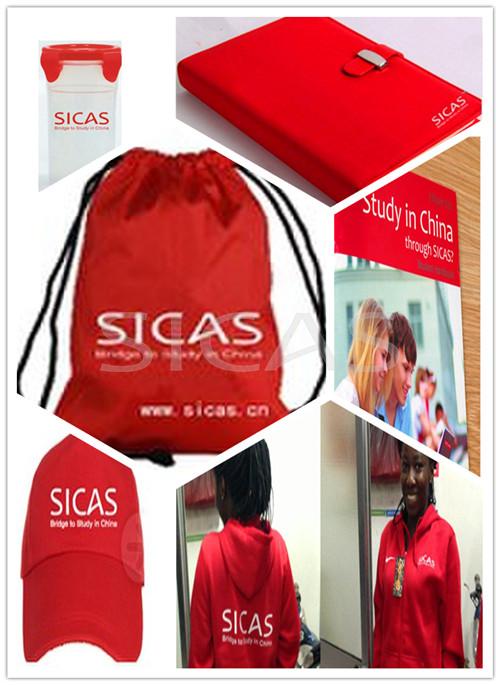 SICAS Service Members Lily and Amy have prepared "SICAS Plus Gift" ( SICAS Student Handbook; SICAS winter coat; SICAS outdoor cap; SICAS Summer Camp bag; SICAS winter cup; SICAS Notebook) for the Indian students.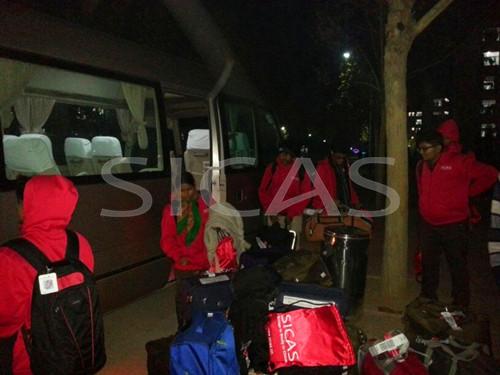 It`s already 7:00 pm when the Indian students and SICAS Service Team reached Weifang by SICAS Service Coach.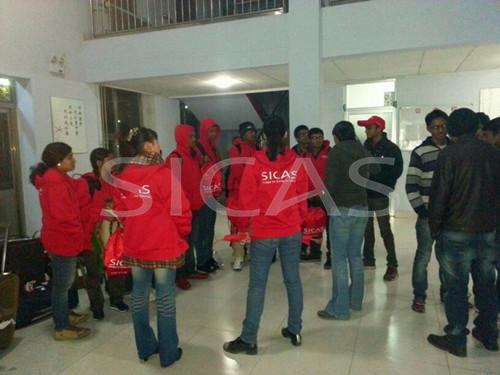 After dinner in school canteen, Lily and Amy shares tips for International students to live in Weifang Medical University.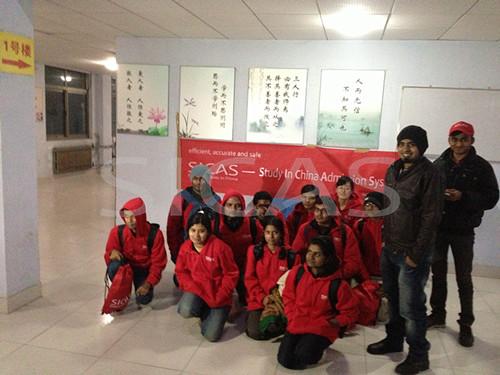 From August of 2013 to now, SICAS Advisers have helped more than 500 Indian students study MBBS and other courses in Weifang Medical University, Dalian Medical University, Shandong University, Liaoning Medical University ect. . SICAS wishes all the students achieve academic success and live a colorful life in China!
SICAS Reminder: With SICAS "Plus Service Package". SICAS Service Team Members will pick you up at any time, even at mid-night in China, and then send airport pick-up pictures to your parents in your home-country via email or short message on the very minute of your safe arrival in China.
Other articles you may like to read
SICAS Picked Up 36 Indian Students from Dalian Airport
If you need any help, please feel free to contact SICAS Admission Department.
E-mail: admission@sicas.cn, sicas; admission@gmail.com; lulu77585212002@yahoo.com
Tel: +86-532-88893256 , +86-18663920002